How To Cook Perfect Rice Every Time
Rice, a key in so many cuisines around the world, causes a surprising amount of stress. Way more people than you might expect shy away from cooking rice because they think it's a hassle, or because they can't quite get it perfect – it ends up clumpy instead of fluffy, it's overcooked, undercooked, or even burnt! It's a really common concern, but if you're not confident about it – don't worry! In this super quick 'how to' video below, Chef Alice shows you how to cook perfect rice every time (and it couldn't be simpler).
Video Transcription
Hi I'm Chef Alice, I'm going to show you how to cook the perfect rice.
150 grams of plain basmati rice (that's the perfect portion for 2 people)
You need a saucepan with a matching lid
And that's it! Right, let's go and make it…
Rice, high heat, water. Now you just want to bring it to the boil. Once your rice is boiling you want to turn the heat right down to its lowest setting, pop the lid on and then you just leave it. Don't look at it, don't play with it, don't fiddle – for 10 minutes – then we'll see how it's doing.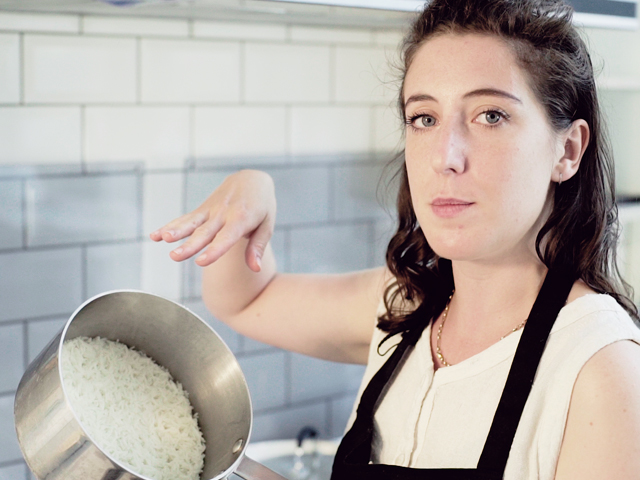 So 10 minutes is up – turn it off. You've got perfect rice, all the water's absorbed, just go in with a fork [to fluff it up].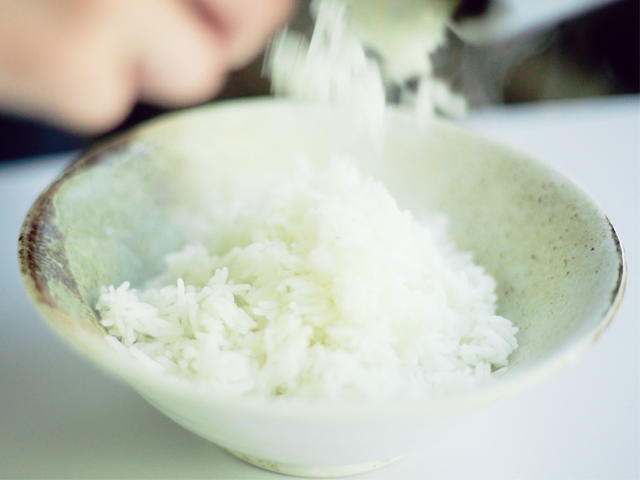 RECAP: 150 grams of rice, 350ml of water, 12min. total cooking time [10 minutes for cooking the rice, 1 minute either side for preparation and serving].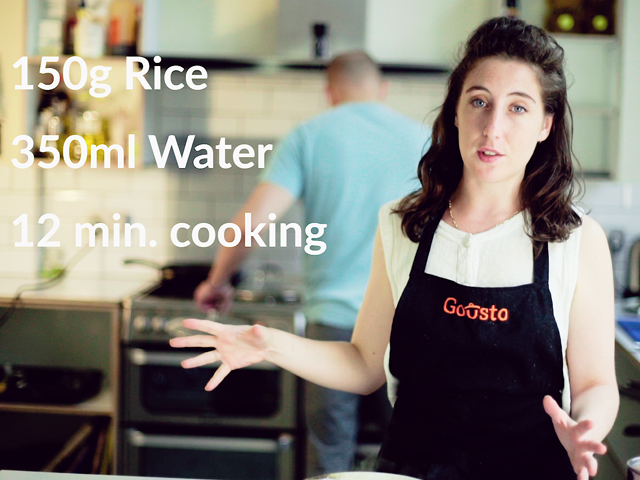 Fancy a twist? Add any of these to the water with your rice while it cooks: cinnamon sticks, lemongrass, nigella seeds, kaffir lime leaves, cardamom seeds, star anise, earl grey teabags, lemon, coconut cream.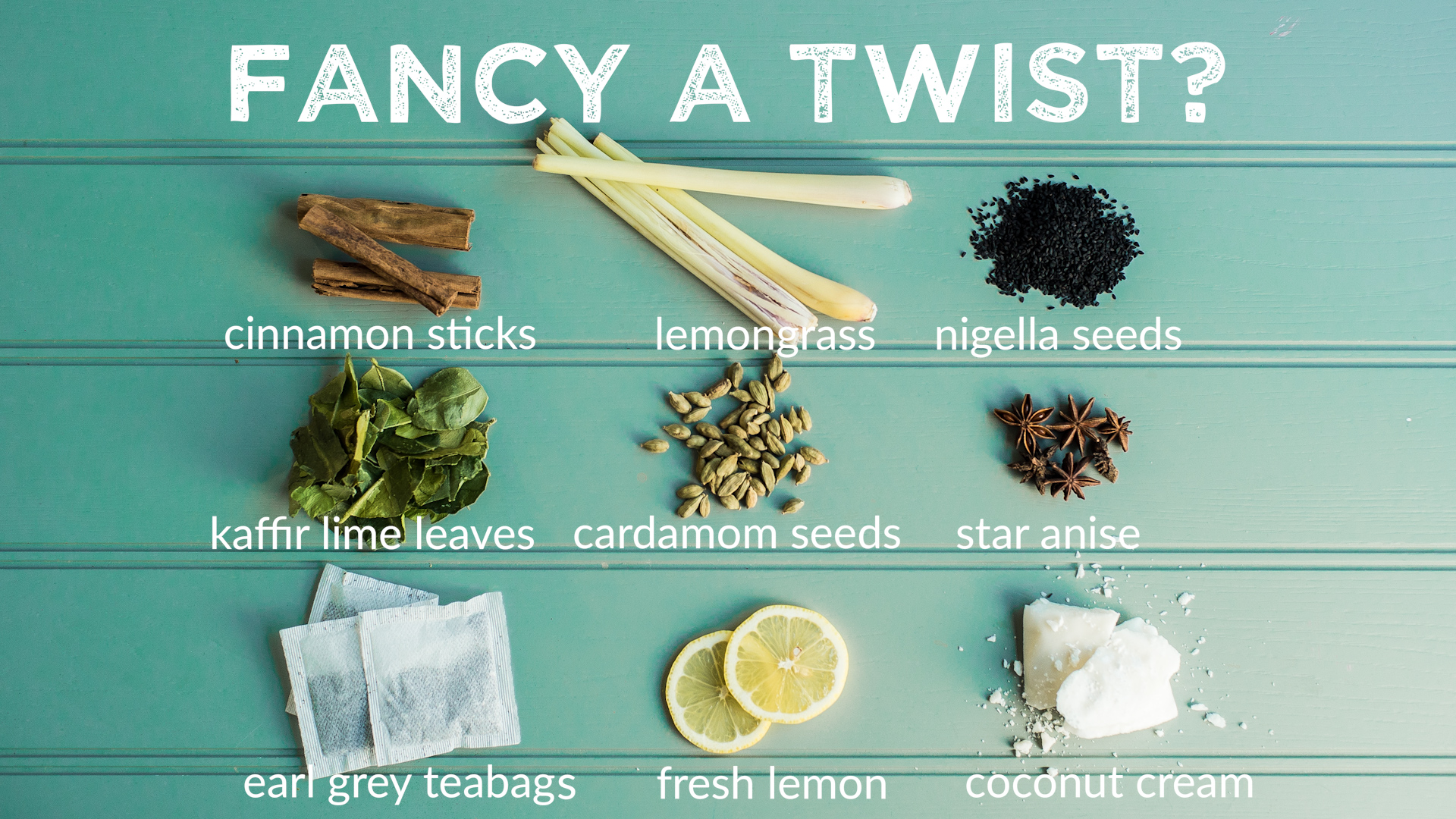 ---
If you found this useful, take a look at our post 'The Easy Way To Cook The Perfect Steak', or head to the blog homepage to read the latest from Gousto!