Gousto Teams Up With The Oxford Food Bank!
As part of our fight to reduce food waste across the UK, this September we've teamed up with the amazing people at the Oxford Food Bank to make sure spare food ends up where it's needed most.
About the Oxford Food Bank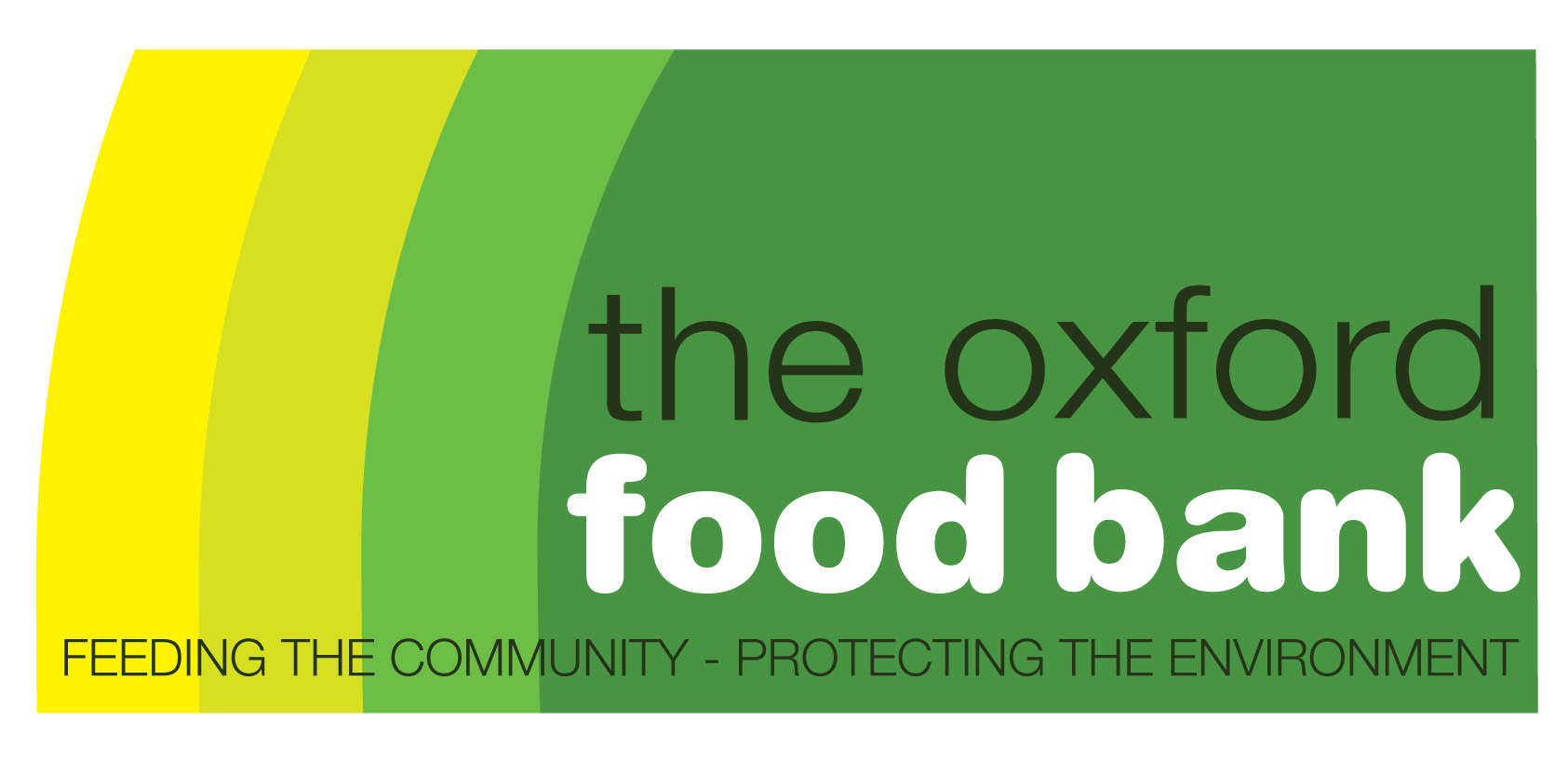 The Oxford Food Bank is a charity that aims to reduce food waste and food poverty by collecting good quality fresh food from local supermarkets and wholesalers, and delivering it for free to around 60 registered charities in the Oxford area.
What's happening?
Throughout the month of September, for every Gousto recipe box ordered in Oxfordshire we'll be donating £1 to the Oxford Food Bank. It's honestly incredible how much good can be done on a limited budget; in fact, for every £1 donated, the Oxford Food Bank can deliver £20 worth of fruit, vegetables, bread and dairy products to those in need.
Fighting food waste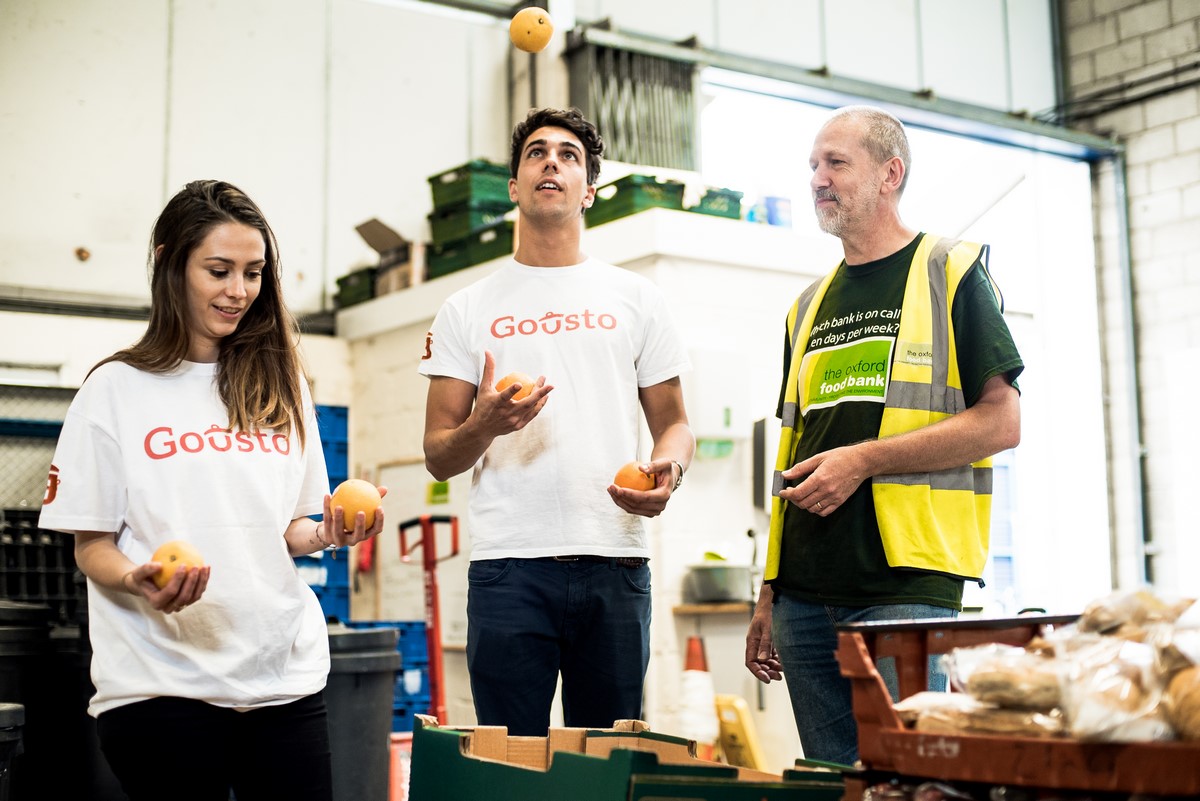 It's crazy to think that while around 40% of food in the UK goes to waste there are still people every day who are going hungry. With pre-portioned ingredients and super close relationships with our amazing farmers and suppliers, Gousto is built to stop food waste. If you live in Oxfordshire, whether you're a long standing customer or you're new to Gousto, there's never been a better time to cut down on food waste and help those in need in the local area at the same time.