Why Food Waste Is A Global Problem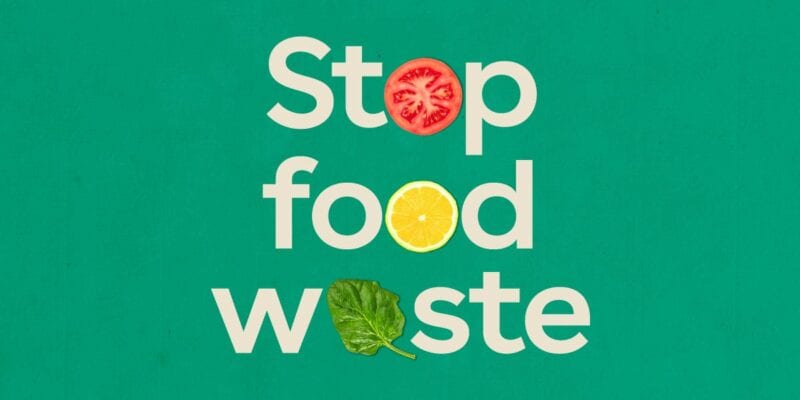 Did you know that the average UK home spends around £700* a year on food that goes in the bin?
In total, we're talking 7 million tons of wasted food which could have been eaten every year, just in the UK. That's 920,000 whole bananas that could have been sliced onto cereal. 3.1 million glasses of milk that could have been poured into cups of tea. 720,000 whole oranges that could have been made into juice. All ending up in landfill.**
But food waste isn't just expensive, it's also damaging the environment.
Food that ends up in landfill produces greenhouse gases. In fact, if food waste was a country, it would be the third largest producer of greenhouse gases behind the USA and China. Currently, UK food waste produces 5 million tons of CO2 a year, and cutting that would be like taking 2.2 million cars off the road.*
How does Gousto reduce food waste?
We buy fresh food from our suppliers, based on the actual number of customer orders, rather than guessing in advance (which is how supermarkets stock their shelves). We send you precise, perfectly-measured ingredients, so you have what you need to prepare the right portions, no more, no less. Minimal food waste in our factory. No wasted ingredients for you.
That means you can say goodbye to mouldy half-full cans of coconut milk in the fridge, or unused jars of nigella seeds in the spice rack, and hello to the right portions and zero food waste! Wins all round.
Looking for other ways to reduce food waste? Check out more of our sustainability blog posts, such as 12 Food Scraps You Didn't Know Were Edible and 5 Foods You Didn't Know You Could Freeze.
* Source: Love Food Hate Waste, 2015
** Source: Love Food Hate Waste, 2012