We've solved our 50% plastic pledge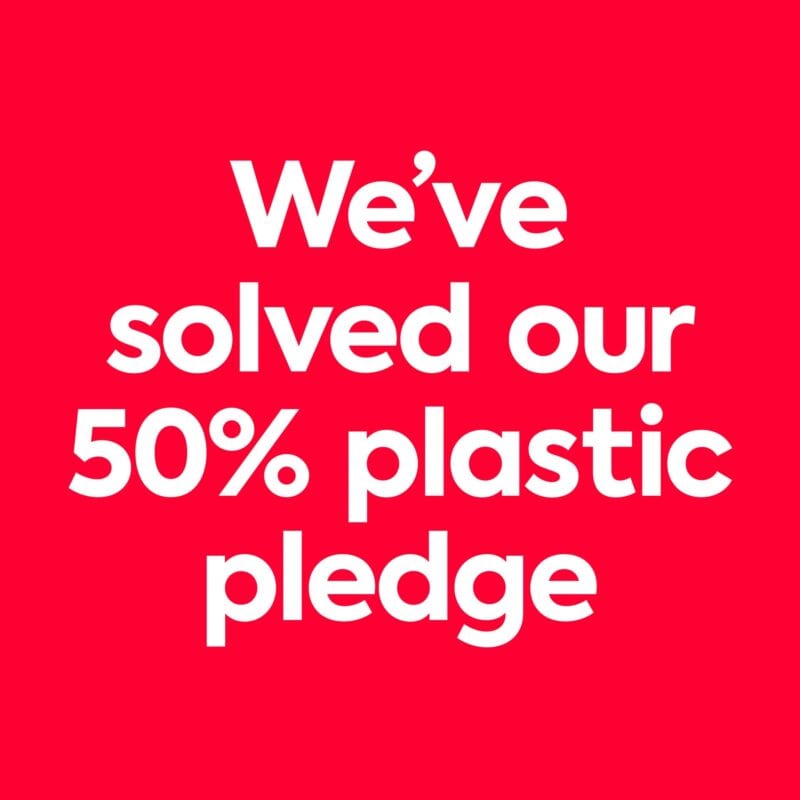 Last year we set ourselves the challenge of cutting the plastic in our Gousto boxes in half.
Thanks to a massive effort across the board, collaboration from our suppliers, and testing from over 4,000 customers, we're proud to announce that we've saved the equivalent of 238 million plastic straws from our boxes.
Get ready for the Eco Chill Box
It certainly was a challenge, and it would take something big to hit it. So we decided a brand new invention was needed.
Our newly piloted Eco Chill Box is the first insulator of its kind in the UK, made of recycled paper. After testing it for more than 3,200 hours, we plan to replace our current insulation later this year, taking another 74.5 tonnes of plastic out of Gousto boxes whilst keeping your chilled ingredients fresh.
What else have we done?
Our team has been working hard all year on reducing plastic packaging across our range. They never cut corners, testing each packaging idea rigorously before it ends up in your box. We have high standards and we need to be sure that the solutions we roll out keep our fresh produce…well, fresh.
We've swapped plastic punnets for cardboard punnets around our tomatoes and mushrooms, reducing plastic needed to package them by up to 90%.
We've changed suppliers for our sachets, so now you get the same amount of sauce with half the plastic, and 25% less plastic around your herbs.
Many of our vegetables now come loose in your Gousto box, such as our potatoes, peppers and aubergine.
Our eggs are now protected by cardboard boxes made from recycled materials.
Add these changes together with our Eco Chill Box and this takes us all the way to our pledge goal!
And we've been thinking about more than just plastic. Our tech team developed a new ingredient categorisation system that calculates box sizes more accurately, saving space in our delivery trucks so fewer lorries are needed to deliver the same number of recipes.
Gousto's Journey To A More Sustainable Recipe Box
What's next?
We're not stopping there. Our new action plan is bigger and bolder, and already underway.
Starting this year, we're tackling a new challenge to make all Gousto-branded packaging reusable, recyclable or compostable by the end of 2025. From our salad packs to our mushroom punnets, we'll be exploring new materials, technologies, and processes, and working with our suppliers to encourage them to join us in our efforts.