Why Good Ingredients Matter
Just as with the saying 'a workman is only as good as his tools', so too is a cook is only as good as the ingredients they use; we believe this through and through. When we source ingredients, we set out to find ones that stand out from everyday varieties – they taste great, and they stand for something we're proud to support.
We carefully pick each supplier with this in mind. However, what each of our ingredients really special will vary from supplier to supplier, and ingredient to ingredient:
something a little different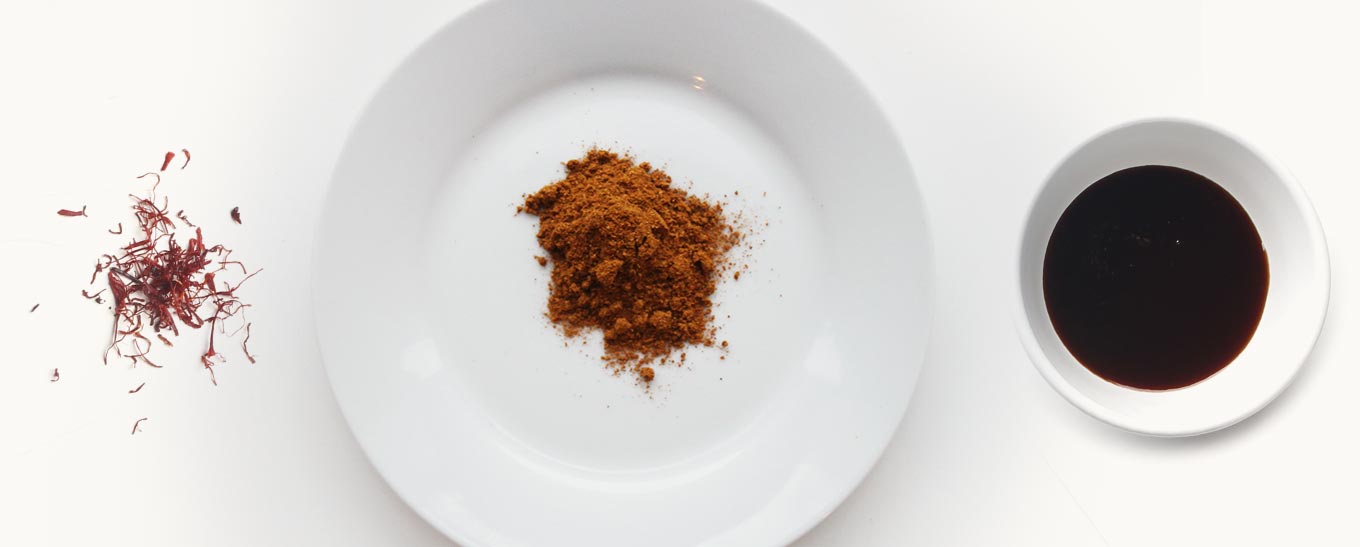 Gousto recipes make use of a range of ingredients that you'll struggle to find on many supermarket shelves. Sticky pomegranate molasses, saffron, tangy tamarind paste, white miso paste, samphire and baby kale are all examples of ingredients we use that are out of the ordinary and full of distinctive flavour.
Another example is our ras el hanout spice (pictured above, centre) which we make ourselves. This spice is traditionally made using ground rose petals – we use whole petals to make sure that the spice stays true to its authentic, traditional flavour.
traditional, specialist knowledge
The suppliers we use are masters of their craft. Take Castellano's, who supply our pancetta and mini chorizo (pictured above). At 14, Vincent Castellano left his home in Sicily to become an apprentice charcutier in the French Alps. Later moving to Bristol, he launched his own charcuterie after discovering that the city didn't have one.
Combining exceptional British meat with his authentic French artisanal training, Castellano's provide outstanding locally-made charcuterie; it's pates, chorizo and saucisson have won 9 Great Taste Awards and they're used by numerous Michelin-starred restaurants across the UK.
shared values
We're proud to work with branded suppliers who we really trust, and whose values match our own. One example is Yeo Valley, who supply our organic Greek style and organic natural yoghurt. They actively support British family farms by buying milk through The Organic Milk Suppliers Co-operative (which they also helped to set up back in 1994) and using this – as well as the milk from their own high animal welfare cows – to make their yoghurt and other products.
careful consideration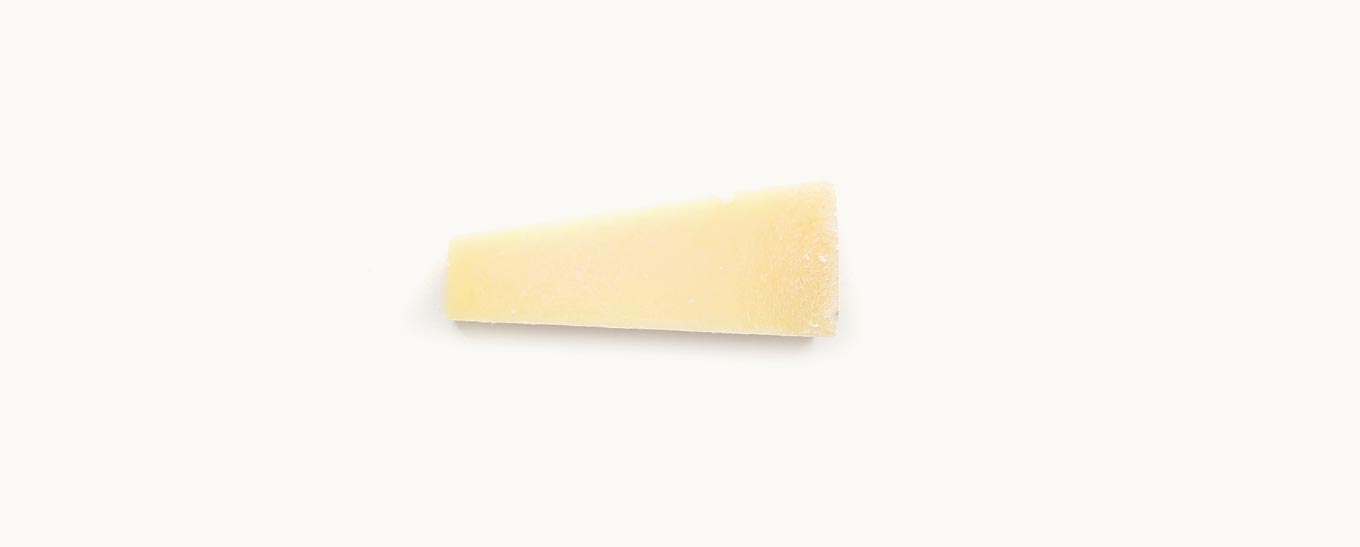 We put a lot of thought into making sure we use the ingredients that will suit our customers best. For example, instead of traditional parmesan that is made with animal rennet, making it technically unsuitable for vegetarians, we use an Italian hard cheese that's made with vegetarian rennet and tastes just as good!
---
If you'd like to find out more about some of our suppliers, take a look at this post about Serious Pig, whose seriously good snacking salami is available in the Gousto Marketplace.