Meet The Chefs: Alice Feaver
Alice is the head chef at Gousto. She's the brains behind literally hundreds of fantastic and original recipes, including some of Gousto's most popular dishes, like the King Prawn And Chorizo Paella, Turkish Lamb & Dill-Infused Bulgur and Keralan Coconut Egg Curry.
A trained chef with an arts background, Alice has both a real understanding of the science behind recipe development and a unique creative flair, resulting in dishes which are delicious and different, but also wonderfully simple – a winning combination! Also, her artistic talent gets put to good use food styling, working with photographer Mike English to bring Gousto dishes to life in our recipe photos.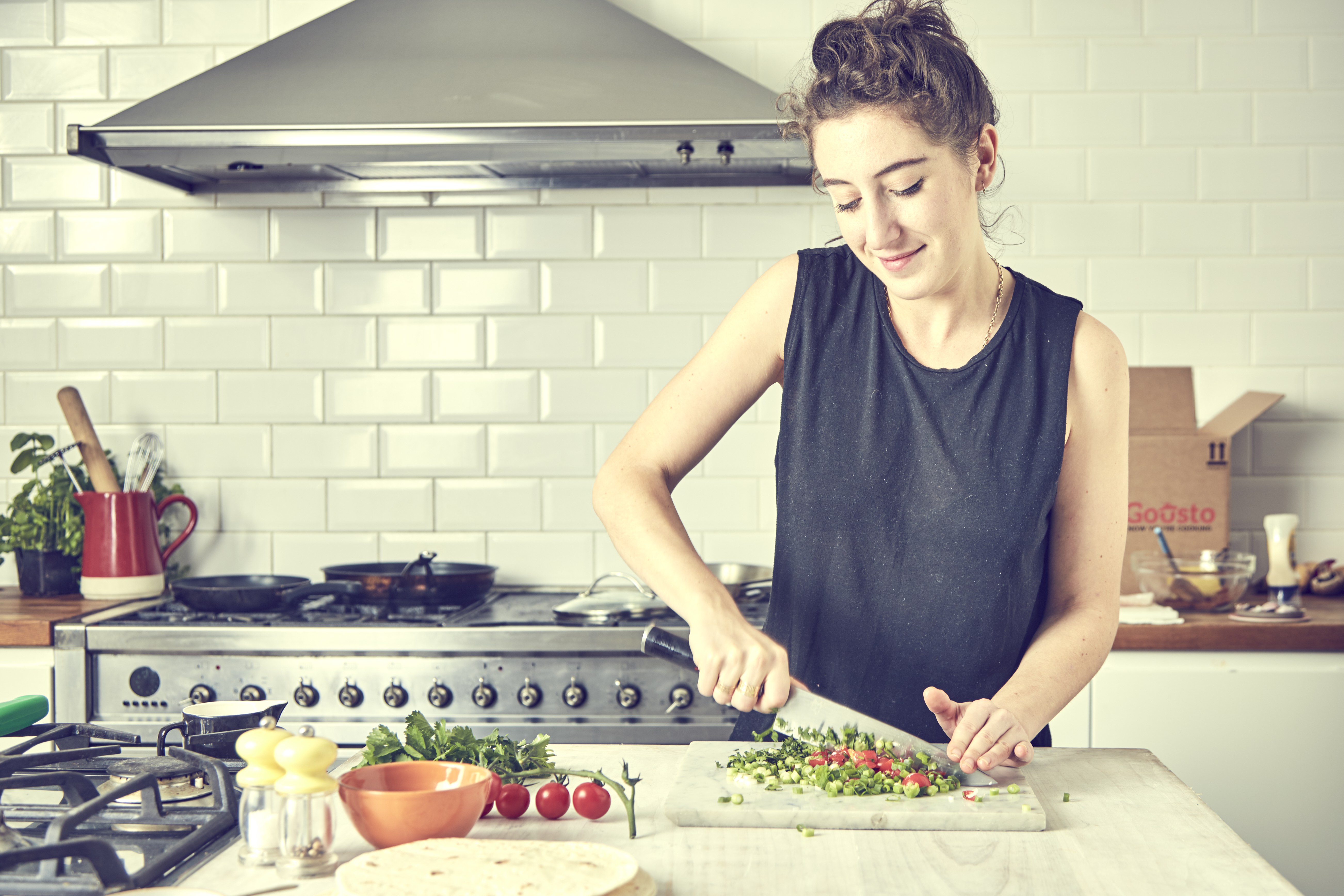 If you have a question you'd like to ask Alice, maybe a cooking tip or you'd like to find out more about her, you can! Tweet, comment on Facebook or on this post with the hashtag #AskChefAlice and we'll make sure you get a response!
She's smart, wonderfully cynical and super talented. Watch the video below to get to know Chef Alice a little better:
We also grilled Alice with a few more questions in the kitchen – read our quickfire interview below:
Describe yourself in 3 words.
Emotional. Creative. Nice(ish).
Tell us something we don't know about you.
I was on Masterchef after I left university…Greg Wallace is a massive diva.
Any hidden talents?
I can play steel drums. I've got "Stand By Me", "Monkey Man" and "Sorry" by Justin Bieber nailed.
Who's your idol?
Kate Bush.
Best and worst things about the job?
Best thing is hearing from customers saying that they love the recipes. The worst thing is when I'm forced to use Excel.
Favourite Food?
That's too hard. Over the last year I've developed a full-on addiction to slow braised pork belly filled steamed milk bao buns with peanut dust from Bao London.
Least favourite food?
Anything that resembles baby food that has a blended texture and you can't chew: mashed parsnip, puréed soup, stuff like that.
Favourite song/musician?
"More Than This" by Roxy Music.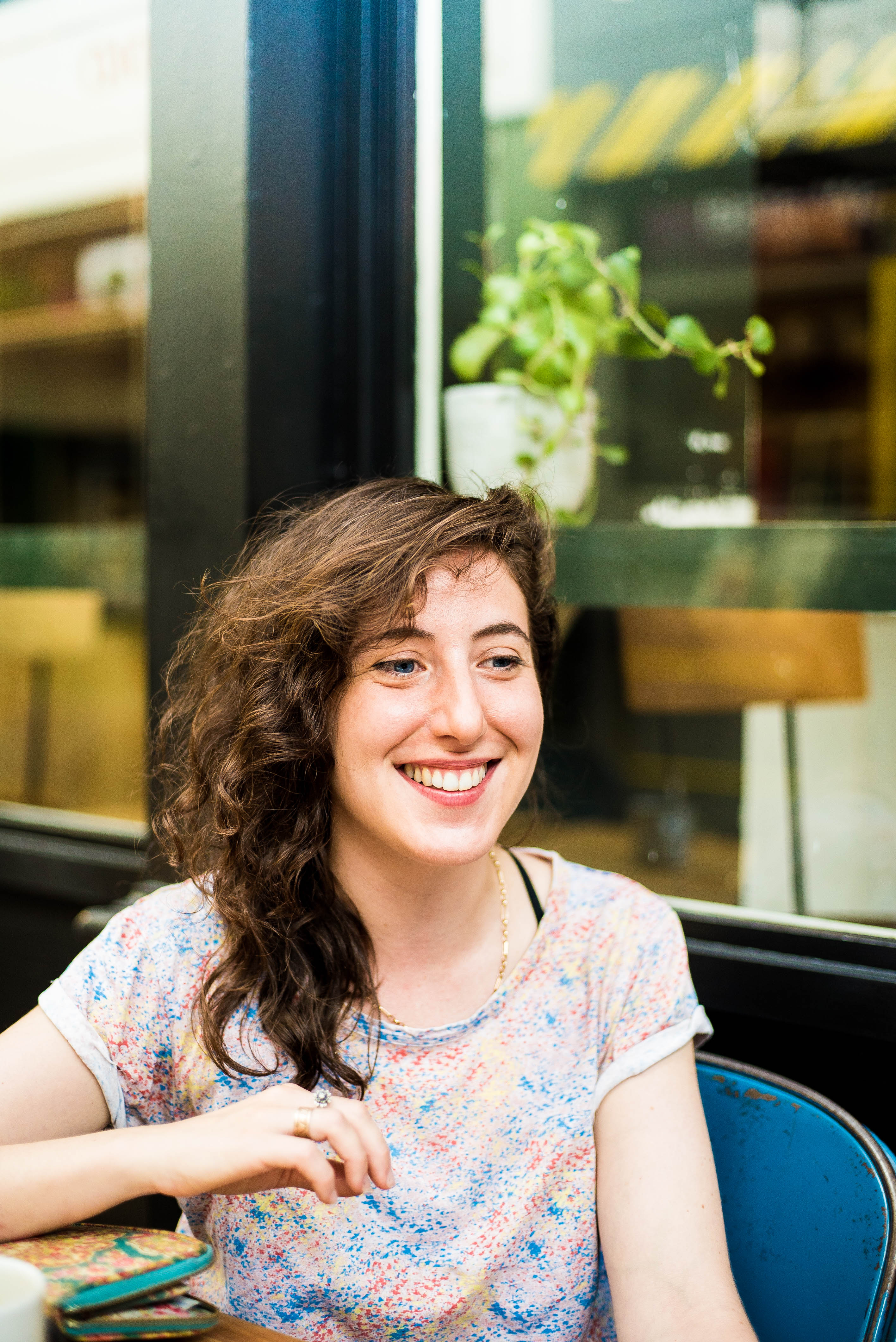 If a genie granted you three wishes, what would they be?
1.) That the human race found a system of fair distribution of natural resources and wealth that allowed individuals to flourish through capitalism but meant that no individual person lives in poverty. Shared, ongoing prosperity & happiness for the human race and all individuals within it.
2.) An unlimited supply of prosecco.
3.) I'd free the genie.
How do you relax after a long day of recipe development?
I go home and watch cooking programmes.
What would you do if you weren't a chef?
I've always fancied running my own karaoke bar.
Thanks Alice!
---
Have something you'd like to ask Chef Alice? Use the hashtag #AskChefAlice on Twitter, or comment on this post with your question and we'll get back to you with her answer!