If you've used Gousto before, you may already know about our Marketplace: the feature that lets you add awesome extras (like luxury chocolate, curated wine, quality homeware and special ingredients) to your box after you've chosen your recipes.
Well, we've just made it a whole lot bigger.
We recently asked our customers what would make Gousto even better; a whopping 45% said they'd like to see more alcohol (we're not here to judge…) and 62% wanted to see more desserts on offer. No problem – we took the feedback on board and are super excited to say we've given our Marketplace a big scale up. We now have over 40 items available, including a wide range of drinks and desserts to compliment your recipe choices, as well as snacks and treats especially for kids and loads more.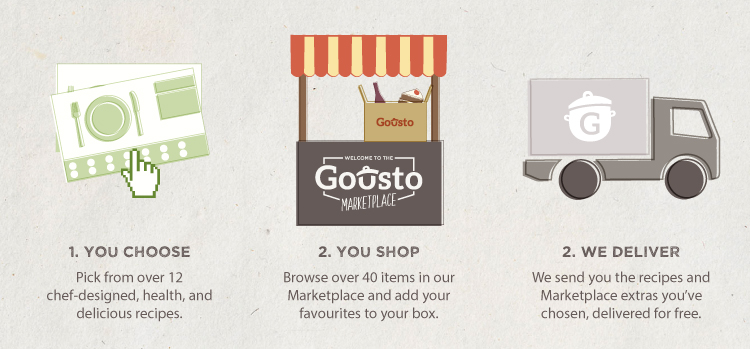 If you haven't checked out the Marketplace yet, it's easy to browse the items and add something extra into your next box:
1.) Choose the recipes that suit you from our weekly menu
2.) Log into your account on the Gousto website and click on the 'My Deliveries' tab to view your upcoming boxes. Along with your recipe choices for an order you'll see a square saying "Fancy Something Extra?" – click on 'Add To Your Box' in this to view the Marketplace
3.) Browse over 40 items in our Marketplace and add your favourites to your next box with 1 click
All the items we add to the Gousto Marketplace are there because they compliment our recipes, or simply because they're great quality and, whether it's Chocolarder artisan chocolate or special wines you won't find on supermarket shelves, we think our customers will love them as much as we do.
Check out some of the wonderful new items in the bigger, better Gousto Marketplace below…
Treats for young Gousto fans: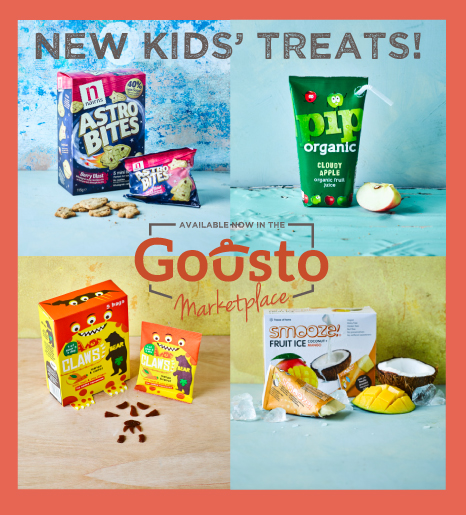 Kitchen staples from Salthouse & Peppermongers:
Serious Pig Snacking Salami: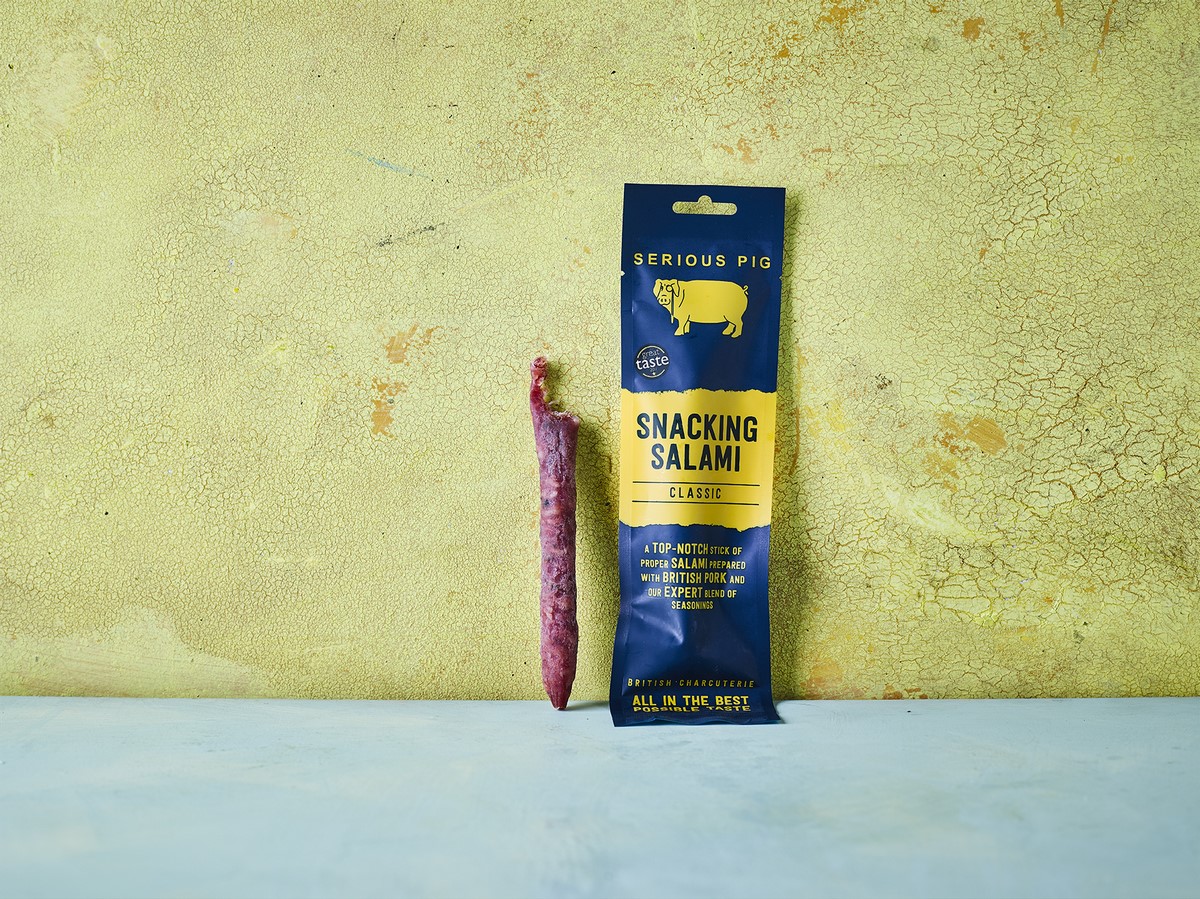 Let us know what you think about the Marketplace expansion in the comments! If your already a Gousto customer, log into your account now and head to 'My Deliveries' to have a look through the new Marketplace HERE.
Enjoy!