3 Easy One Pot Recipes
One pot meals are brilliant, and not just for saving on washing up (though that's definitely a huge plus)
They're…
meals for when maybe you haven't brought your 'A-game' to the kitchen, but still want to cook from scratch.
great when you've got a lot on your plate (metaphorically…but you'd like that to be literally as well, and with as little hassle as possible).
ideal for cooking in a kitchen you don't know well (e.g. a friend's) – SO much less hassle!
Sometimes, it's nice to know you can cook up a storm in one saucepan. Here are three one pot meals to make your life a whole lot easier.
1. Mexican Pork & Black Bean Rice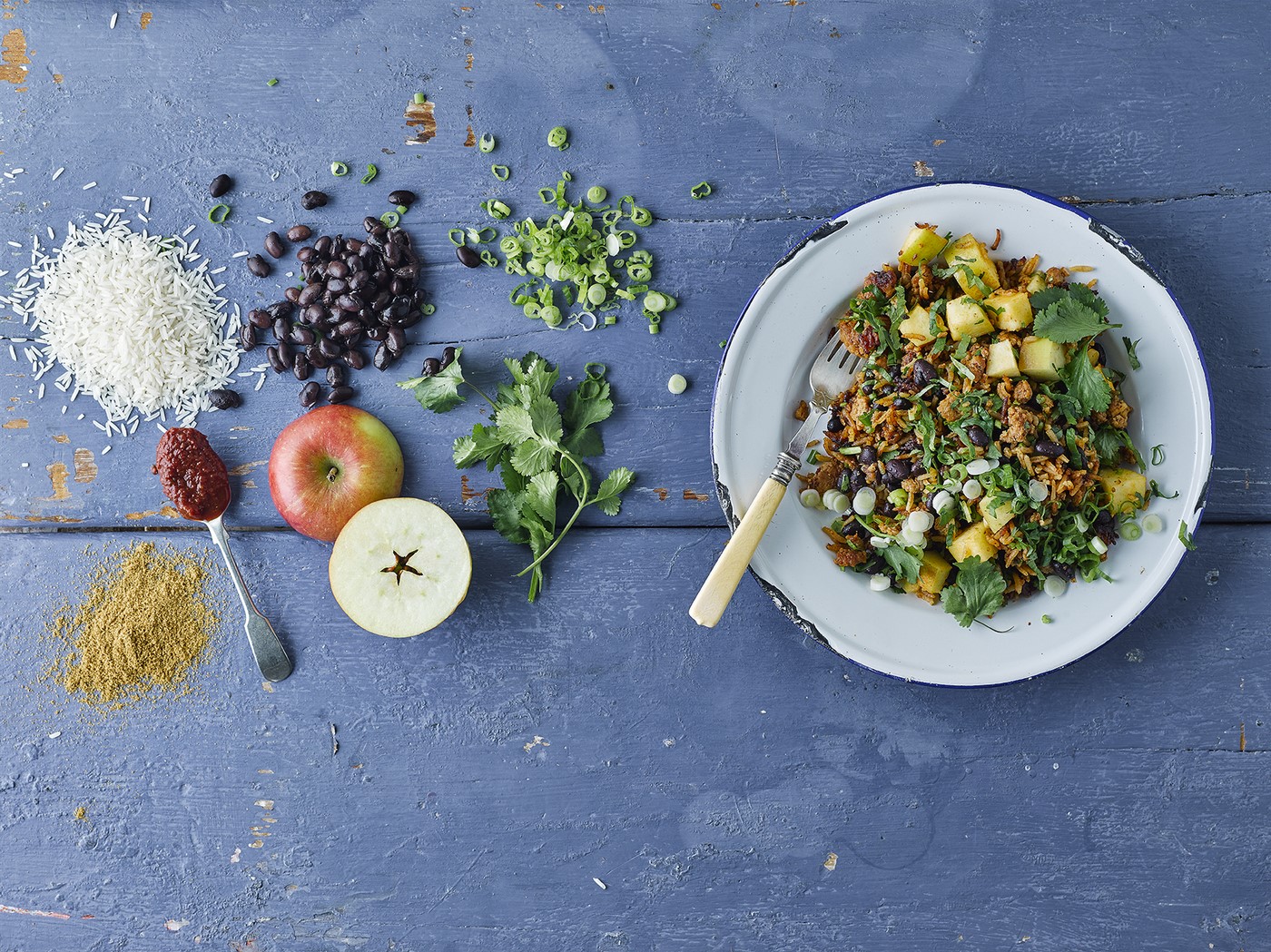 Pork and apple, a winning combination, gets a Mexican makeover in this scrumptious 20 minute one pot meal.
This is Italian comfort food in its easiest form, taking just 15 minutes, one pot and a heap of fresh basil, cherry tomatoes and onions. One pot pasta, pronto!
(or try it with Bacon)
3. Easy One Pot Vegetable Biryani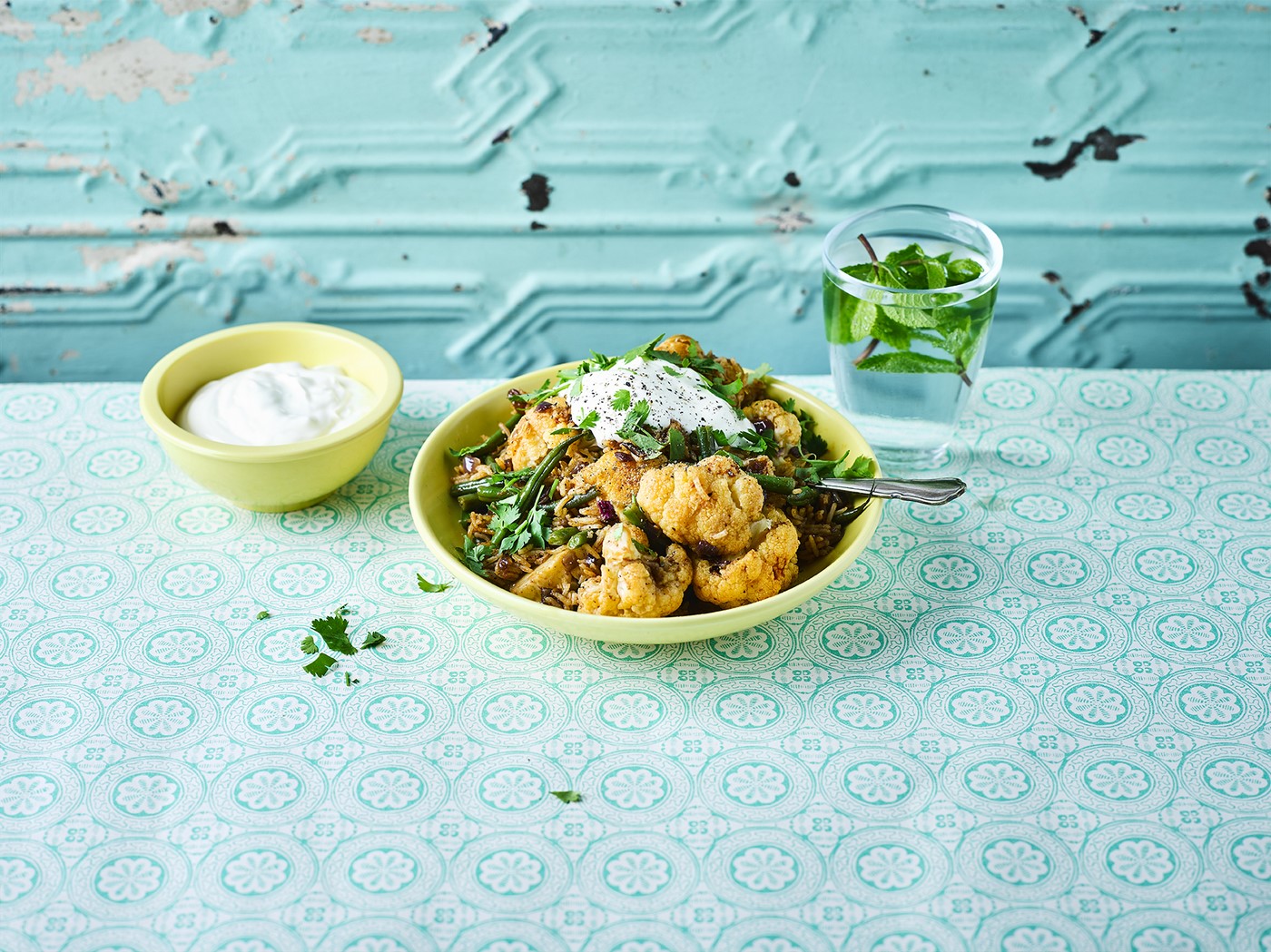 This dish brings a real dose of flavour, using home blend curry powder to bring the rich aromas of Indian cooking to the vegetable mix of cauliflower, fine green beans and red onion.
(or with chicken…)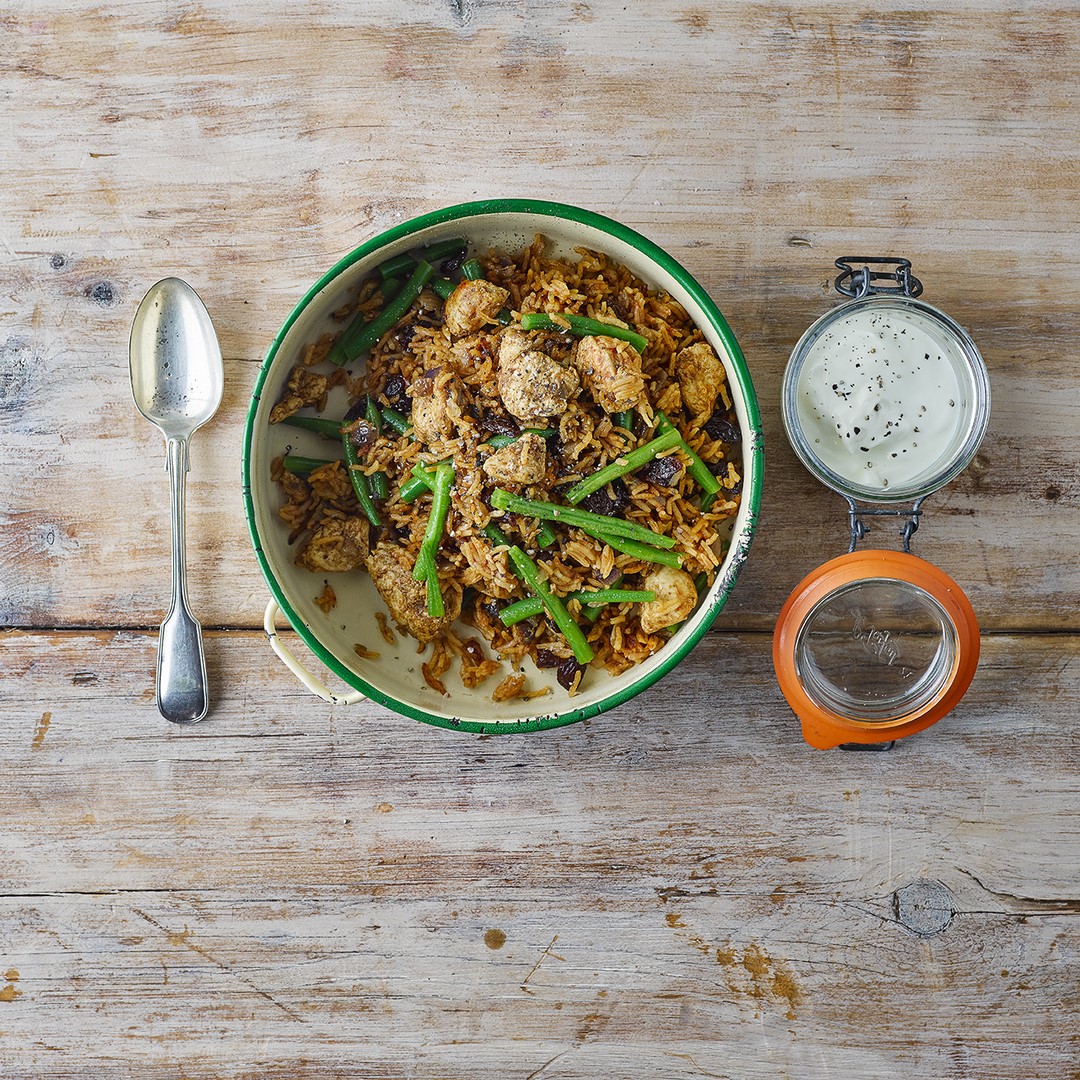 ---
Which of these one pot meals do you like the look of the most? Let us know in the comments!
For more super easy dinner ideas, check out our 5 Quick Dinners That Take Less Than 15 Minutes.