Super Simple Chocolate Mousse
This recipe is so easy to make it'll become your go-to indulgent dessert. It requires no scales as 100g chocolate bars are usually conveniently portioned into 10 and the bonus is, you only need 90g for the recipe!
We recommend using a bar of high quality chocolate for this recipe, to ensure a silky smooth and extra tasty mousse. Where possible, opt for single origin or fair trade chocolate bars. Use 70% dark chocolate for a grown-up flavour, or get creative by adding a bar of Chocolarder from the Gousto Marketplace. Cornish Honeycomb flavour is a firm favourite!
Serves: 3
Prep time: 15 minutes
Chilling time: 2 hours
Ingredients: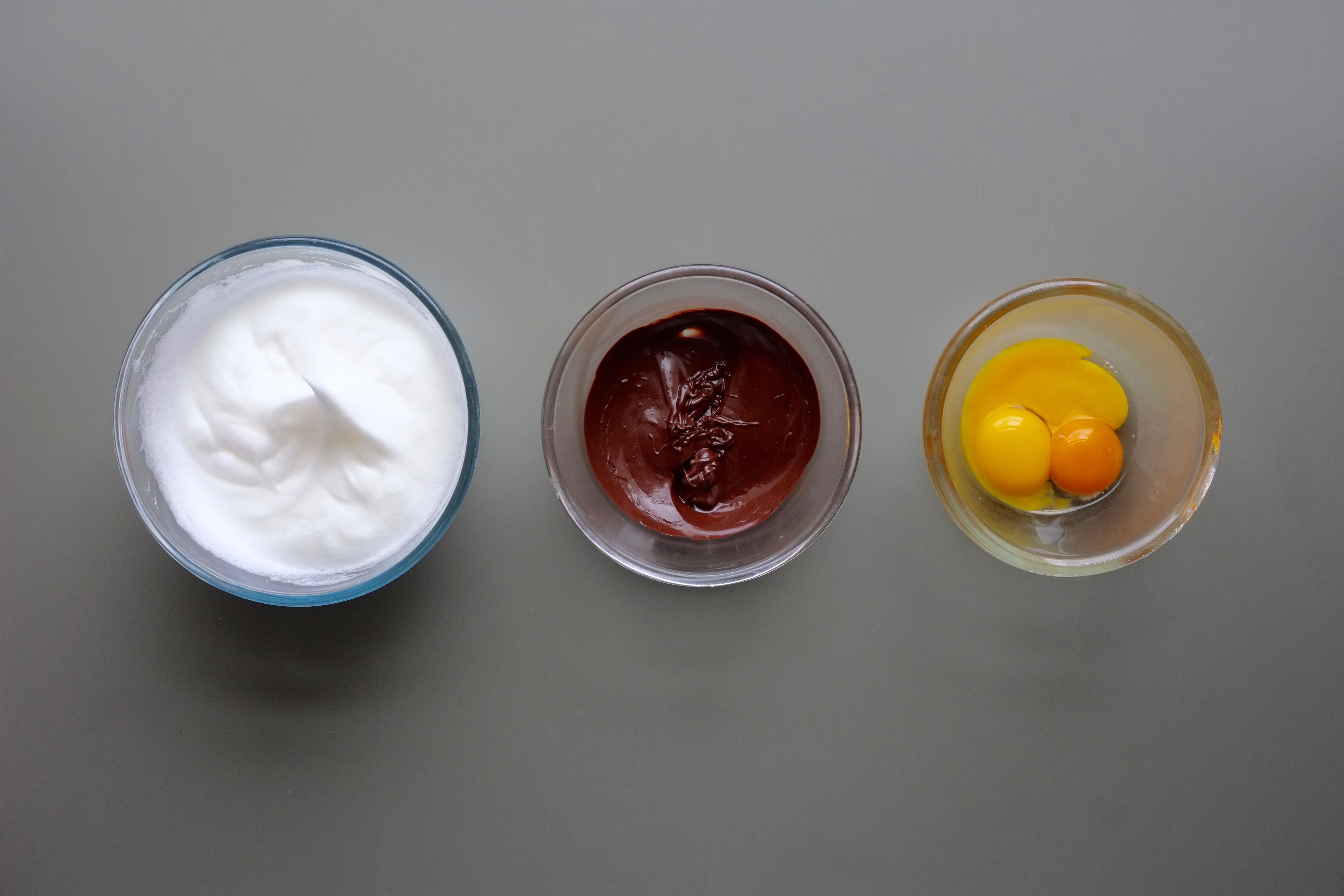 3 eggs, separated
90g 70% dark chocolate
a pinch of salt
2 tsp caster sugar
Cooking Method:
1. Break the chocolate into small pieces and melt in the microwave, taking it out every 20 seconds to stir. Set aside to cool slightly
2. Separate your eggs and whisk the whites and sugar into soft peaks with a hand held mixer
3. Combine the melted chocolate, egg yolks and ¼ of the whisked egg whites until totally smooth
4. Add a pinch of salt to bring out flavour of the chocolate
5. Fold the rest of the egg whites into the chocolate mixture until it is a uniform colour being careful not to lose too much air
6. Pour into individual ramekins or glasses and leave to set in the fridge for 2-3 hours
It really is that simple! You can decorate the top with shaved chocolate (if you have any left), rose petals, or a few berries to give your dessert that extra wow factor.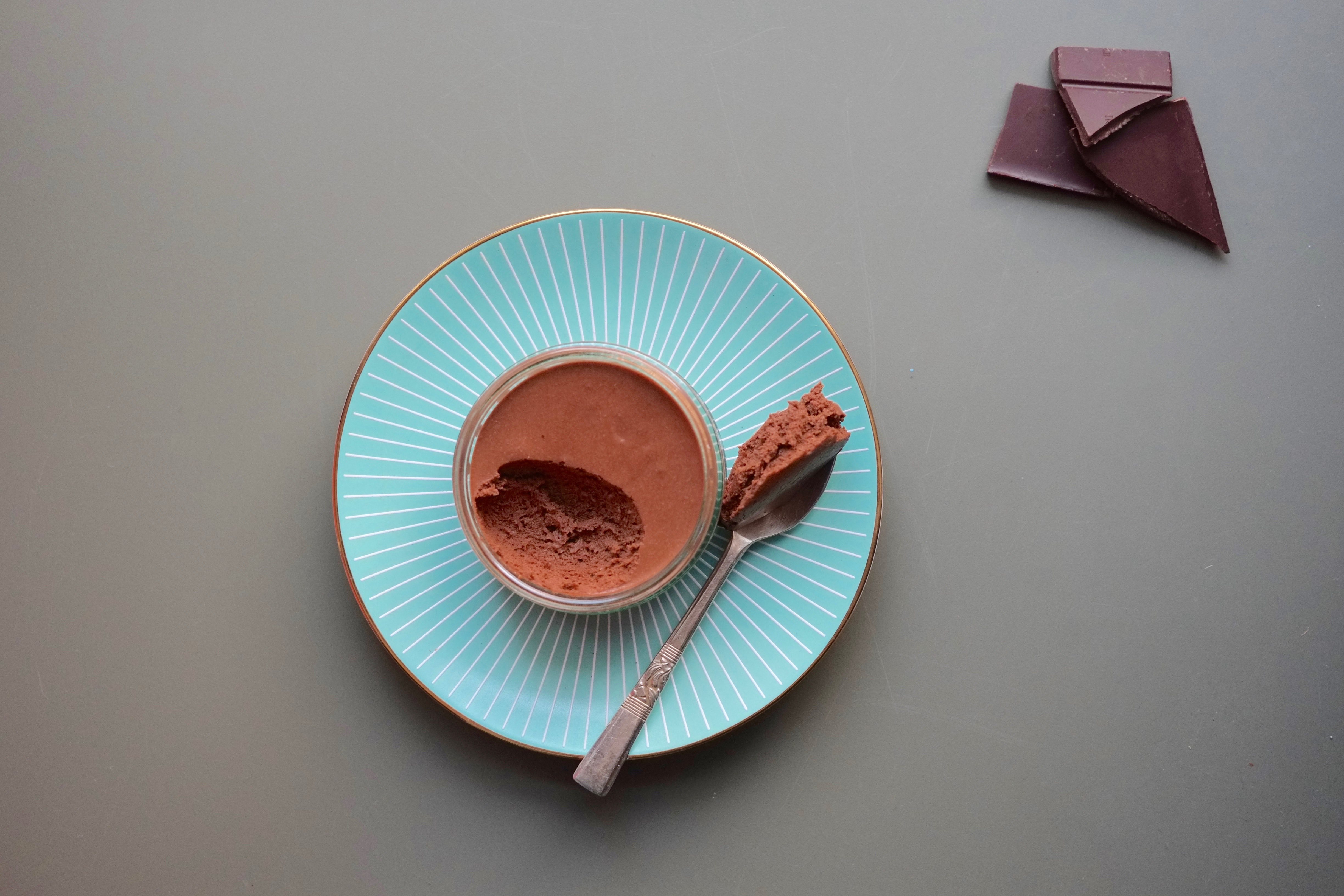 If you love chocolate as much as we do, have a go at our Butterscotch Chocolate Blondie recipe next or read up on the Health Benefits of Chocolate and never feel guilty about your chocolate consumption again!
What did you think of our easy chocolate mousse recipe? Do you have any tips or tricks for spicing up this classic dessert? Let us know in the comments below.