Strawberry Fool with Shortbread Crumbs
To celebrate the royal wedding, we've taken the quintessentially English duo of Strawberries and Cream, and reformatted them into an equally English classic dessert – the fool. It also happens to be probably the easiest dessert ever to make.  If you're throwing a Royal Wedding party, make this Strawberry Fool with Shortbread Crumbs and all of your guests will feel like royalty.
Strawberry Fool with Shortbread Crumbs:
Ingredients to serve 4:
250g strawberries
4 tbsp icing sugar
Juice of half a lemon
150g double cream
Shortbread (to serve)
Method:
1. Remove the stalks from the strawberries and add to a processor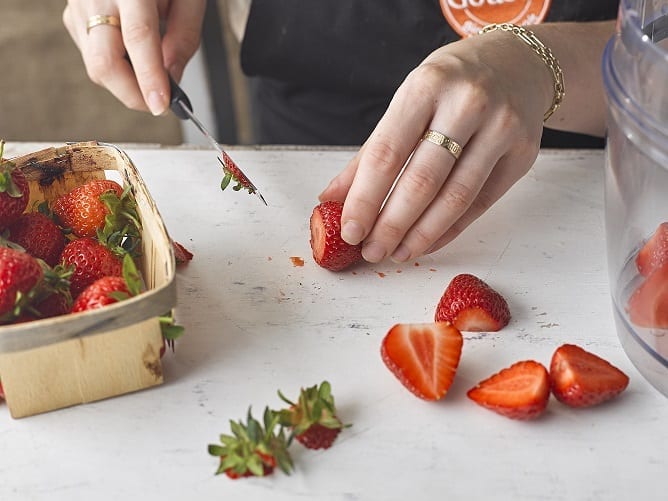 2. Add the lemon juice and icing sugar and pulse to a puree
3. Strain the strawberry puree through a sieve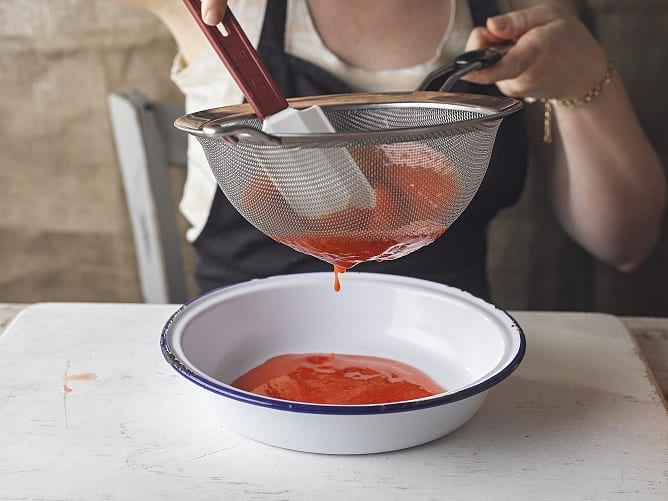 4. Whip the cream to soft peaks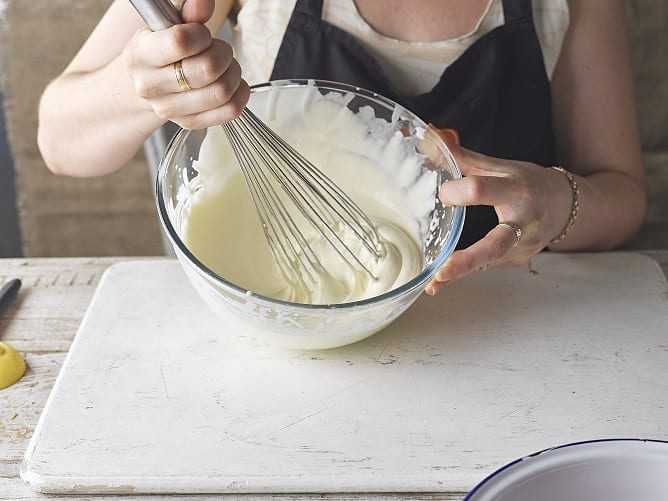 5. Add the strawberry puree and mix well (reserve a little for decorating)
6. Transfer into your favourite ramekins and chill for at least 2 hours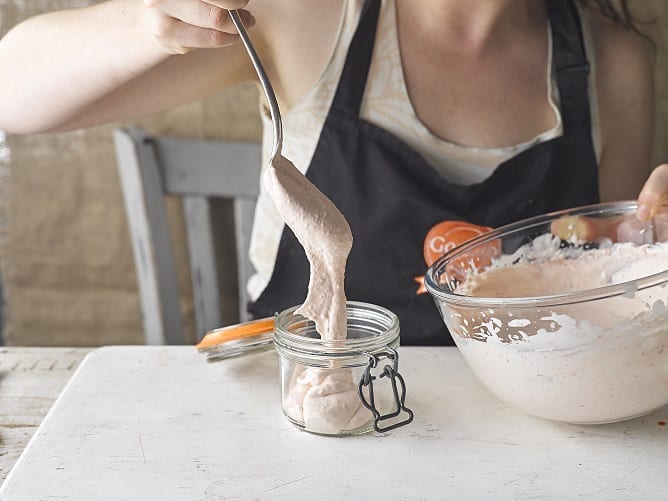 7. Crush some shortbread and serve the chilled strawberry fool with a dribble of puree and the crumbs on top
Voila, summer is served!
---
We've got some delicious recipes on this week's menu to go with your Strawberry Fool.