Strawberry Fool with Shortbread Crumbs
Grand slam season is upon us! And to celebrate, we've taken the quintessentially English duo of Strawberries n' Cream and reformatted them into the easiest dessert ever: Strawberry Fool with Shortbread Crumbs. Make this if you're throwing a Tennis party and everyone's a winner (even if we lose).
Strawberry Fool with Shortbread Crumbs:
Ingredients to serve 4:
250g strawberries
4 tbsp icing sugar
Juice of half a lemon
150g double cream
Shortbread (to serve)
Method:
1. Remove the stalks from the strawberries and add to a processor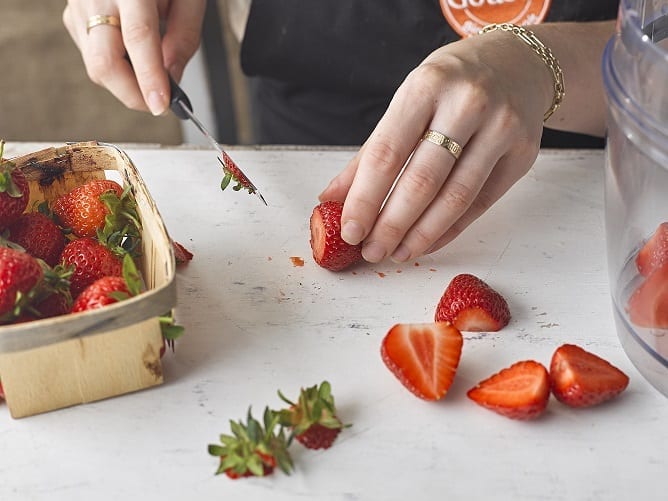 2. Add the lemon juice and icing sugar and pulse to a puree
3. Strain the strawberry puree through a sieve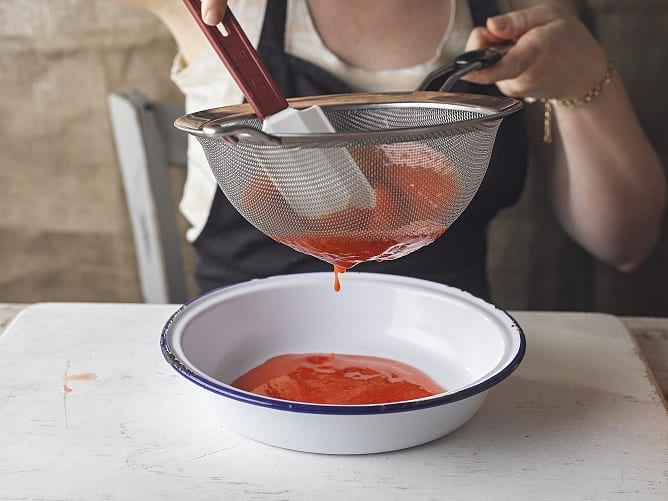 4. Whip the cream to soft peaks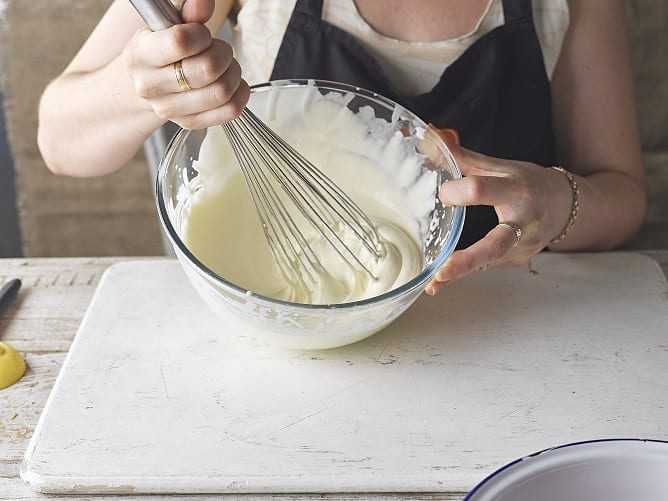 5. Add the strawberry puree and mix well (reserve a little for decorating)
6. Transfer into pretty ramekins and chill for at least 2 hours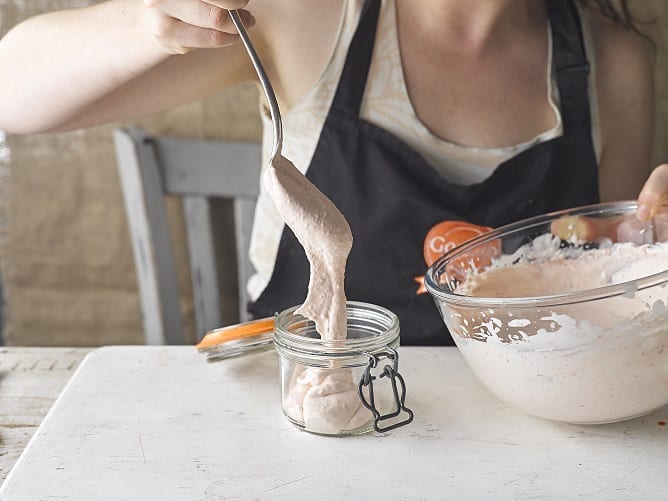 7. Crush some shortbread and serve the chilled strawberry fool with a dribble of puree and
the crumbs on top
Voila, summer is served!
We've got some delicious recipes on this week's menu to go with your Strawberry Fool.