At The Source: Serious Pig
Meet Serious Pig. They're bringing old school class to new school hip, and they're doing this with…Salami.
Well, charcuterie to be precise – and top quality stuff at that. Like many great ideas, the idea for Serious Pig was born in the pub. When founder George Rice found himself in a debate about the perfect drinking snack he realised that for him, nuts and crisps didn't cut it. The perfect snack for him just wasn't out there, so he set about creating it: Serious Pig was born. In a short time they've become masters of gourmet cured pork, taking top quality British meat and infusing it with blends of herbs and spices to give their snacks a serious amount of flavour.
We headed over to their headquarters (built into a railway arch under a train line – how cool is that?!) to meet George and find out more about Serious Pig from the 'Boss Hog' himself. You can hear George's views on committing to British meat, why he chose to base the business in Peckham and how Serious Pig came to into being in our video interview:
We brought Serious Pig's charcuterie to the Gousto Marketplace back in March and they've been so popular that we've been delivering their premium meaty nibbles to Gousto customers across the country ever since.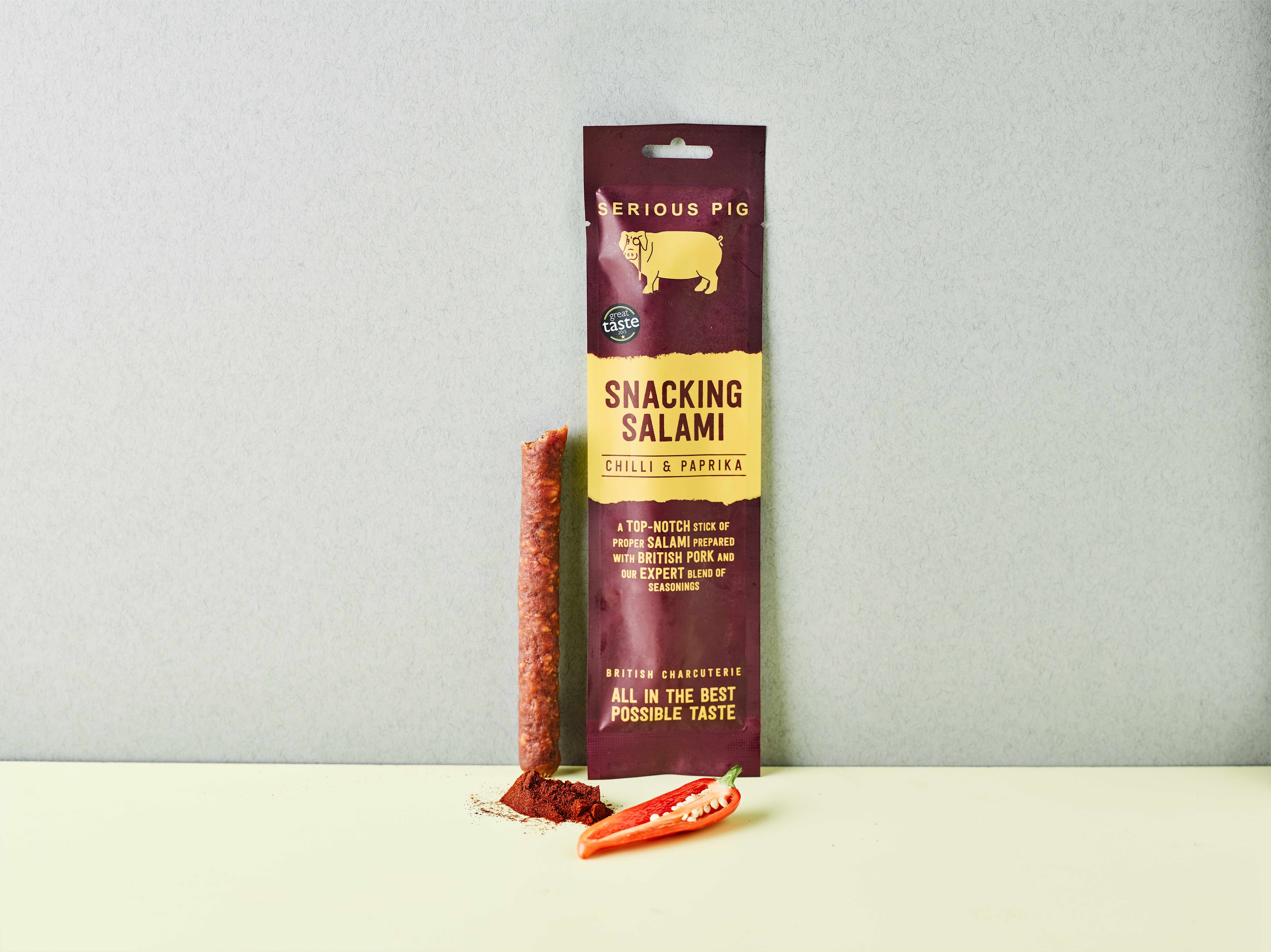 What makes Serious Pig great is that George and his team have fun making snacks that they're all really into. They're flavour and quality obsessives, but they haven't lost the belief that good food, whether a recipe or a snack, is partly about spending time with friends and family while you're eating (and cooking, too).
Their Peckham headquarters is wedged between Blenheim Forge, a specialist knife manufacturer, and the independent Brick Brewery, and it's amazing to see how well all these businesses get along – there's a real sense of community and spirit that somehow gets packed into everything they make, whether it's a knife, a pint or a good old stick of Serious Pig salami.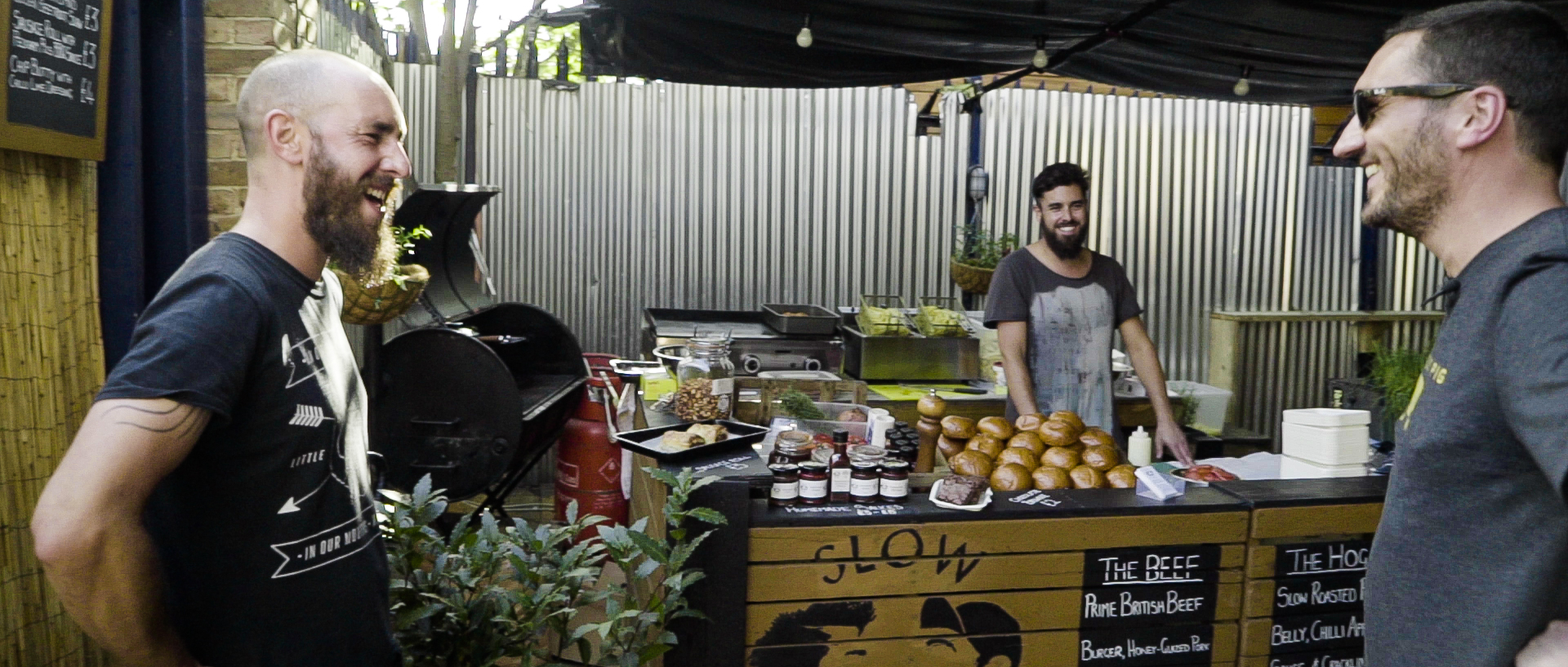 ---
Have you given Serious Pig's snacks a try yet? If so let us know what you thought of them in the comments! If not, head over to the Gousto Marketplace and add some into your next box now – they won't disappoint (unless you're vegetarian).