Easy No Bake Oreo Cheesecake
Unashamedly indulgent, cheesecake is the perfect pick me up. Guaranteed to be a universal crowd pleaser amongst adults and children.
Using a no bake method means it's incredibly quick and easy. Whipping the cream gives cheesecake a fluffy, mousse-like texture and the helping hand of gelatine ensures you don't end up with a cheesecake flavoured waterfall when you take it out of the tin. Take care though – if you're planning to serve this to vegetarians you'll need to use a vegetarian alternative instead of gelatine, such as Dr Oetker's Vege-Gel!
Prep time: 25 minutes
Chill time: 2 hours
Makes 8-12 portions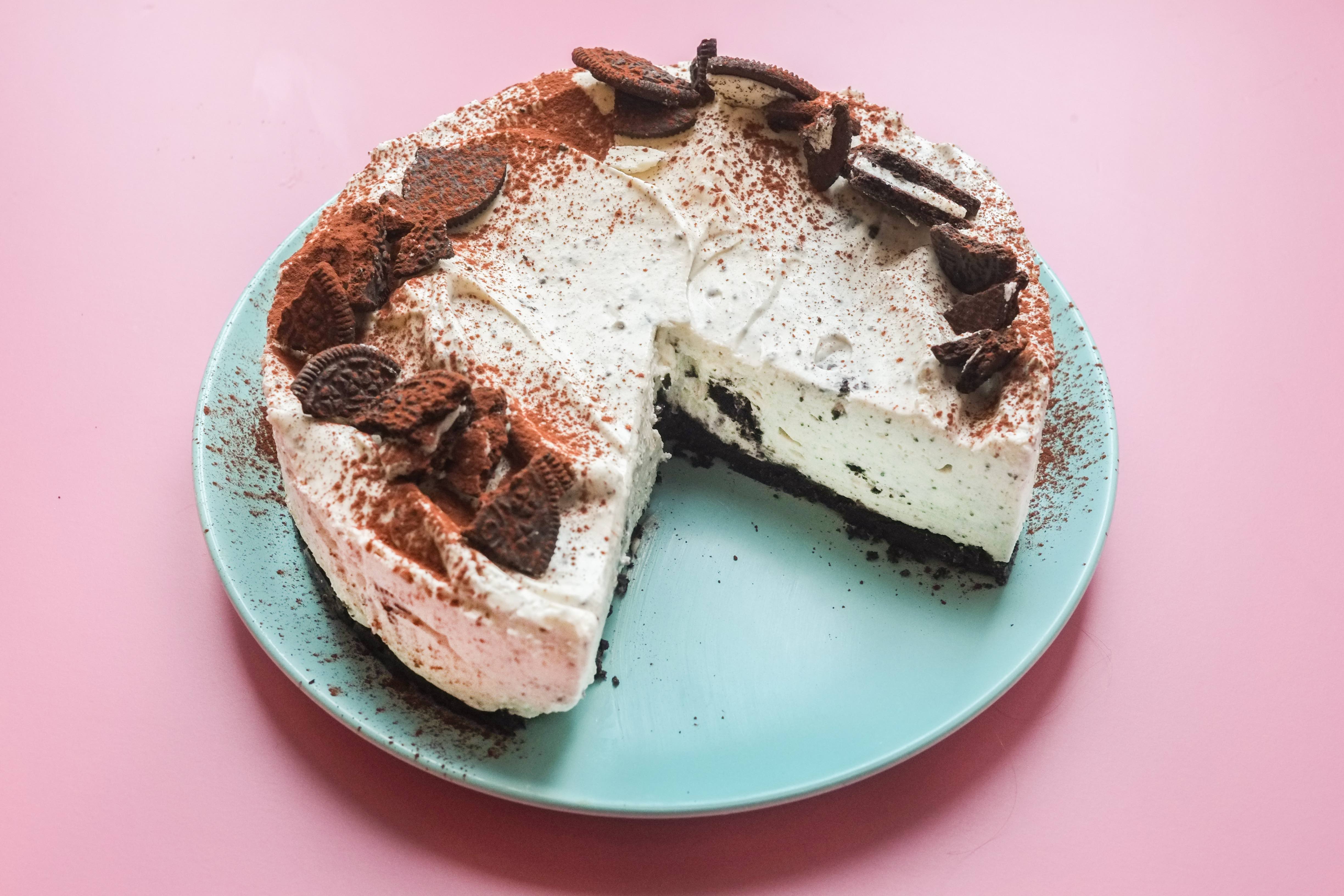 INGREDIENTS:
For the base:

200g oreos
100g unsalted butter
For the filling:

400g cream cheese
200g double cream
150g caster sugar 
½ tsp vanilla paste or seeds from one vanilla pod
3 leaves of gelatine
50ml boiling water
50g broken oreos
METHOD:
1. Melt 100g of unsalted butter in a saucepan over a low heat
2. Crush 200g of oreos by putting them inside 2 plastic bags (to prevent escaping crumbs!) and bashing them with a rolling pin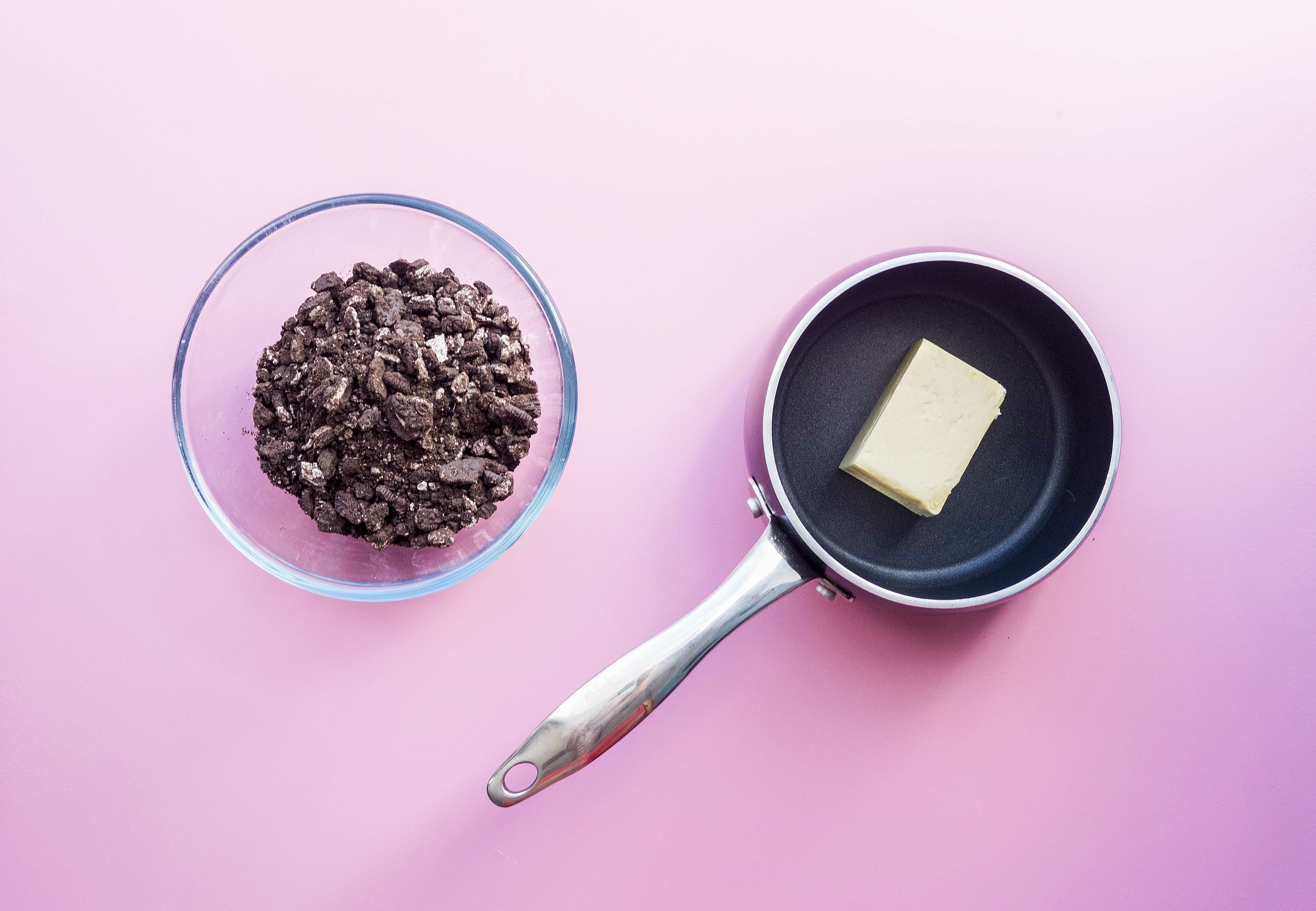 3. Line a 20cm loose bottomed or spring-form cake tin with baking paper
4. Stir the crushed oreos into the melted butter and pour into the cake tin
5. Use the back of a spoon to make sure the crumbs are pushed all the way to the edge, then refrigerate while you make the cheesecake mix
6. Whip the double cream into soft peaks and set aside
7. Mix the cream cheese, sugar and vanilla
8. Soak 3 leaves of gelatine in cold water for 5 minutes until they are soft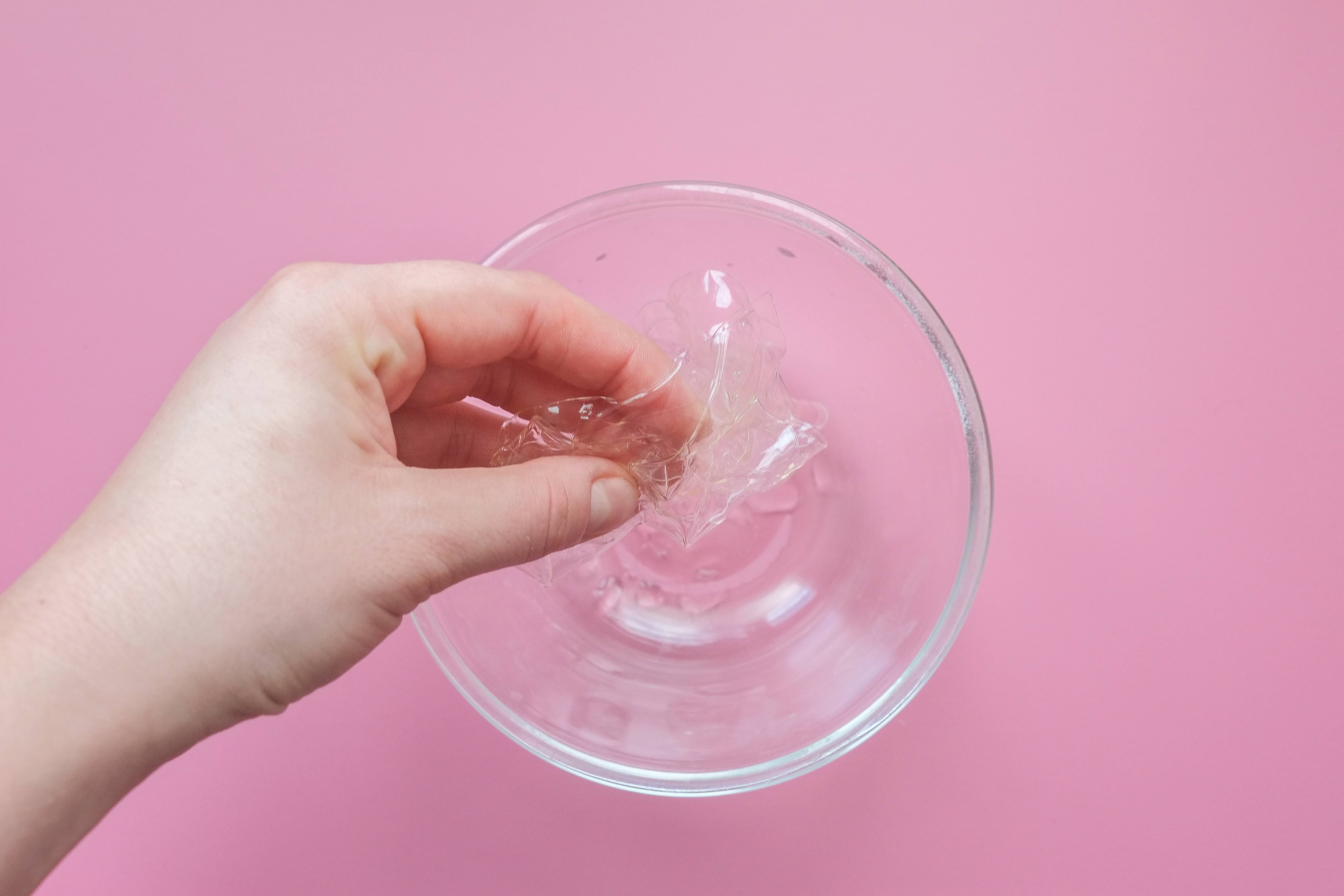 9. Pour away the cold water and add 50ml of boiling water to the gelatine and mix like crazy until it has all dissolved
10. Add the gelatine water to the cream cheese mix and then fold in the remaining broken oreos, as well as the whipped cream
11. Pour onto the base, smooth over the top and then leave to set in the fridge for at least 2 hours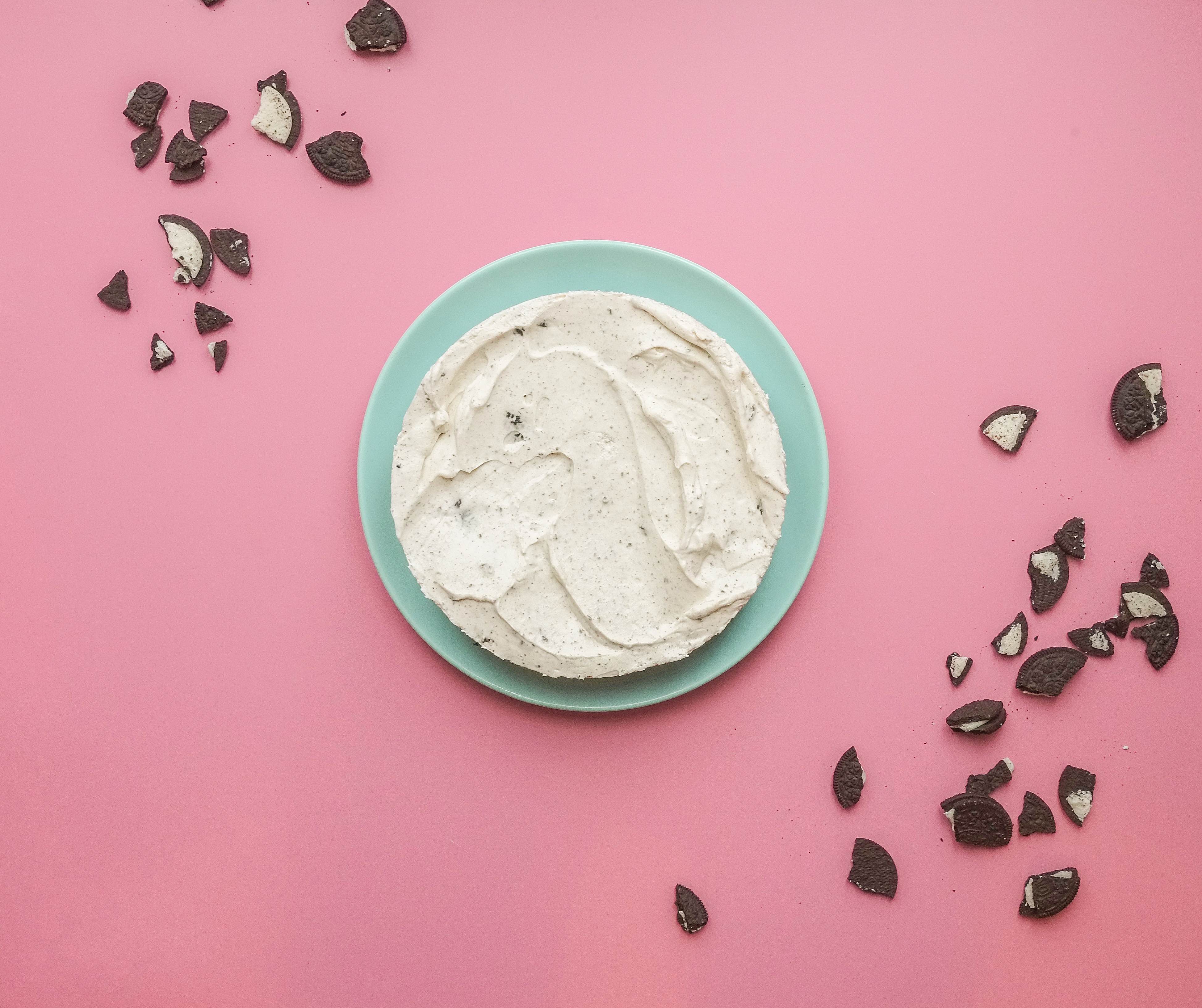 12. Decorate with a sprinkle of cocoa and oreo pieces
---
If you're after more quick and easy desserts that don't involve an oven, why not try our Super Simple Chocolate Mousse or Lemon and Raspberry Posset recipes.
We think this is the best Oreo cheesecake recipe out there! What do you think? Tell us your favourite bakes in the comments below.