Top 5 Easter bakes
You may have heard that we've teamed up with Mary Berry this Easter, celebrating the launch of her brand new cookbook, Foolproof Cooking. With the doyenne of baking on the menu, a top 5 listicle of the spongy variety was mandatory.
We've been clattering about with baking trays and rolling pins in an effort to bring the best of baking to the Gousto Market, too; as a Gousto customer, you unlock this ever-changing, unique collection of wines, desserts and gifts from our hand-picked selection of award-winning suppliers to add to your order whenever you like. Come on in.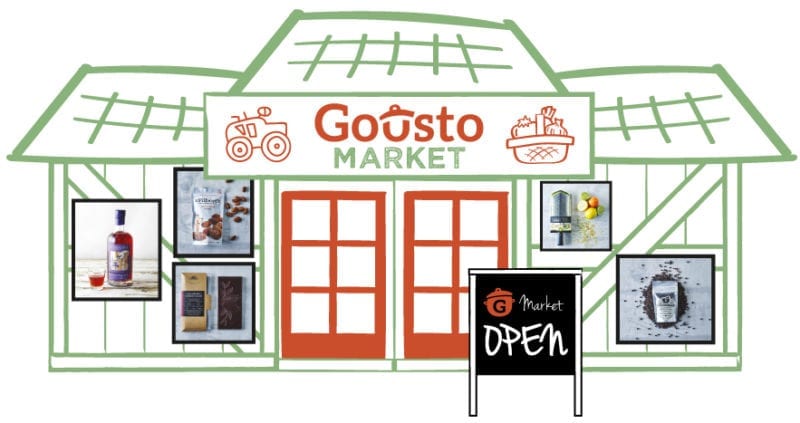 Sticky Toffee Pudding Mug Kit £4.95 in the Gousto Market
Rich toffee sponge drenched in decadent, Madagascan vanilla sauce; a luxurious dessert for Easter day with four irresistible helpings. Ready in just ten minutes.
2. Iced Cinnamon Bun Baking Kit £7.95 in the Gousto Market
Just add butter and milk for twelve luxury buns of silky cinnamon bliss. Swirls of pure Easter heaven, created by Michel Roux OBE. A sweet classic for you to bake from scratch this bank holiday.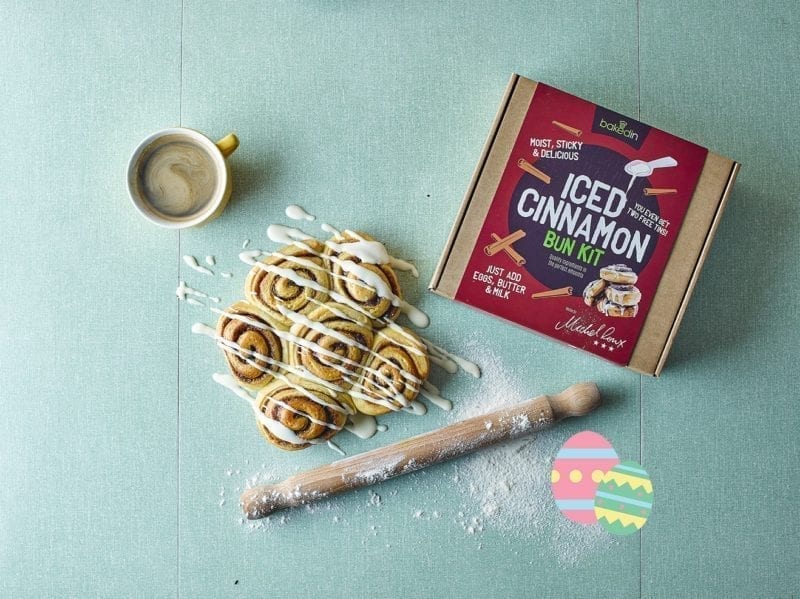 3. Rhubarb and pear brown sugar pavlova
If you're looking to make the most of rhubarb this spring, look no further! For this pavlova, we've used brown sugar to give a deep, decadent flavour which is amazing with the sharp fruit. An impressive Easter pudding by anyone's standards.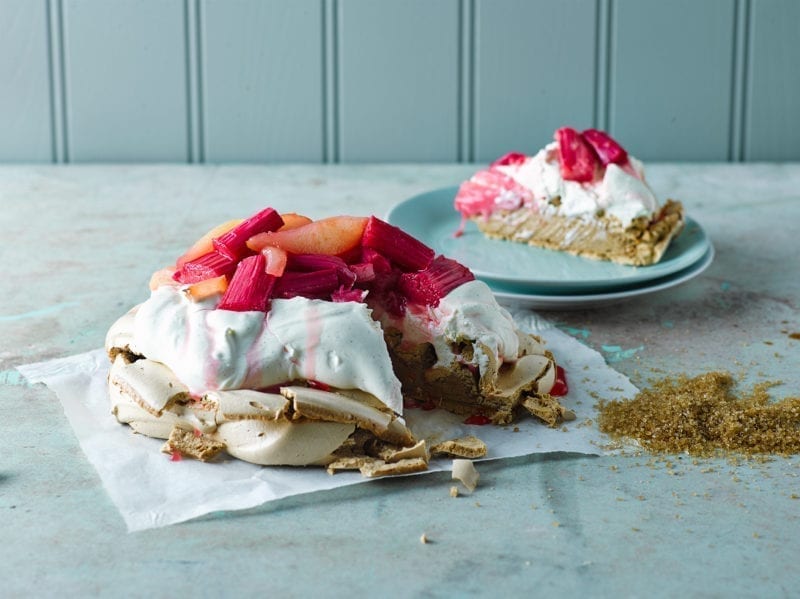 Click here for the recipe!
4. Chocolate mug brownie £1.35 in the Gousto Market
Forget the Easter eggs: just add butter and water, pop in the microwave and behold! A velvety Belgian chocolate brownie miracle in a mug.
5. Bun and butter pud
Last but definitely not least, a recipe for using up those hot cross buns and chocolate eggs that you couldn't quite manage… It's simple, serves six and prep is pretty much knife-free, so great for getting the kids involved.
Click here for the recipe!