The UK's Top Recipe Kit!
We've recently had some fantastic news that we couldn't resist shouting about…After trying out recipe boxes from 10 different food delivery services, The Independent has named Gousto as their food delivery service!
The online newspaper called the two recipe boxes they ordered from us "faultless", before going on to mention some of the things they liked most about Gousto's recipe kits:
Easy-to-follow recipes
Meals were ready in 30 minutes
"Particularly imaginative and tasty" recipes
22 recipes on the menu each week – so loads of options to choose from!
You can mix and match recipes from different categories, including: low calorie, vegetarian, family friendly and quick & easy
They tried not one but two boxes, and liked our Sri Lankan Crab Curry and Tuscan Fish & Black Olive Risotto so much that they're holding onto the recipes so they can cook them again in the future. That's what we like to hear!
The Independent also liked that our finished recipes looked great on the plate. Take a look at Chef Alice's Top 12 Food Styling Tips to learn how to get your presentation perfect when serving up dishes.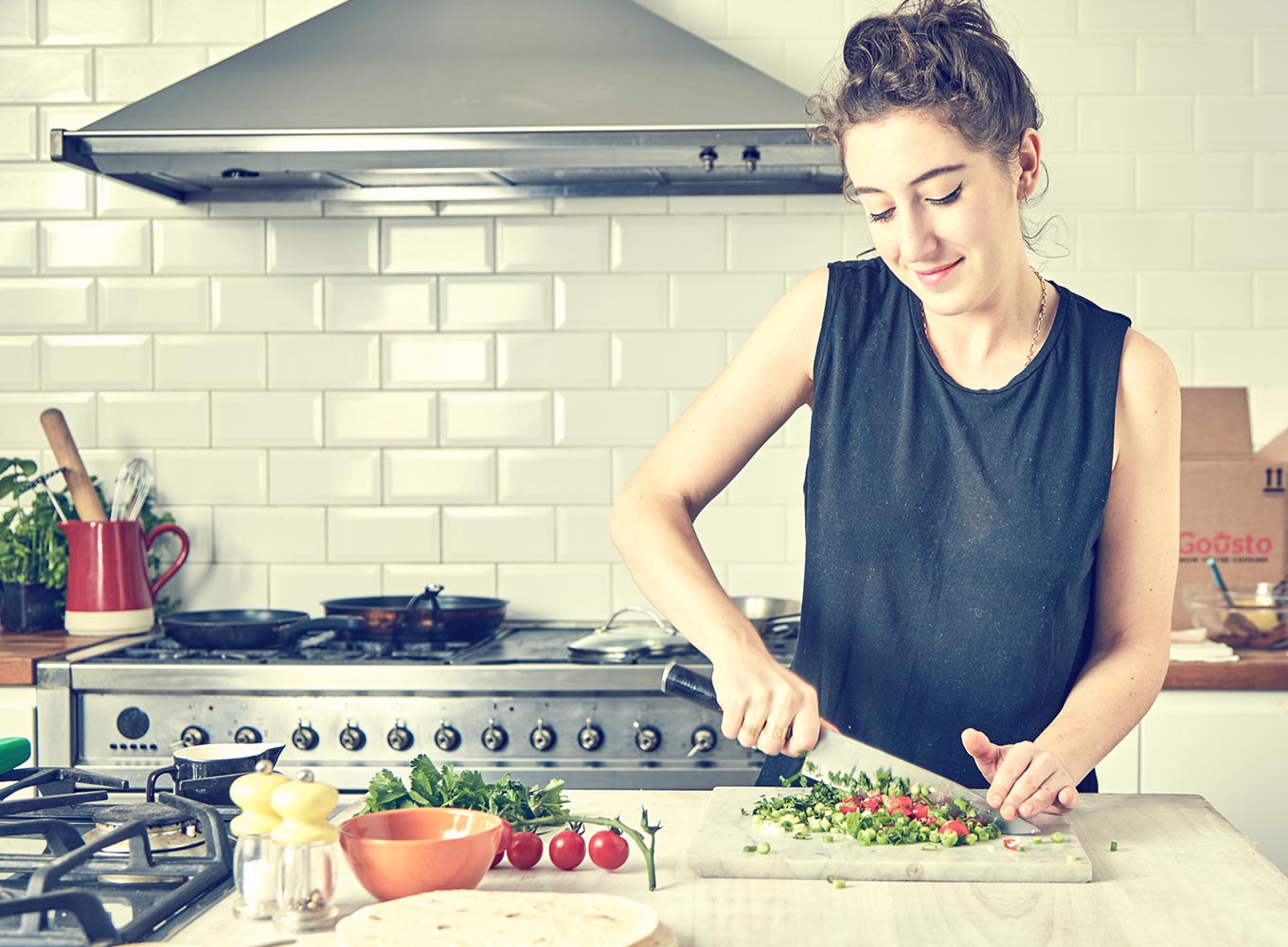 While we're blowing our own trumpet we also wanted to share that last month Gousto was accepted as one of 26 new companies to join Tech City UK's Future Fifty programme. This is brilliant news, as it means we'll be getting access to a wealth of advice and training to help us make Gousto even better for our customers in the future.
---
You can read The Independent's '10 Best Recipe Boxes' article here.