Swap-it Smoothie Recipe
If you have a blender then let's face it – it's not hard to make a smoothie. What makes this recipe special is that it shows how a smoothie can be an ingenious way to use up leftover fruit or vegetables like kale stalks, broccoli stems, celery tops and tails, spinach, lettuce, apple cores and even kiwi and bananas with the skins on! The result? A drink that's even more vitamin-packed than your usual smoothie, and just as tasty – not to mention a waste-free kitchen.
This is our second post taken from My Zero-Waste Kitchen, a new book highlighting clever but practical ways to reduce, reuse and recycle and cut down on wasting food at home. The first was our Creative Crisps post about how to easily make homemade, healthy crisps from leftover vegetables.
From apple cores to kiwi skins and leftover greens, this nutrient-packed smoothie gets the most out of your fruit and veg.
Fruit and Berry Smoothie Recipe
Serves: 2
Recipe Category: Drinks
Ingredients
120g fresh strawberries
120g frozen berries, such as blueberries and raspberries
350ml nut milk, such as almond milk
35g oats 2 tbsp seeds, such as hemp, chia, sesame, or flax, plus extra to garnish (optional)
1 tbsp raw honey, plus extra to taste
Method
Place all the ingredients in a high-speed blender and whizz until smooth.
Add extra honey to taste and pour the smoothie into glasses to serve. Sprinkle with extra seeds to garnish, if using.
Now Zero-Waste It!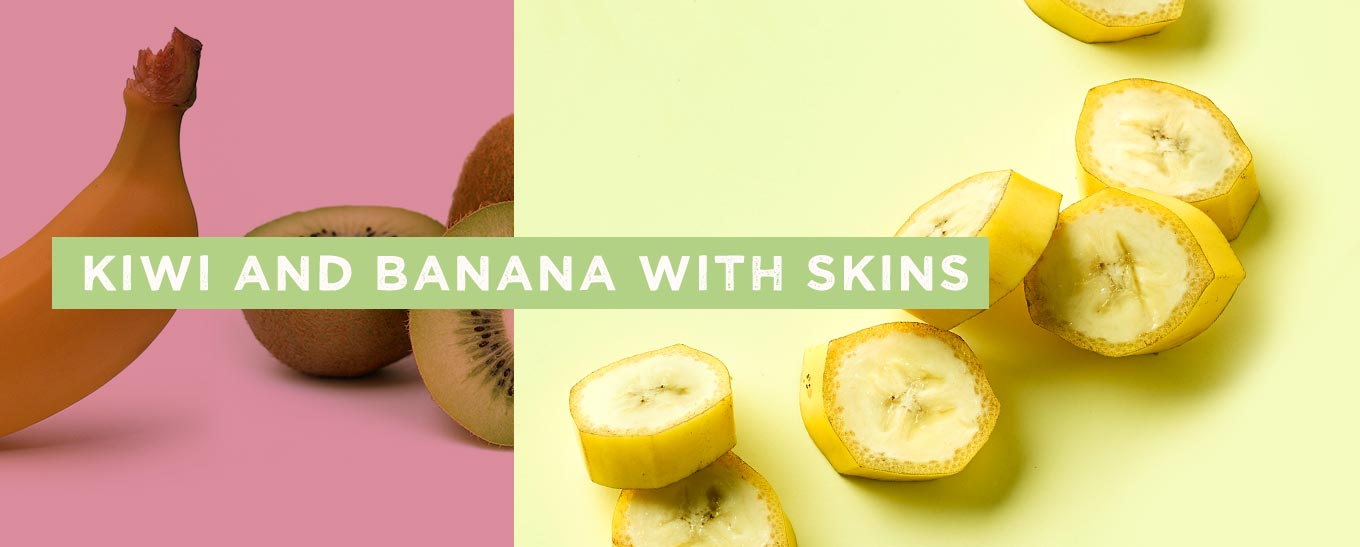 To the base recipe, add 1 small banana – about 75g (21?2oz) – with the skin on but tough ends removed, and half a kiwi – about 50g (13?4oz) – with the skin on.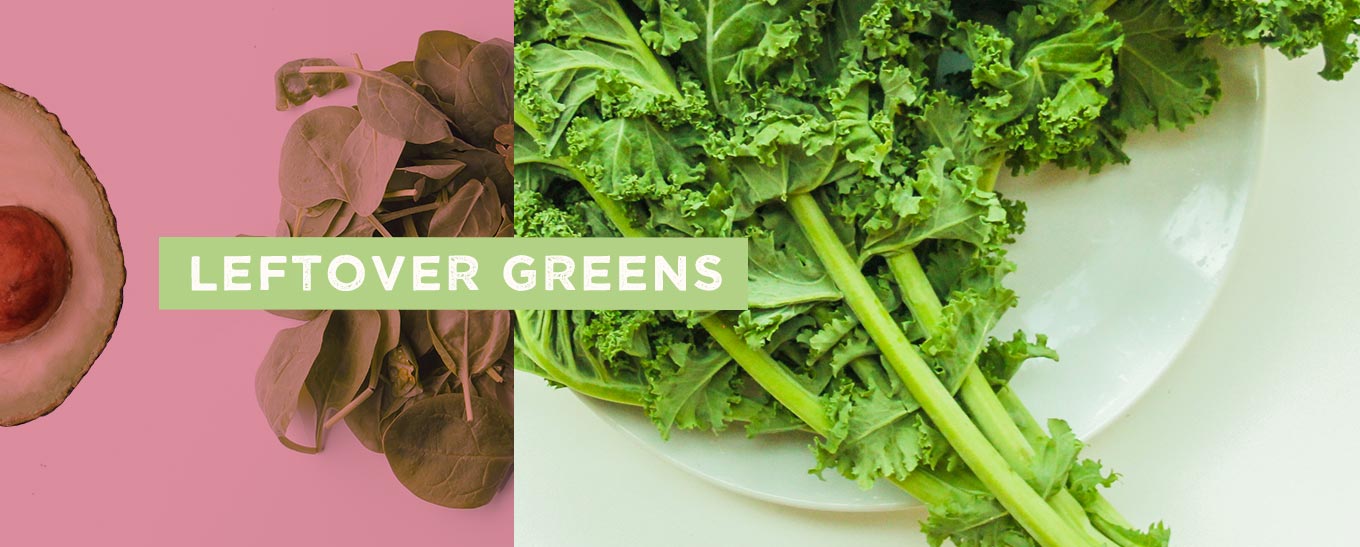 Add about 2 handfuls of leftover greens such as chopped kale stalks, broccoli stems and leaves, celery tops and tails, lettuce, spinach, or avocado, to the base recipe.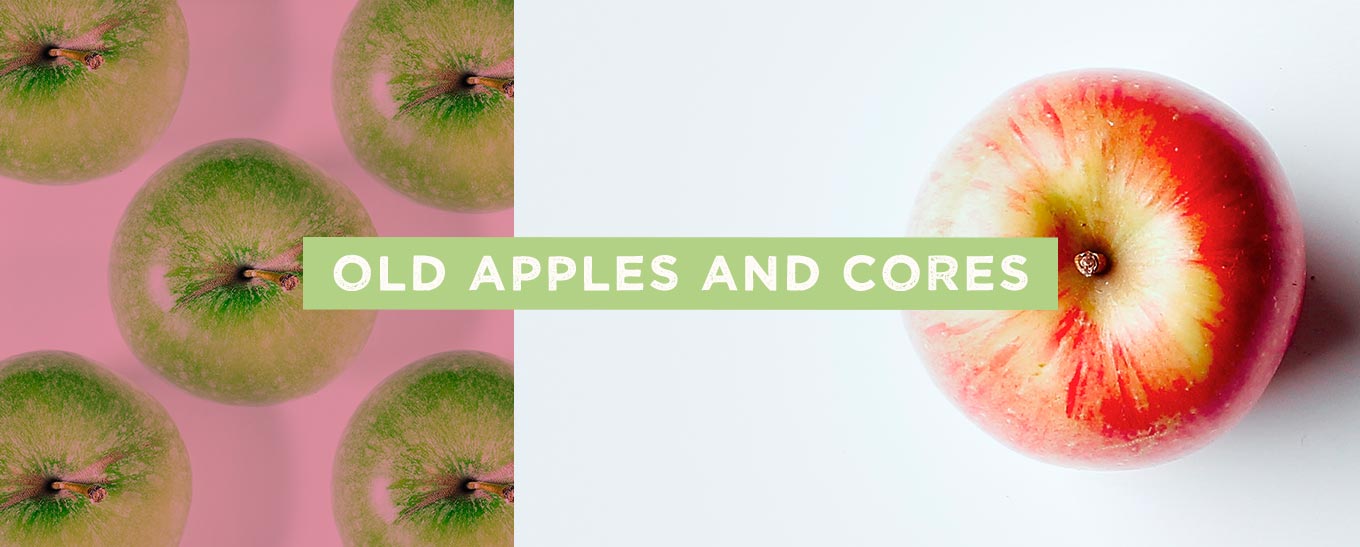 Add 1 medium unpeeled apple or apple cores – about 120g (41?4oz) – to the base recipe. Remove the tough stalk, but keep the pips.