WANT TO WIN A TRIP FOR 2 TO PARIS? (WORTH £500)?
Invite your friends

As always, friends get £25 off their first box (and you get £15 credit). This month however, we're sweetening the deal – get your friends to try Gousto and you'll be in with a chance to win a trip for 2 to Paris worth £500! Inviting more friends will multiply your entries, giving you an even better chance of winning! The competition will run until the end of September, with the winner announced on 30th September.
697 people have entered the contest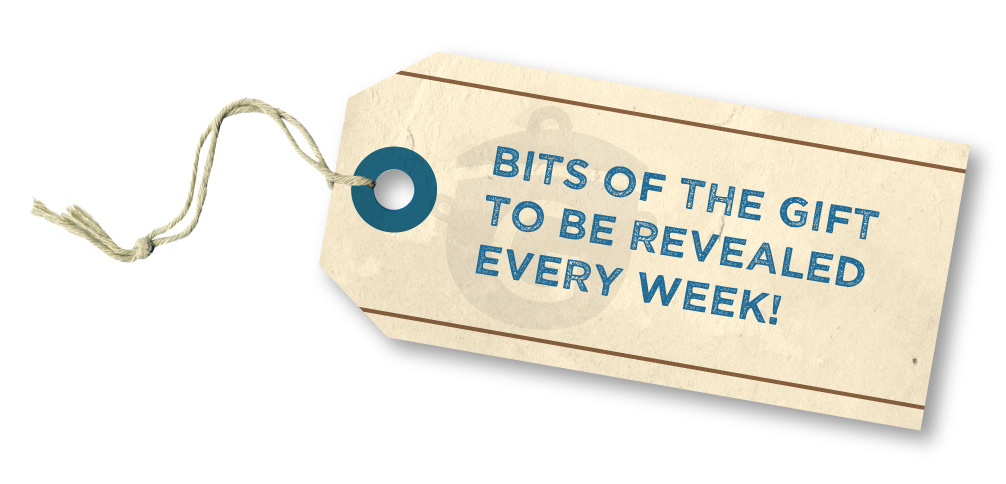 STAY TUNED
We'll be revealing a new clue about the prize each week! One thing we can tell you now, you won't be disappointed.
THE MORE THE MERRIER
To stand the best chance of winning, invite more than one friend and we'll multiply your entries!