Mother's Day comes around early this year (Sunday 6th March) and we want to make it a day to remember for one special mum.
Is there one recipe that can transport you back to your childhood in just a mouthful? One that your mum would always rustle up when you were feeling a bit under the weather to put a smile back on your face?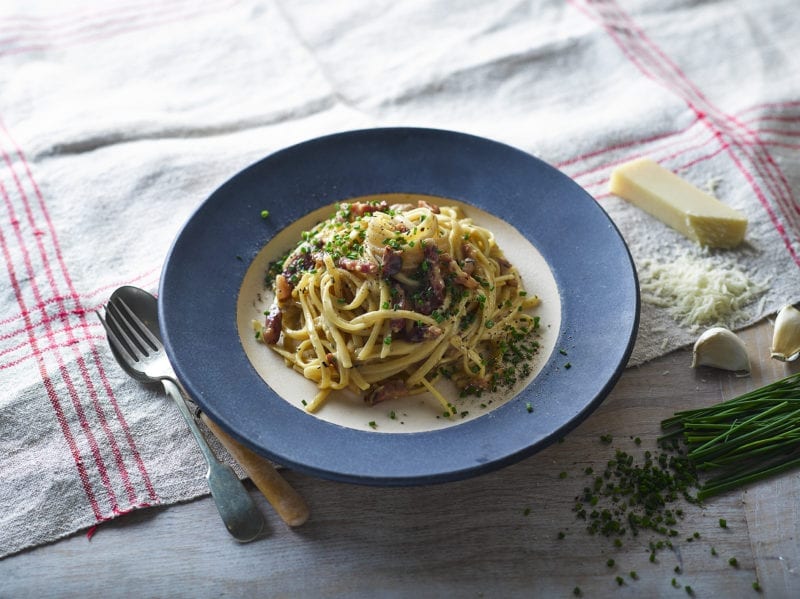 Gousto is all about discovery, exploring flavours and techniques from across the world – and across time. We're scouring the country for a recipe that's been handed down from generation to generation, to pop into Gousto boxes and share with our customers… thousands of home-cooks up and down the country could be enjoying your mum's recipe!
To enter, simply snap a photo of your mum's signature dish, hashtag it #frommymum on Twitter, Facebook or Instagram and your entry will be considered by our chefs! Feel free to add a little bit of detail about the recipe, where it came from and why it should win!
The winner will also get a month's supply of Gousto dishes… ultimate Mother's Day gift or what
?