We have all done it, come on admit it. As we start a new year, we always promise ourselves something is going to be different this time round and by the second week of January we have lost the slip of paper we so confidently scribbled down our New Year's resolutions on and that gym membership you signed up to on the New Year's Day is never going to be used. But this year you can start ticking off those resolutions with the help of our friends at The Travel Club, who are pulling out all the stops to ensure that you see more of the world in 2015.  For those of you that fancy a city break, they have put together 2 unique city break deals exclusively for Gousto customers. To match our deliciously exotic dishes, why not head to Marrakesh, the home of aromatic spices or fly off to Milan, the home of Risotto and high fashion.
Both city breaks are under £200.00 per person including breakfast, so you don't really have any excuse not to tick this off your resolutions. Click here for more info or call 0800 856 8562 and quote Gousto to enquire and book.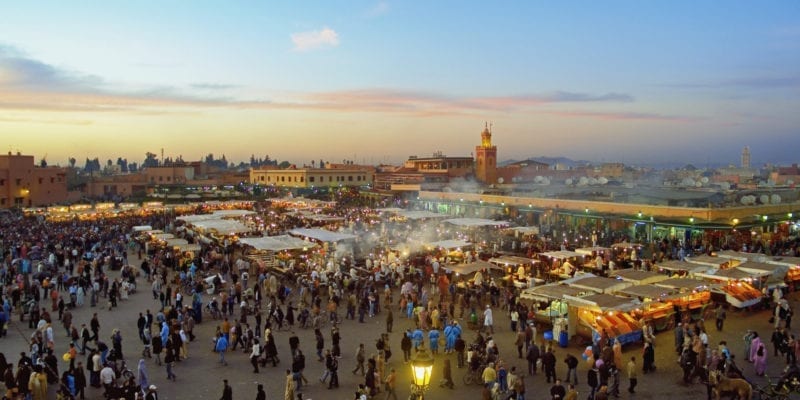 Marrakesh
Is there a city on earth that brings to mind a more exotic image of legend and fantasy than the African city of Marrakesh? Explore the chaotic beauty of Marrakesh's most famous market place, Djemaa el Fna with its snake charmers and story tellers or get your backpack on, tie those walking boots up and explore the High Atlas mountains. You can choose from three amazing hotels Riad Jonan, Les Hibiscus or Accor Hotels.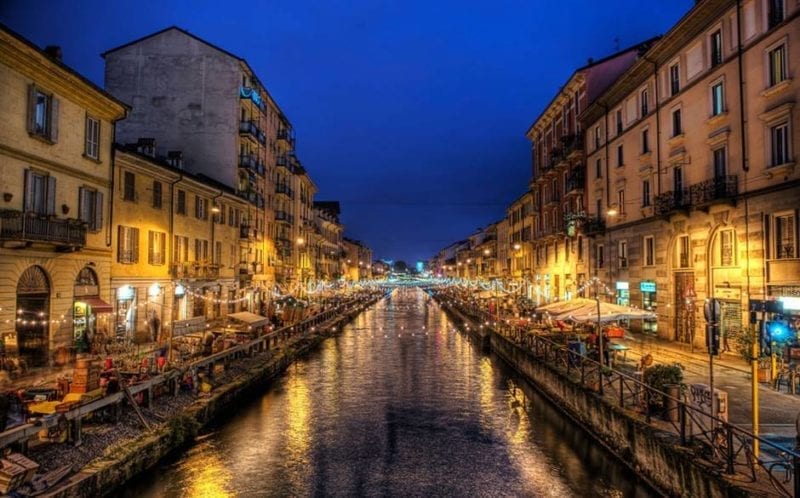 Milan
Culturally, fashionably and socially Milan is stands out as one of Europe's most charming and vibrant cities in Europe. Whether you are into fashion or football, Milan has something for you. So, if you don't leave more cultured, more refined and discernibly better dressed than you arrived then maybe you should consider staying a little bit longer-and that's not a bad thing. You can choose from two beautiful hotels, the Grand Visconti Palace or Hotel Sanpi Milano.
So, what are you waiting for? Travel dates are between 9th January 2015 to 31st May 2015 and if you want regional departs BRS/MAN/EDI it may incur a supplement. Get the tickets booked, pack your bag and tick this of your resolutions list!