Love discovering new flavours? Love chocolate?
We sat down with the lovely Meredith Whitely to talk about what happens when you merge the two…
---
'I didn't know there was such a thing as a chocolate walk,' is often the first thing people say to me when I tell them about Chocolate Ecstasy Tours. Yes, there is such a thing and, if you're a lover of chocolate, it's the perfect way to indulge and learn all at once.
Jennifer Earle set up Chocolate Ecstasy Tours 10 years ago because of her own chocolate obsession.  She wanted to share her passion for chocolate and help people discover another, more chocolaty side of London and now Brighton.  Along with tasting lots of fine quality chocolate, the tours cover the history of chocolate and how it's made.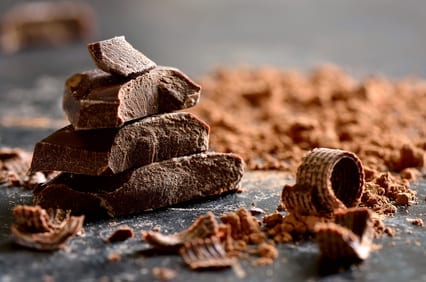 You might not know it, but the UK has a rich chocolate tradition. The first chocolate house, serving chocolate as a drink, opened in 1657. This was long before the creation of the first chocolate bar by Bristol-based company Fry's in 1847. Today you can find a wide range of chocolatiers producing refined and unusual chocolates in single chocolate and bar form. And this is exactly what the chocolate walks help you explore!
One of the main aims of the walks is to get you full of great quality chocolate. However you don't need a lot of good chocolate to feel full; there's more cocoa and less sugar than in cheaper chocolate, so you're satisfied more easily. Fortunately as there's a little bit of walking involved, you'll work off one or two of the chocolates along the way.
Over the course of a walk there's a chance to taste chocolates in different styles and flavours. This could include the Queen's favourite violet cream, an unusual tobacco chocolate or, for the more adventurous, an intriguing marmite truffle. And if that's not enough, there's decadent hot chocolate to sip.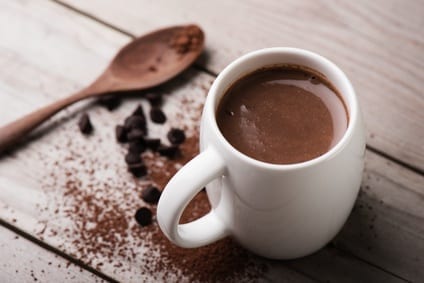 But the chocolate walks aren't just about eating lots of chocolate: you also learn how to taste chocolate properly. This involves all five senses, including, very importantly, smell. As with coffee and wine, your nose helps you appreciate chocolate's complex aromas. When you're eating top quality chocolate, it's good to allow a little time to savour its scent and taste. For bars, you should ideally melt small pieces in your mouth to release the flavour before swallowing.
That said, on the walks you're very welcome to pop a choc in your mouth and chomp. In fact this is recommended for runny caramels; they're designed to be eaten all in one go or you could end up with half down your chin.
Having been on the chocolates walks first as a customer and now as a guide, I can highly recommend a chocolate walk as a fun day out. You'll eat good chocolate from carefully selected chocolatiers, meet fellow chocolate lovers and learn lots about the fascinating chocolate world. If you don't love chocolate at the beginning of the walk, you certainly will by the end.
Win a pair of Chocolate Ecstasy Tour tickets by heading over to Gousto's Twitter page!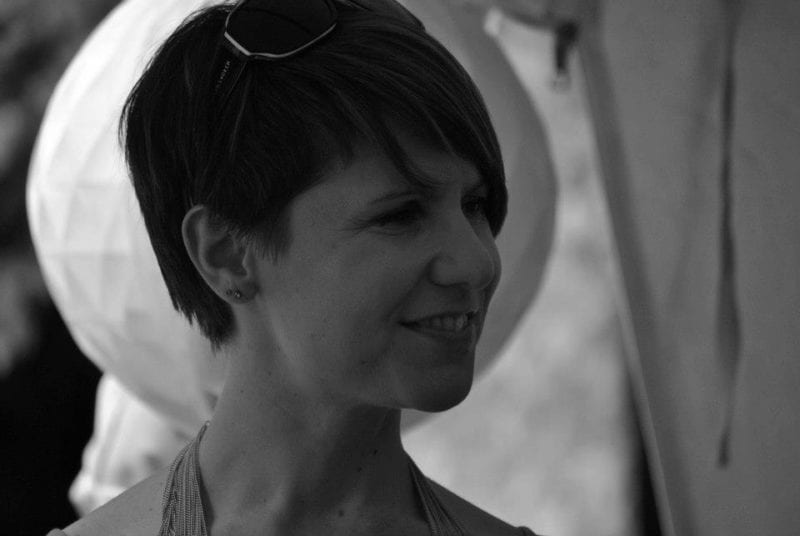 Meredith Whitely is the founder of Food At Heart, a website dedicated to spreading a love of food and cooking. Food At Heart helps people discover great things happening in food, along with hints and tips for cooking confidently at home. Meredith is a Chocolate Guiding at Chocolate Ecstasy Tours