Don't say we don't treat you.
You've been asking when desserts will be available in your boxes for a while now, and what better time to grant your wish than slap bang in the middle of National Chocolate Week?
As you can probably guess, these are no ordinary desserts.
Pots & Co. sources the finest and freshest ingredients for their puddings including real Devon cream, salt from The Cornish Sea Salt Company, Belgian chocolate, Madagascan vanilla and hand picked apples from Kent.
Founder Julian Dyer was encouraged to start the business by enchanted guests at top restaurants across the world, who fell in love with the puddings he would create. Julian was adamant that the quality of the desserts enjoyed by Pots & Co. customers would be equal to that of those he made fresh himself.
It was difficult, but we have selected the two Pots and Co. treats below to offer at checkout…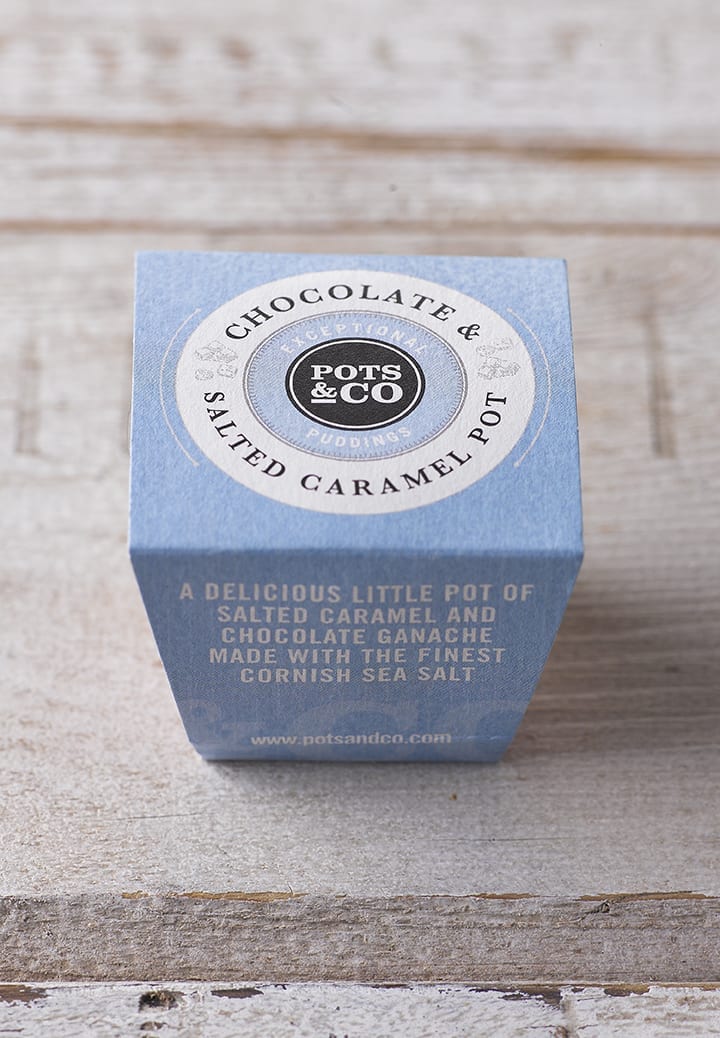 Little Pot of Salted Caramel
A blend of caramel and the finest Cornish sea salt, this chocolatey pot of joy is a pleasure to be reckoned with! Ready to eat straight from your Gousto box, add some crème fraiche for added indulgence.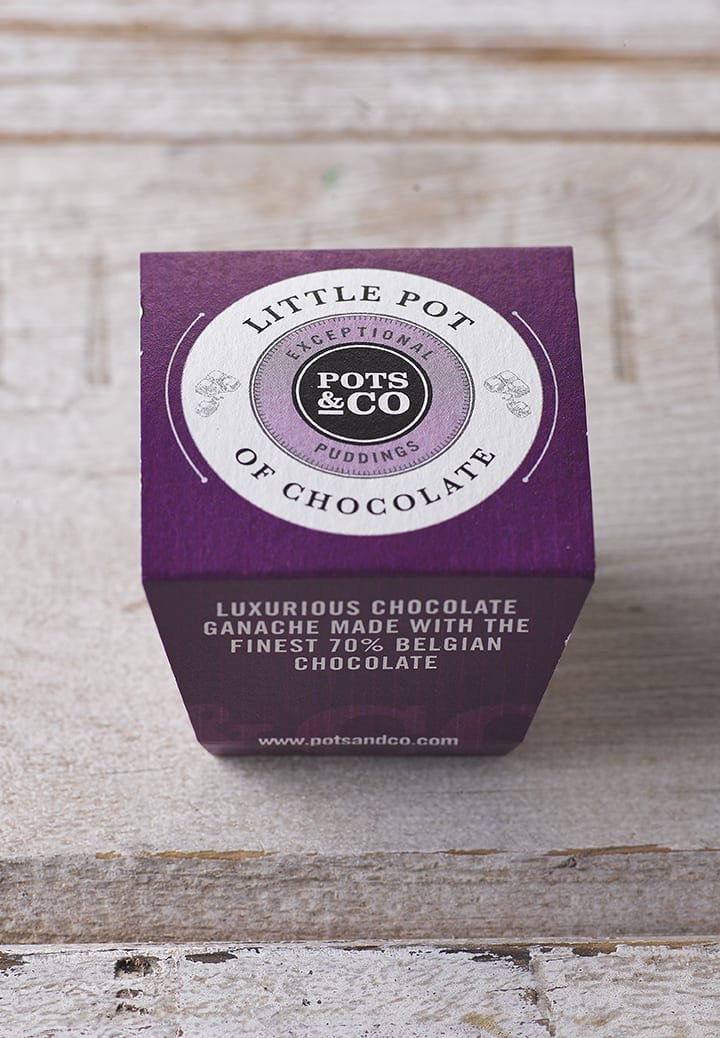 Little Pot of Chocolate
Belgian chocolate ganache designed to make your whole body go "mmm…".  70% cocoa content supercharges  this little pot of choco-heaven with unbeatable richness.
Pop a Pot into your box at checkout now.
And, if you're new to Gousto, don't forget to enter code RELISH for £25 off your first box