We strive to get the very best into your boxes. The best fruit and veg, the best meat and fish and, now, the best hand wash and hand cream…
We wanted to simplify Christmas shopping for you this year and we're pretty sure that treats we've got on offer at checkout, like chocolate bars by supermarket cashiers, are really going to tempt you: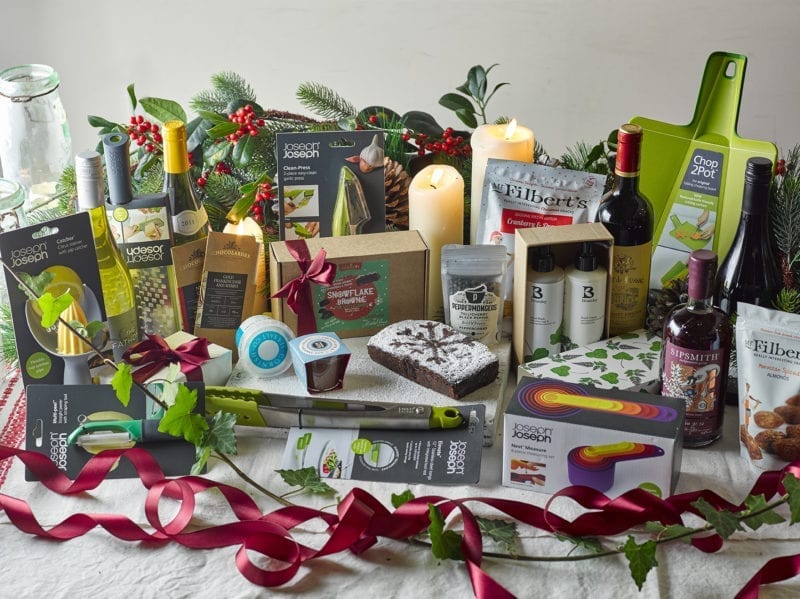 Kitchenware is now available from Gousto, which got us thinking about the most important tools you use in cooking – your hands! Bramley's Ivy Hand gift set is perfect for anybody whose paws are in need of pampering. Even if that somebody happens to be you.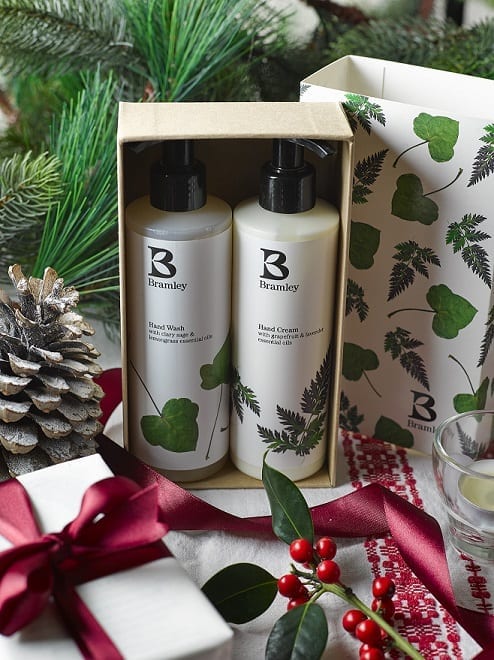 Bramley uses the highest quality essential oils out there, renowned for their therapeutic effects and dreamy aromas. Each and every products contains 100% natural botanicals – nothing artificial here, and nothing is tested on animals.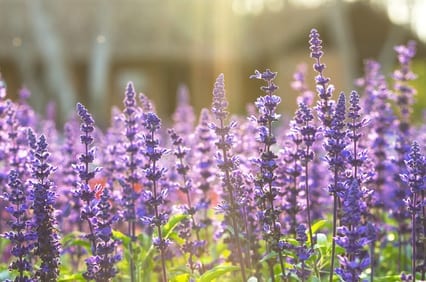 The revitalising wash combines clary sage and lemongrass essential oils in a deeply cleansing, invigorating soap. Nourishing grapefruit and lavender essential oils blend together in the sumptuous cream. Pop a gift set in your Gousto box now and prime those palms! 

New to Gousto? Get up to £25 off your first order using code RELISH