We stumbled across Trouva (trouvaille /ˈtruːvʌɪ/ noun/ a lucky find) while doing our Christmas shopping, an online haven where you can shop collections from over 150 of the UK's finest independent boutiques and discover products that not everybody else has…
Trouva's wide range of unique products includes homewares, lifestyle and fashion items. They offer an antidote to our chain-dominated, identikit high streets and it's good to know you're supporting independent retailers.
We asked Trouva's team of product curators to suggest a collection with the Gousto customer in mind:
Small Enamel Roasting Tray: £19.00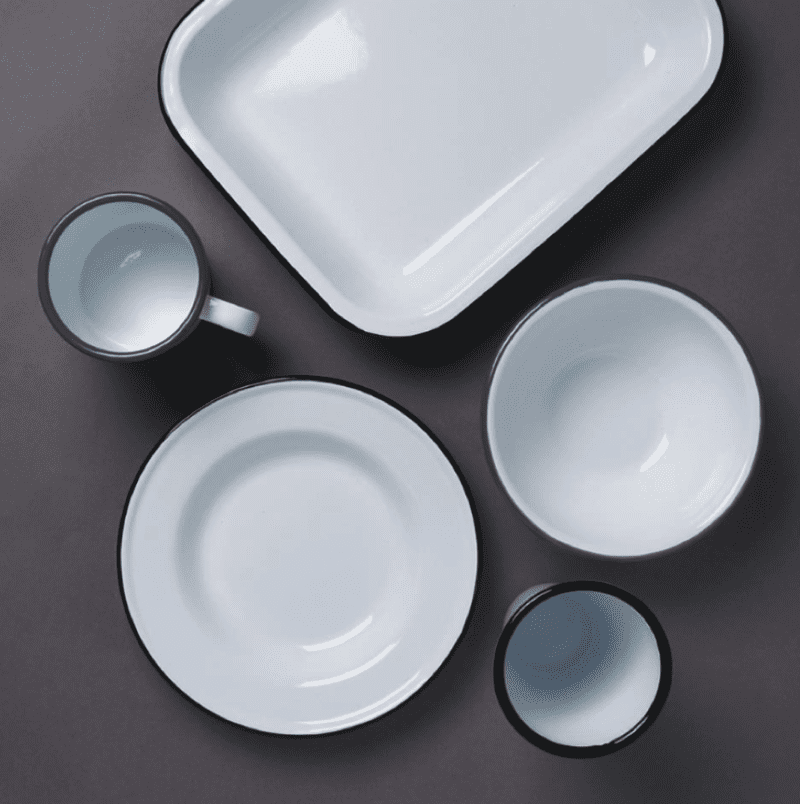 Stone Pestle & Mortar: £34.00 
Grain & Knot Hand-carved Pine Spatula: £12.00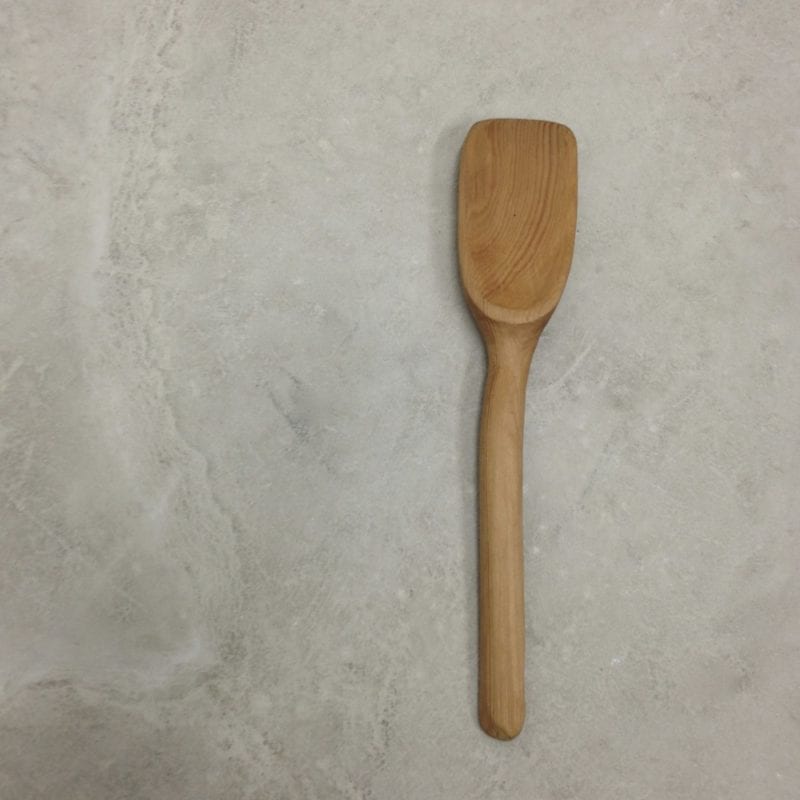 Red Retro Kitchen Scales: £21.95 
Marble & Wood Hexagon Chopping Board: £45.00 
Donabe Round Cooking Pot: £50.00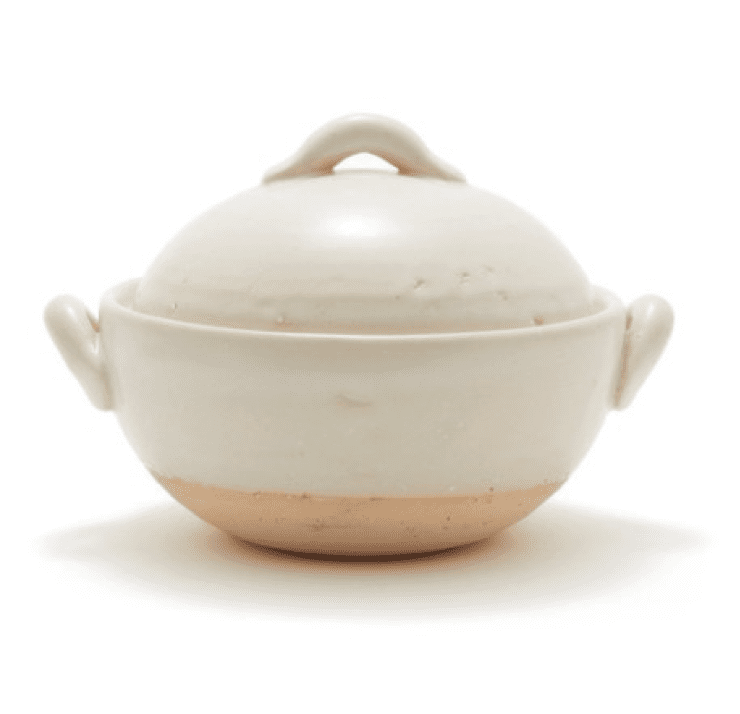 Egg Timer: £5.00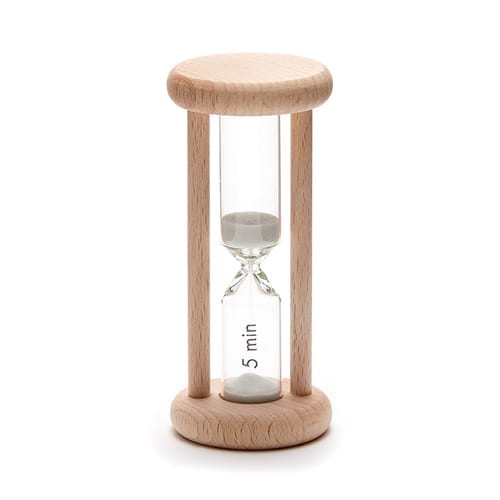 The School of Life Cooking As Therapy Tea Towel: £11.00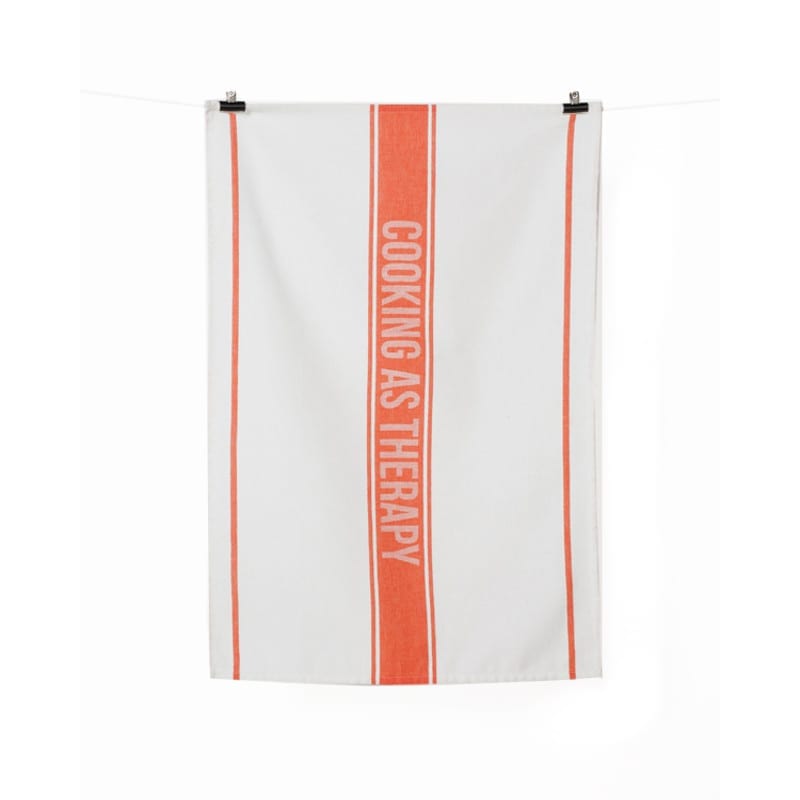 *
Fancy winning a £50 Trouva voucher? Enter our Instagram competition now!