These little black seeds are one of my all-time favourite ingredients. They are punchy little things – similar, but not the same as, black onion seeds. They come from the buttercup family and have an aromatic scent.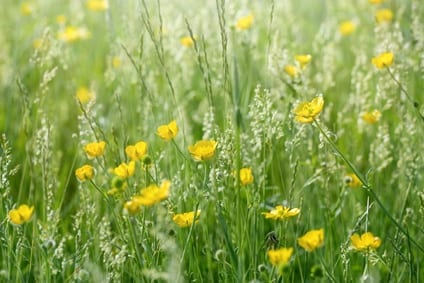 Nigella seeds are used widely in Indian and Middle Eastern cooking. You may have come across them baked into naan breads and in chutneys. I like to use them as a garnish for curries, adding instant drama and pockets of flavour. We include them in a carrot and coriander slaw in our Harissa Halloumi sandwich and in other dishes like our Coconut Egg Curry.
They're also beautiful over our Indian Sweet Potato Chips and Beans…
Love Alice x
Did you know that nigella seeds have a huge range of health benefits? Find out more in our Nigella Seeds: Health Benefits of Black Cumin post.