We eat to fuel our bodies.
Calories are units of energy that aid our brains and bodies, powering us through the day.
Why, then, have they been demonised? Why do we seek to avoid them at all costs? Low-calorie meals are a paradox: meals ought to fill us up, not leave us hungry and deplete our energy levels.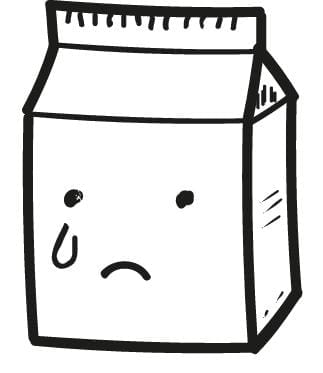 Most "diet" foods are packed full of synthetic ingredients to make them palatable – often refined sugar – which drag nutrients from our bodies. Dieting of this sort, substituting wholesome food with pseudo-meals, is a miserable way to live!
Rather than considering calories our mortal enemies, we must see them for what they really are: the building blocks of a happy life. When the calories we choose are full of nutrients and all the good stuff that our bodies crave, staying within the recommended daily intake takes no effort, because we are satiated. World-famous bloggers like Deliciously Ella swear by this idea.
Counting goodness sounds like a good plan to me. A recent study of the UK's attitude to food shopping found that we consider meals that keep us fuller for longer incredibly important.*
Gousto meals fill you up with delicious, nourishing food packed with fibre and protein – a recipe for satiety. Do we offer calorie-restricted, low-taste food here? No, we don't. Do we promise that we'll help you lose a dress size? Well, we think you'll be feeling so sprightly after a few weeks on Gousto grub that you'll be throwing yourself into more physical activity and snacking less. Try it! A by-product of your new, nutrient-rich lifestyle may well be a few inches off your waistline. But that's none of our business.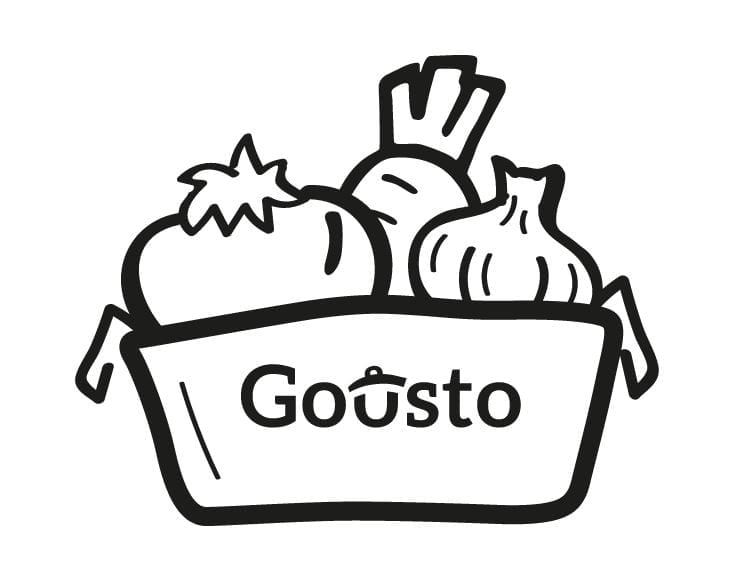 To try Gousto today with a £25 discount, click here.
* "Attitudes to Healthy Eating – UK" report by Mintel (February 2015): Fourth key consideration after taste, healthiness and cost.