Boldly tropical, this aromatic South African Sauvignon Blanc is intense with asparagus, grass and guava.
Grown in ancient granite soils not far from the coast, the grape hails from Darling, a quaint little farming town west of Cape Town. Conditions are perfect for producing show-stopping Sauv!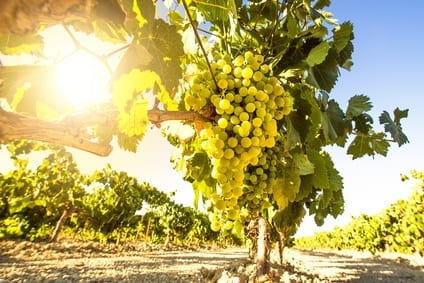 Amazing with rich chicken dishes like our Crispy French Tarragon Chicken​ and Chipotle & Coriander Lime Chicken, a dream with seafood like Asian Fish en Papillote and mandatory with creamy pasta dishes like our Artisan Pancetta & Tomato Pasta.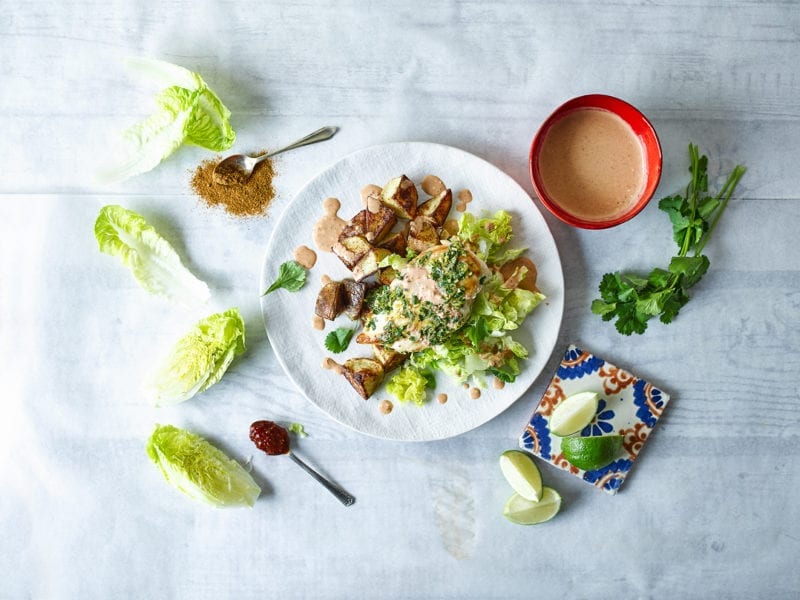 Available now from the Gousto marketplace at an incredible £8.45!
(ABV 13%)