It's here: our first ever baking kit! And it's been designed especially for little ones. Teaming up with the wonderful chaps over at BakedIn, we've created a little stocking-filler complete with child-friendly recipe card, tools to make an icing sugar template and a mind-boggling, festive word puzzle to while away the baking time…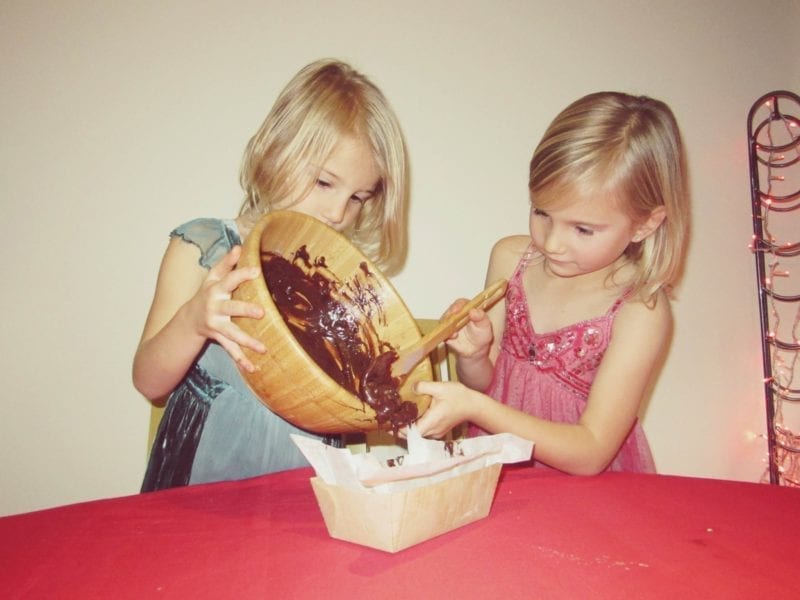 Everything you need – save one egg and 65g butter – is included. Even a little disposable baking tray and paper to line. Each festive ingredients bag is clearly labelled – your little chefs will love identifying what's needed when, whether they're confident readers or only just learning to make out letters.
Taste is not compromised. Assisted by Michel Roux OBE, we've produced what we think may just be the most delicious brownie in the world. Juicy cranberries and pecan nuts nestle in a moist, indulgent chocolate orange brownie enriched with the finest Belgian chocolate. A real treat this Christmas.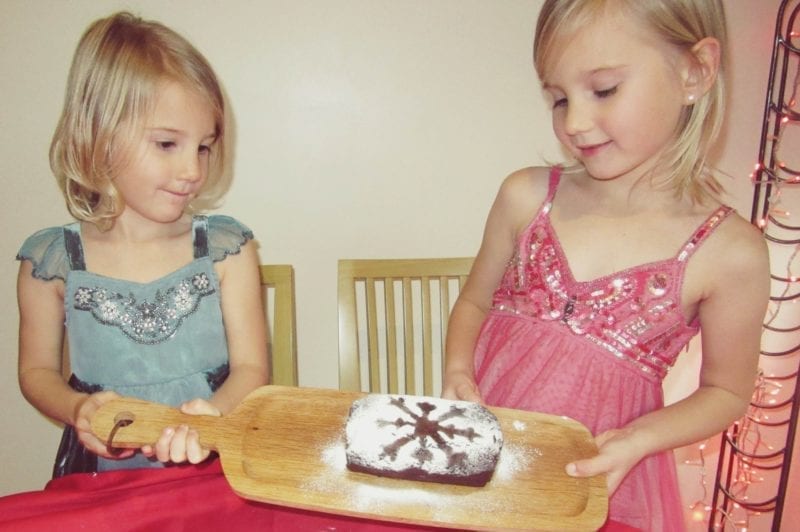 Available exclusively to Gousto customers, this little kit can be popped into your box at checkout. Don't miss out!
*
Yet to try out Gousto? Use discount code RELISH at checkout for up to £25 off your first box