Time is running out to enter our Gousto Moments competition – one lucky Gousto customer will win a shiny new iPad…
All you need to do is hashtag photos of you, your family members or friends enjoying #GoustoMoments (on Facebook, Twitter or Instagram). Enter as many times as you like but remember – there need to be people (or cats) in the shot! Here's Chef Remi to explain more:
Some of our favourite #GoustoMoments so far: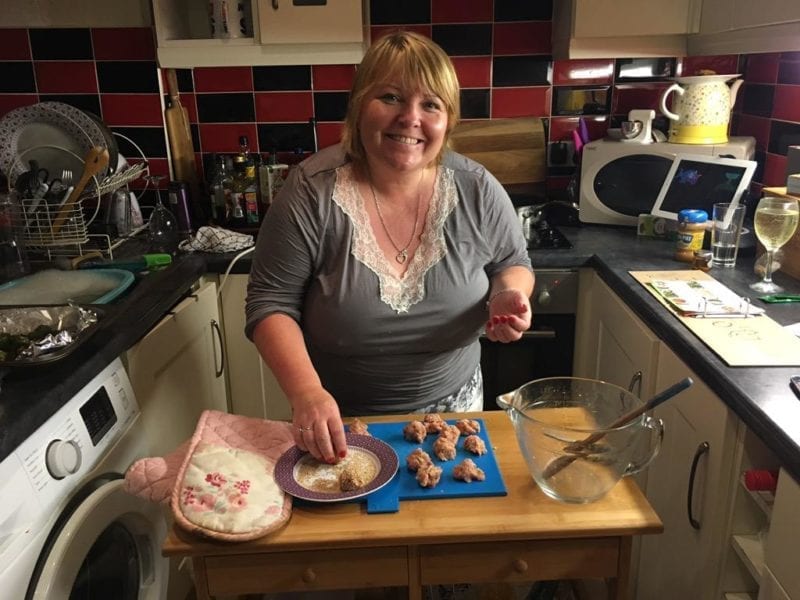 You have until Friday to get your #Moments in! Click here for terms and conditions.