Is what one wayward bit of Gousto marketing material would have you believe.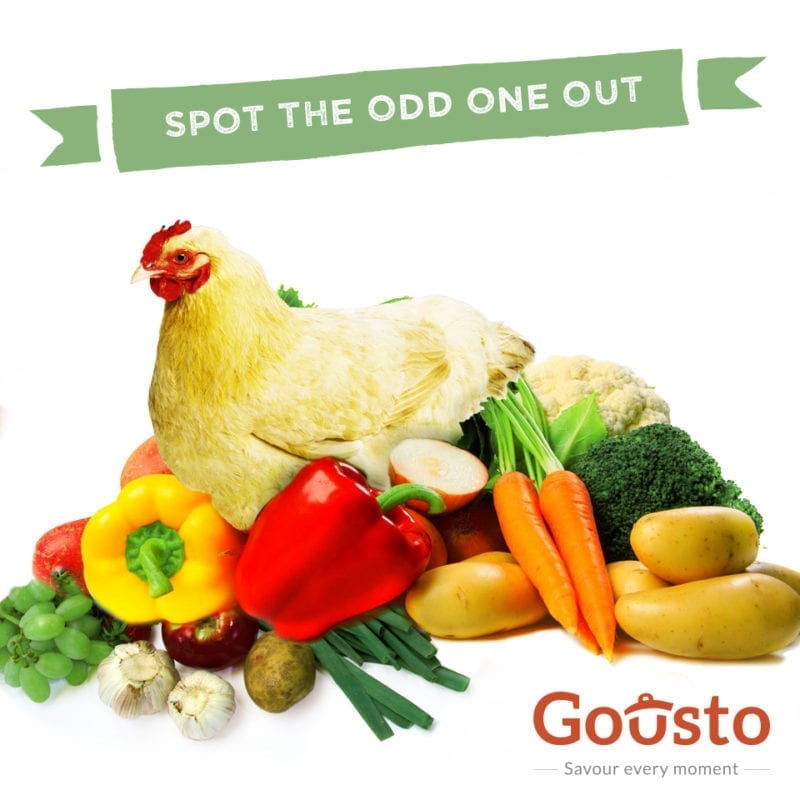 Luckily chickens and vegetarians alike can rest assured that the world has not completely lost its marbles, but we did unfortunately issue a recipe inaccuracy in one of our marketing booklets; namely this blinder: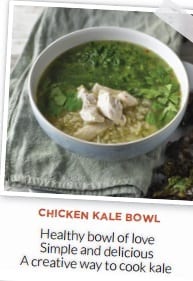 We would like to take this opportunity to formally apologise for this error; while our Chicken & Kale Bowl is one of our more righteous recipes, packed with antioxidants, it is not and never will be a vegetarian option and we would never intentionally advertise it as such! If you spot this mistake please accept our sincere apologies. Our chefs are continually expanding our selection of vegetarian meals and are working hard to please both our veggie & meat eating customers alike!