We're all set for a summer full of fun, flavour and feasting here at Gousto HQ – boy do we have some exciting treats coming up for you over the next few weeks! Read on below to find out about what we have planned…
 .
Summer Recipes!
Look out for lots of special summery recipes on our menu – you'll be able to spot them from the colourful shapes in their photos. These yummy dishes are made to be enjoyed over the summer months – they use light flavours, citrus and a whole lot of colour to really bring a recipe to life!
.
Cocktail Kits!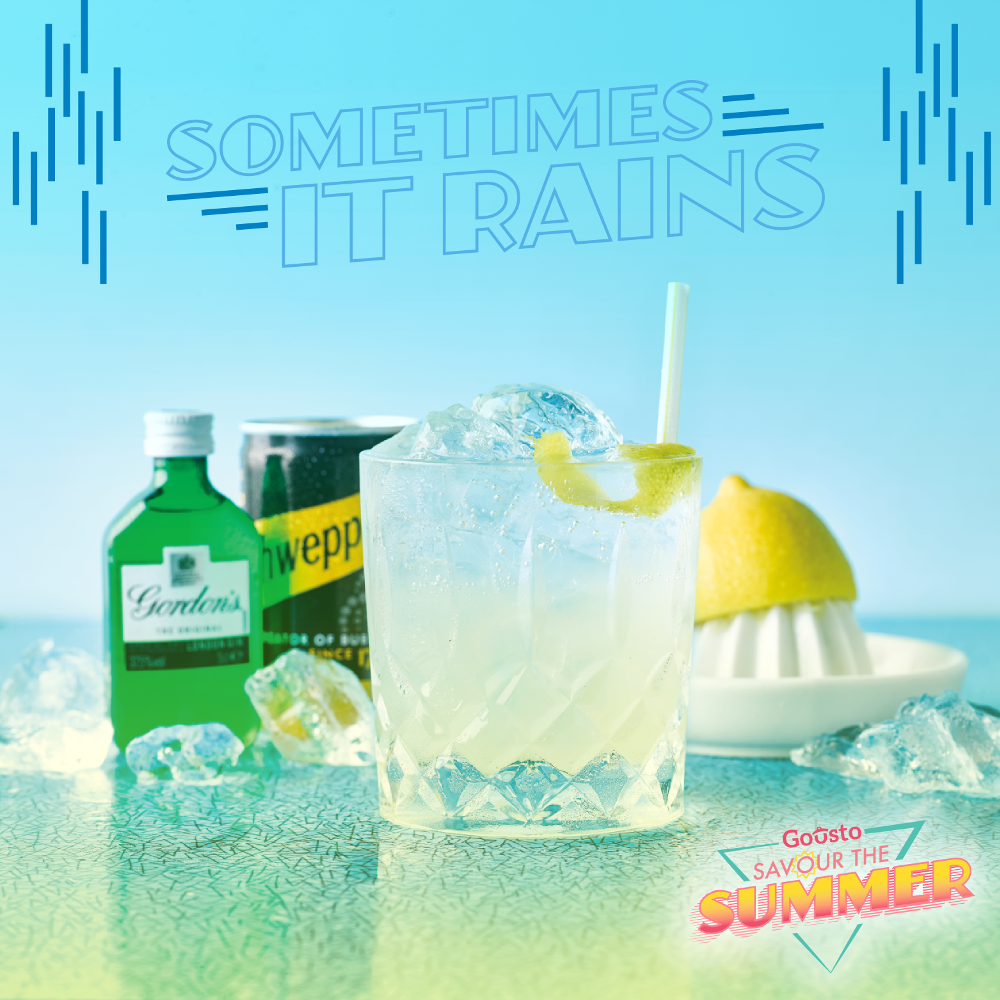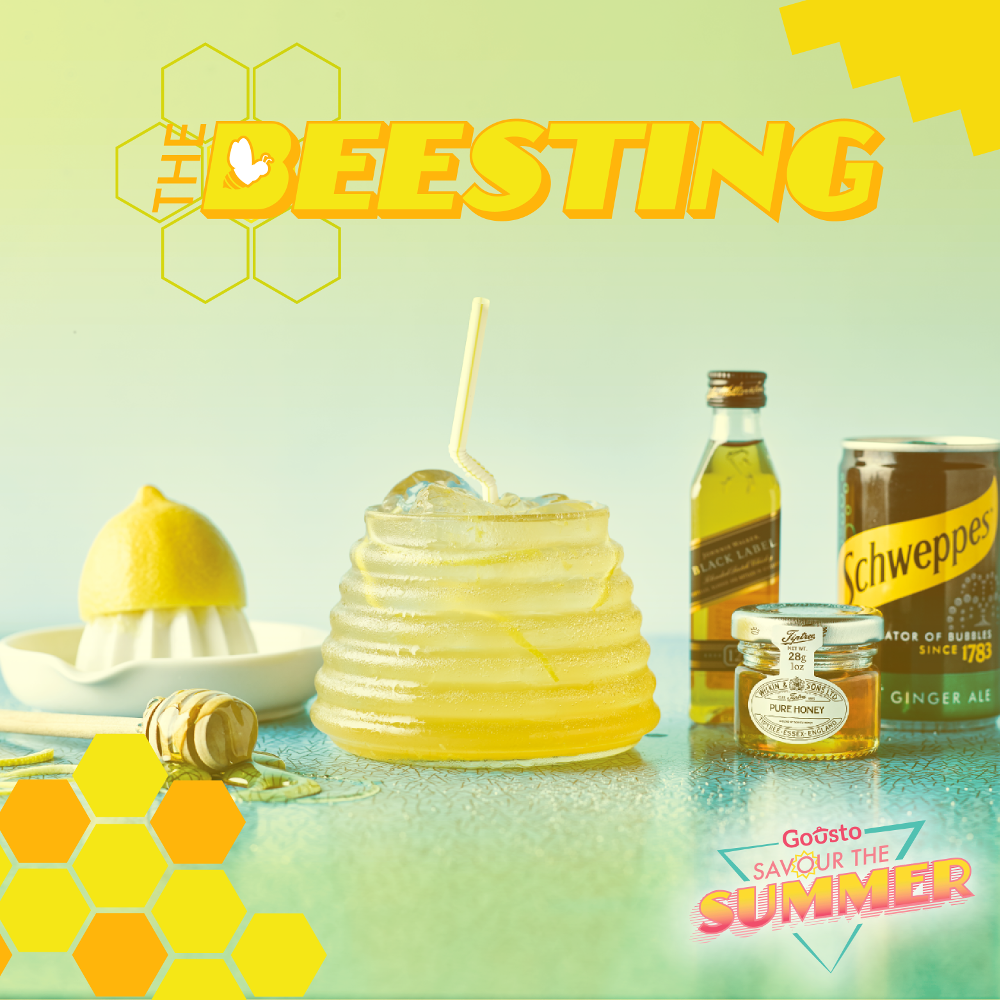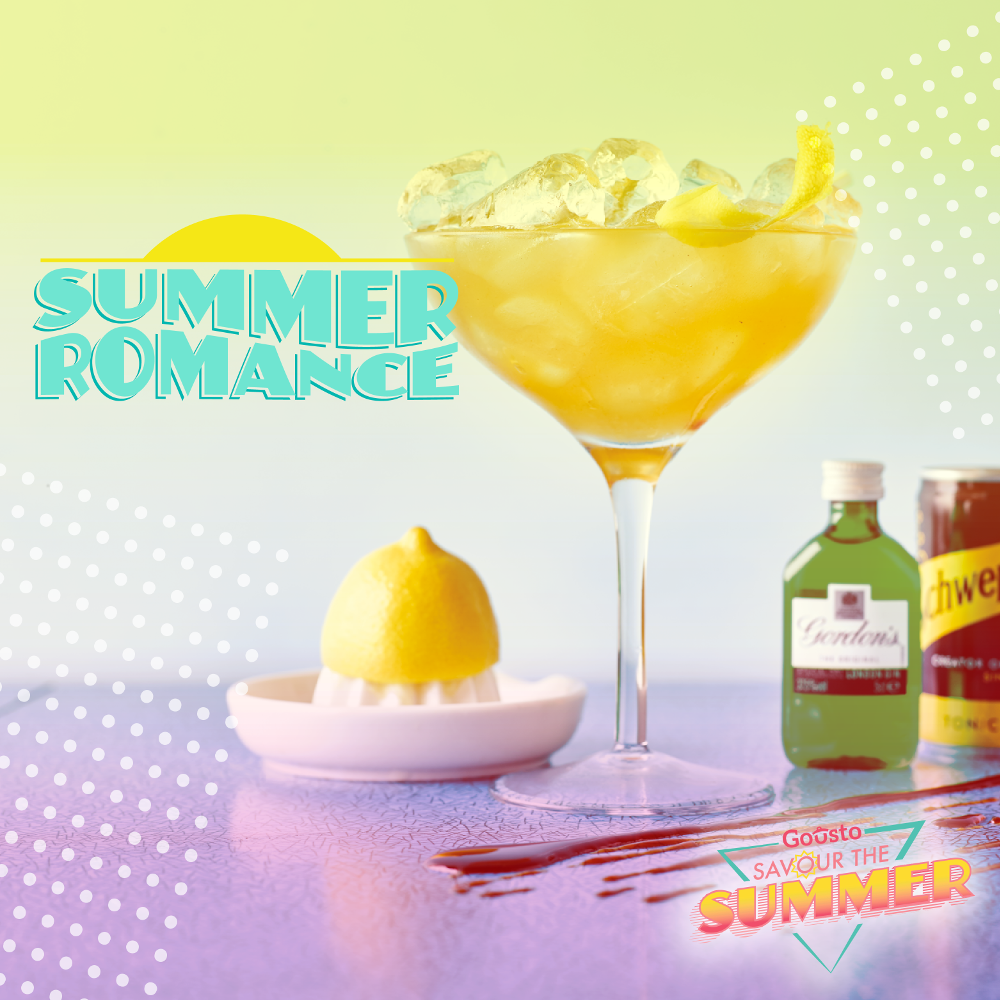 We've developed a range of four delicious summer sundowner cocktail kits that you can add into your next Gousto box to mix at home. The kits to make pairs of our cocktails are available in the Gousto Marketplace, so be sure to take a look at them after you next place your recipe choices! As with our meals, each kit comes with an easy-to-follow recipe card to make sure you end up with two perfect cocktails. If you currently have a box ordered, head over to the 'My Deliveries' page and press 'Add To Your Box' to browse our cocktail kits and the rest of the Gousto Marketplace!
Learn how to make our Zingiberry with Chef Flo in the video below – with redcurrant jam and died cranberries it's definitely not your run of the mill drink!
We want to see as many people as possible sharing the summer feeling, so we're running a competition to win two of our cocktail kits FOR FREE in your next box! A new winner will be selected on Wednesday each week, with the first announced on 13th July.  All you need to do is share a summery photo of you enjoying Gousto with friends or family with the hashtag #SavourTheSummer – head over to our competition page to find out more!
S'mores and more!
Now is a better time than ever to be using the Gousto Marketplace to add some extras into your next box! On top of our summer recipes and cocktail kits, the Gousto Marketplace is choc-full of other goodies, such as the S'Mores Cookie Kits by BakedIn and Ready To Drink Pimms & Lemonade cans – perfect for a summer picnic! Also look out for our range of nifty Joseph Joseph kitchenware items to help you save time in the kitchen and store food simply, such as the GoEat Snack Pot and Lunch Box.
And finally, we've had a bit of fun putting together a staff playlist on Spotify for the summer weeks. Have a listen below:
Browse our menu now and make the most of your summer with Gousto >>> HERE!