"On my first day we had to take our shoes off at the door…"
Laura and Aidan have been at Gousto since day one. Three years ago, fresh from Uni (Oxford and Cardiff), they met a company operating out of a single office unit – kitchen and all. "Conference calls were held in the toilets…
"
Laura was the only customer-facing member of the team in the beginning, working with a dodgy phone connection and a lot of Duct tape. "We had one of those corded phones from the nineties that rang so loud we had to tape over the ringer to save our ears!"
"Since 2012 I've built up a strong team from scratch, which I'm very proud of. We've even won an award! There's structure now and things work far more smoothly. It's really funny to think back to the days it was just me and that ridiculous phone…"
Aidan started out as one half of Gousto's marketing team and had a memorable first week: "I stayed until midnight. We were packing boxes so hygiene regulations meant no outdoor footwear past the front door, and it was just such a long process. That first night I think we had twelve boxes to pack – most of them for either Gousto staff, relatives or girlfriends!"
"Timo and James' day-to-day involvement sets us apart, I think. Our competitors just don't have such passionate and energetic founders involved day-to-day. It means that our product offering is continually getting refined and improved"
Between January 2014 and January 2015, weekly deliveries grew tenfold: "We went from a few hobs to a fully-fitted kitchen space and hundreds of orders a day. It's amazing, really, to see the transformation".
"We're operating in quite a competitive space but we offer so much more choice than anyone else. Our recipes are really varied, so you have a much better chance of discovering and creating meals you never even knew existed"
In the future, Laura and Aidan want to see Gousto personalised further, to offer a really tailored experience for each and every customer. "It's an emotional journey we're offering, which needs to be reflected in the entire user experience. I think the mobile app is step one. We're definitely on the right track".
Favourite Gousto recipes?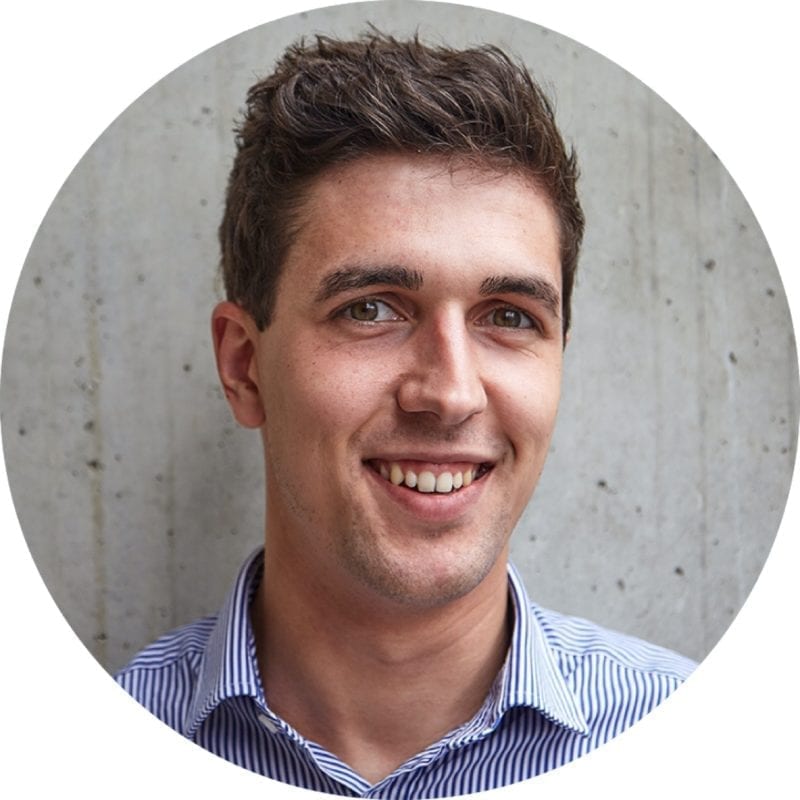 Sticky hoisin pork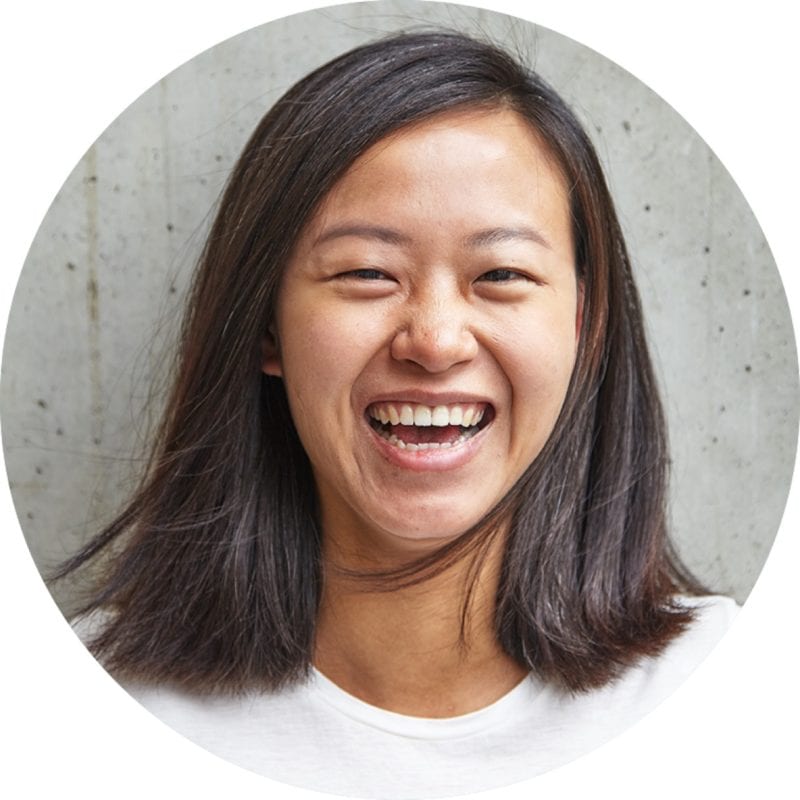 Nduja Linguni