94% of you wanted vino in your Gousto boxes. So guess what? It's here!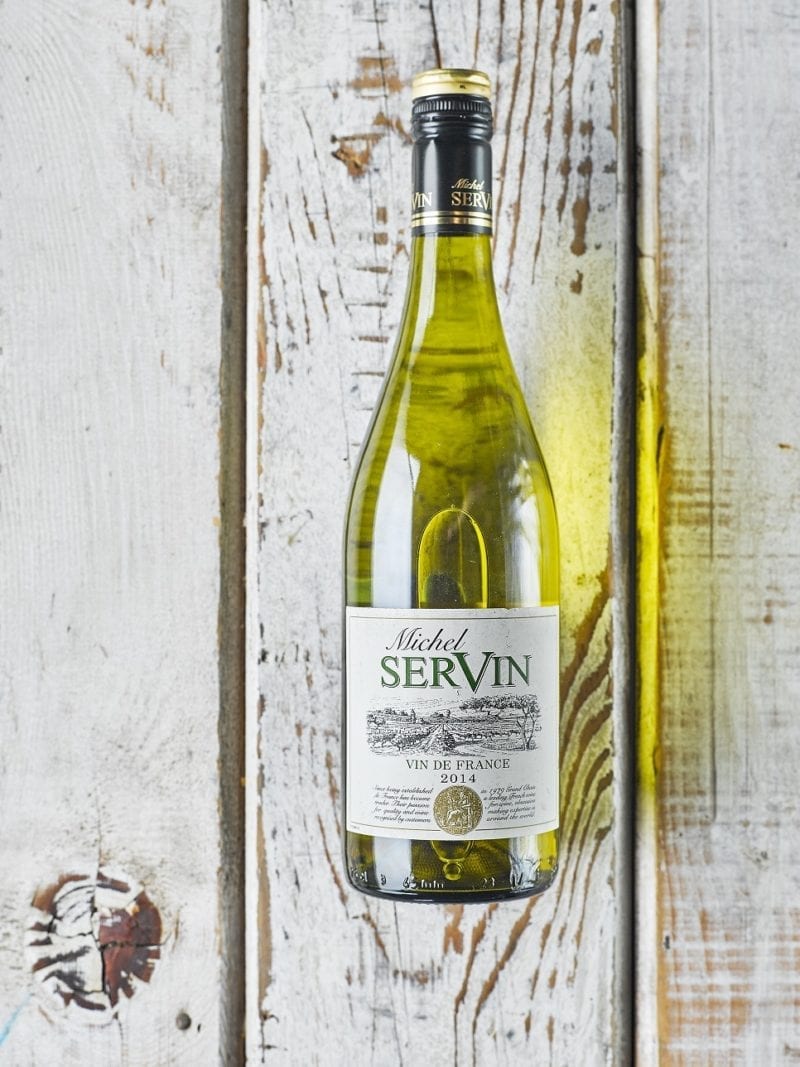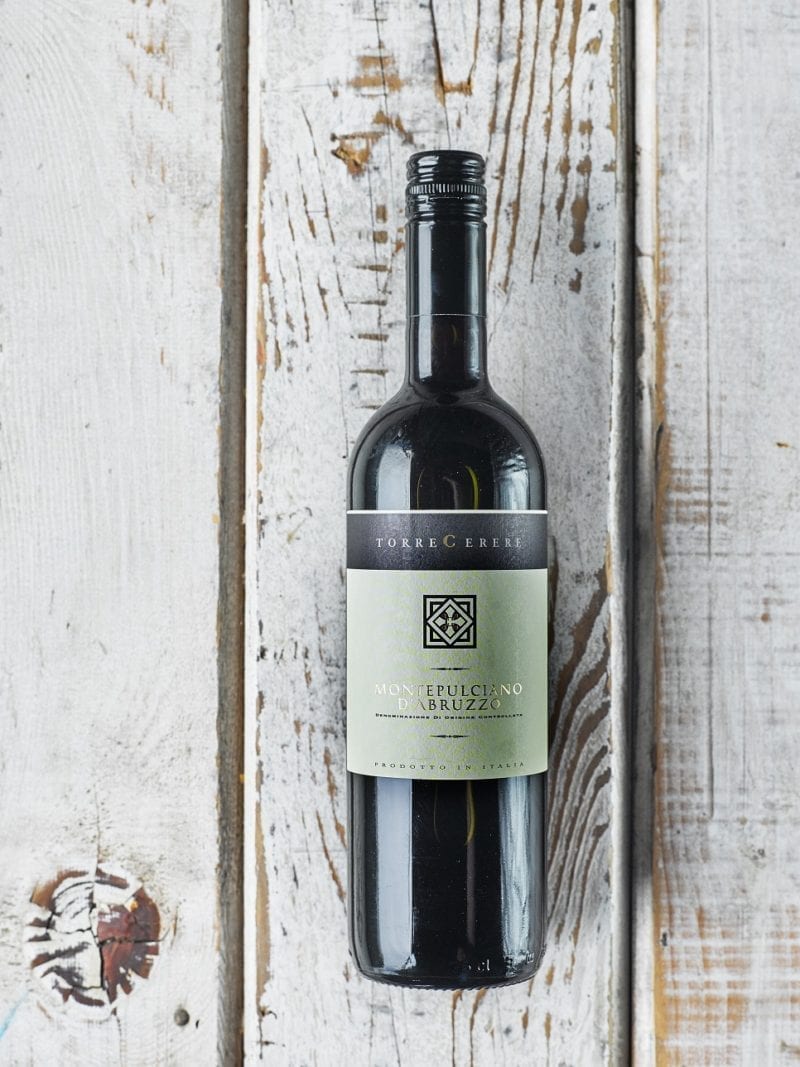 Each week, you can pop a bottle into your box after choosing your recipes. We're starting with Michel Servin Blanc and Torre Cerere Montepulciano d'Abruzzo, both of which are available in the Gousto Marketplace.
An easy drinker, the light Sauvignon Blanc blend is a perfect lunchtime white. Citrus fruit and a subtle, leafy character lend a refreshing bite, which is perfect with our Apricot Pork Couscous: the lift from mint and spring onion in this dish compliment the crisp dryness of the Servin.
Sourced from a range of vineyards in the Charentes and Gascogne regions and supplemented by traditional varieties from the Loire Valley, this citrusy wine is ideal, too, with rice and pasta salads. White meat and fish are also a fine fit. Versatile, indeed!
The Montepulciano d'Abruzzo is a soft and fruity red grown at the foot of the Apennines mountains. With notes of warm plum and blackberry fruits, it's perfect served with hearty pasta dishes while the ripeness and soft tannins mean it's also fantastic light pork dishes. Try it with our Sausage & Bean Mash!
(…and grab £25 off your first Gousto box here.)
Marco, Gousto's resident wine buff, started drinking wine from a young age (then diluted with water, of course). He's developed a preference for deep, full-bodied reds but loves exploring both old and new world wines. Small artisan vineyards are Marco's passion.