Andy Coxon, 26, is currently performing in Beautiful, the Carole King Musical at the Aldwych Theatre – and gobbling Gousto behind the scenes.
 "With the timings of our schedules, eating patterns can be all over the place. With Gousto I know it's all good food and it's enough to fill me up before the gym or a show. It's great! It's something a lot of my actor friends do and find very useful"
Moving from Derby to London at 19 to attend Mountview Academy of Theatre Arts, Andy has appeared in Les Miserables in the West End and on the silver screen, the Rocky Horror Show European Tour, the UK tour of Evita, Sister Act at Kilworth House and the UK tour of 20th Century Boy. Impressive!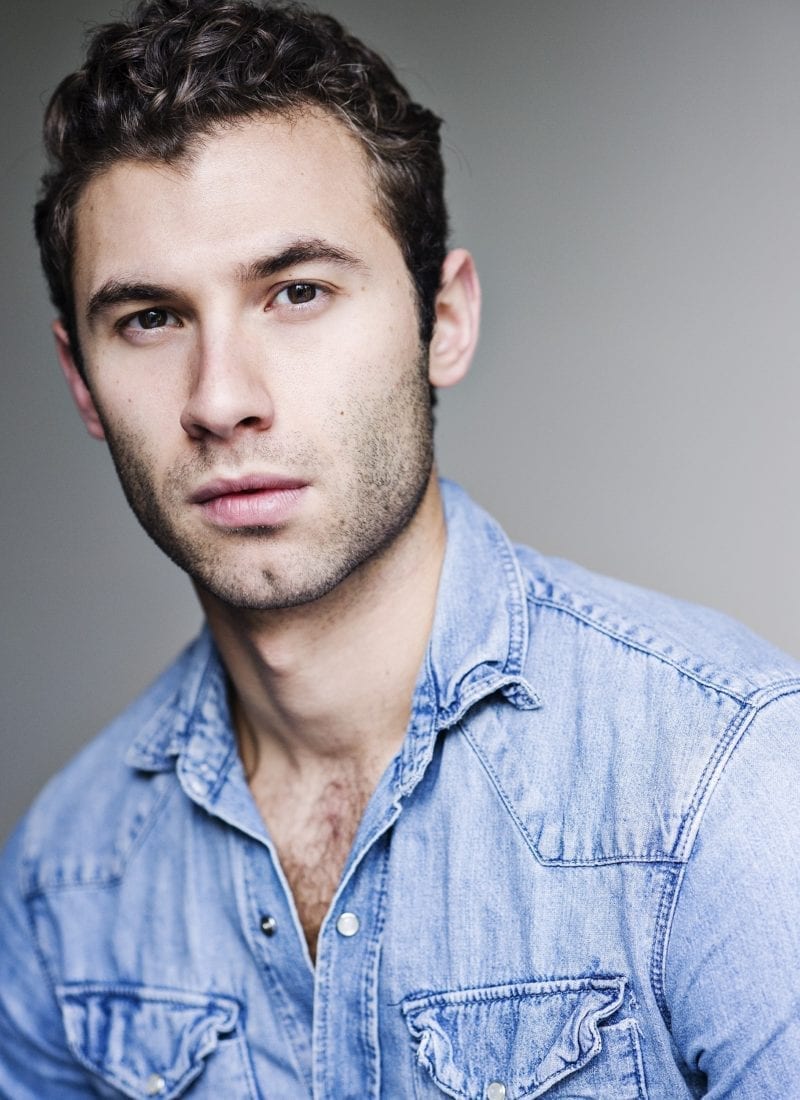 "I've been lucky enough to work in theatre for 5 years now. It's a tough and busy world! Gousto is amazing for a post-show meal, especially when I haven't had time to go to the supermarket"
While Andy makes a mean Sunday roast, he admits that his repertoire in the kitchen used to start and end there. Unless you count various cuts of meat smothered in Nando's sauce… another actor friend of his recommended Gousto, which makes us feel pretty glam.
"I no longer do a weekly shop and I like the variation of meals. I'm loving the latest menus, which are beginning to get a little more Wintery"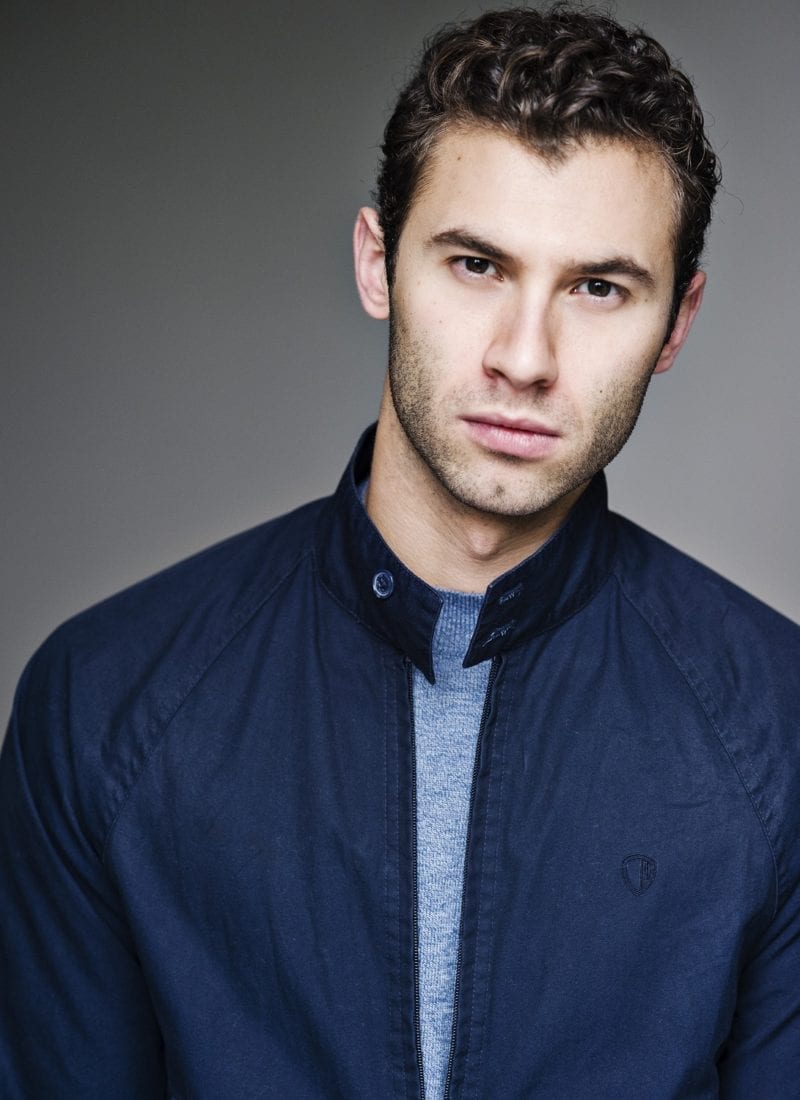 "I feel like I'm saving money and actually learning how to cook at the same time. I used to use Hello Fresh but I soon got bored of their meal choices and they were a little more expensive so WELL DONE!"
Thanks Andy
 We wonder if he can leave us with any parting advice for budding actors and actresses.
"Don't stop learning, don't take yourself too seriously and just make sure you're happy."
You can follow Andy on Twitter and Instagram.
*
Andy is a loyal Gousto customer – we contacted him after receiving his tweet and invited him to answer some questions for us. We popped a free Gousto box in the post for Andy as thank you for taking part, and for being such a gent.