We had tons of fun attending this year's BBC Good Food Show and wanted to share with you our best bits!
A real celebration of good food, the atmosphere was electric as we entered and were immediately accosted by women with troughs of the latest Kinder creation for us to try. We felt a magnetic pull towards the baking area, and there beheld some of the most exquisite edible creations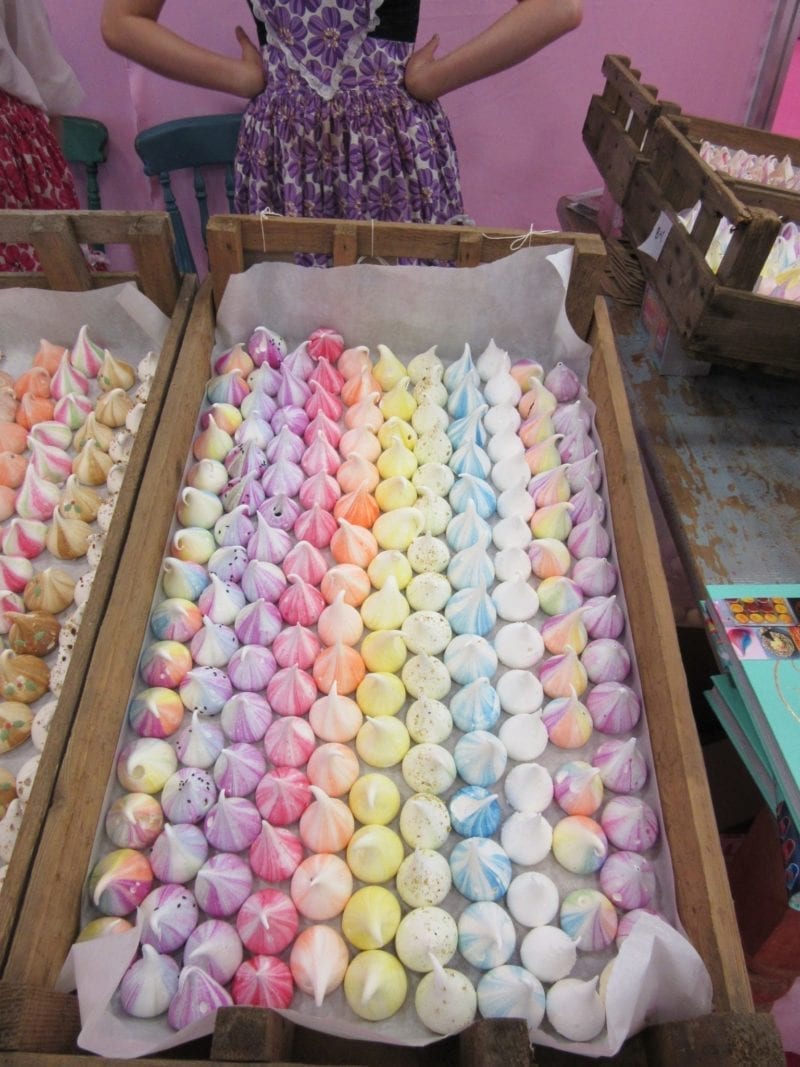 Both trained chefs, the Meringue Girls supply Sefridges and Harvey Nichols with their meringue kisses and are splashing colour around VIP events and pop ups right across London. They even run masterclasses! That's our next staff social sorted…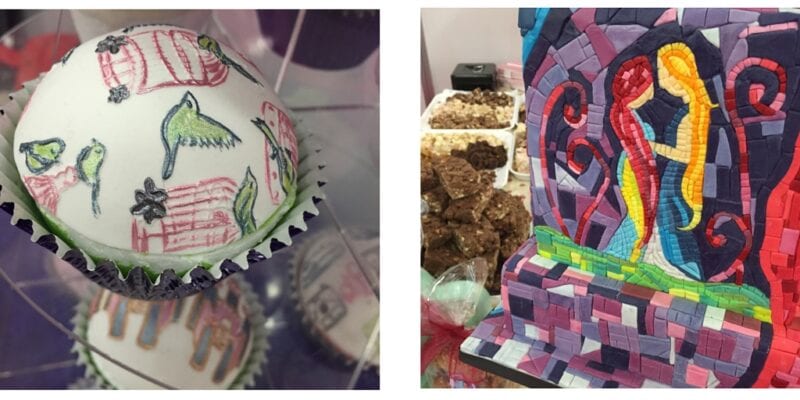 Pulling ourselves away from the sugar quarter was a challenge, but we escaped the clutches of rainbow icing and chocolate fountains eventually and headed to the health section for a detox.
 Yes. That's right. This is a pear/ apple hybrid. The p'apple!! Adventures in Fruit is a group of very cool fruit growers that got us excited about fresh produce like it was all brand new.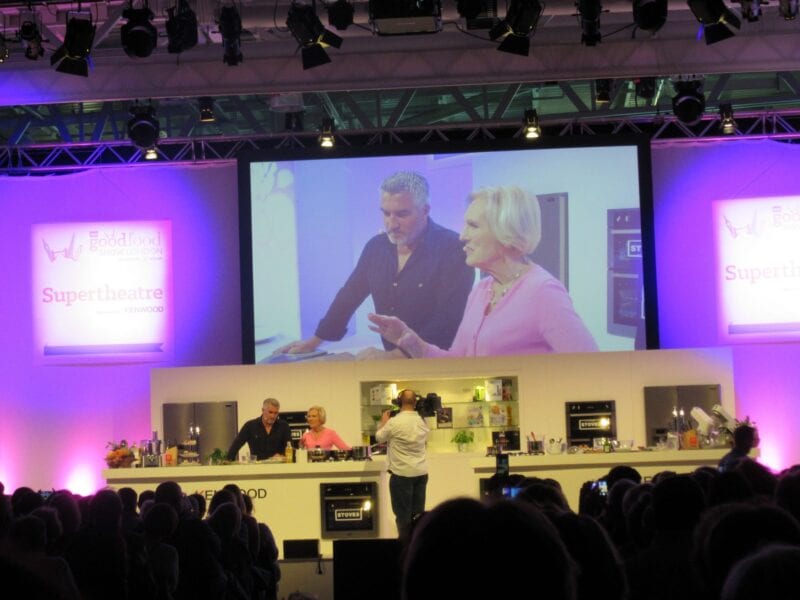 Arguably the day's highlight was a masterclass from none other than Mary and Paul! Mary made a lemon and thyme chicken dish from her new cookbook, "Mary Berry's Absolute Favourites", while Paul rustled up a Black Forest gateau-inspired roulade. When their signed wooden spoon was tossed into the audience at the end, we did our best to hide the disappointment as it soared over our heads.
It really was a fascinating day – look out for our top trends post, based on what we learned at the Show, coming soon