So Halloween has departed and Monday has landed with a rain-sodden thump. It's time to clear away all the pumpkin debris and start that detox diet to make up for gorging all the candy you originally bought for the neighbourhood kids.
To lighten the mood, we wanted to share this fantastic guest post on popular lifestyle blog Abigail Ahern, featuring Gousto's recipe guru Flo talking about the inspiration behind some of our delectable recipes: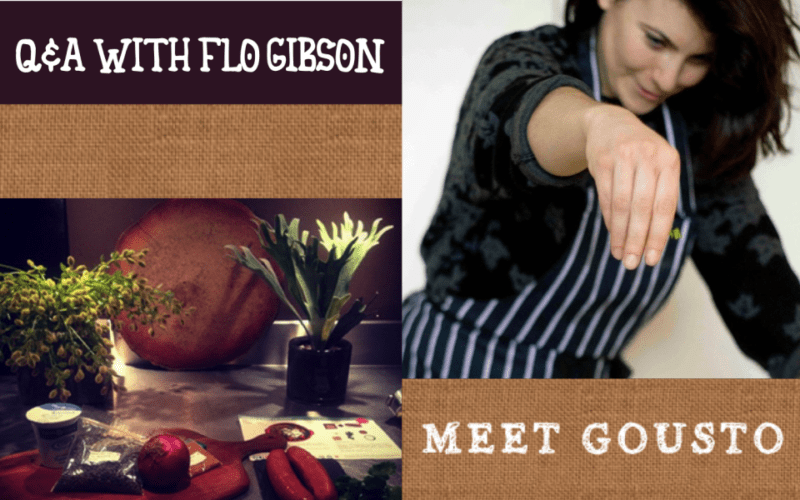 One of my favourite eggy meals is frittata with chestnut mushrooms and goats cheese. If you caramelise the mushrooms they have a beautiful sweet and earthy flavour, which alongside a melting goats cheese is just unbeatable. …
– Flo Gibson
Next up on the blog – our top picks for a truly bodacious bonfire night!