Delicate pink bubbles from the Raboso grape, cousin of Prosecco, make this beauty our wine of the week. It's peachy fresh flavours are just perfect with Mary Berry's rich pork Easter dish!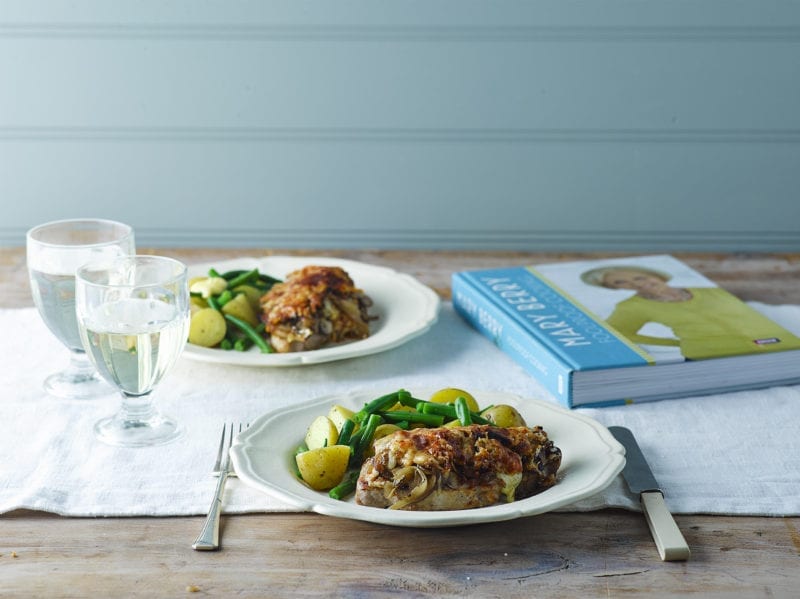 An elegant and intense bouquet, it really is the ultimate Easter tipple. Dry and soft, it's full-bodied with light red berry flavours.
And because we work with small suppliers, we're able to bring wines like this Italian star to the Gousto Market for great prices: this is just £8.45 and available now.