It's here!
You can now order your Gousto from just about anywhere with our shiny new app.
We asked from which weird and wonderful locations you'll be ordering… we felt it necessary to draw up the below precautions.
---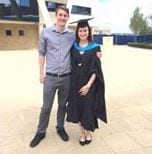 "When I'm eating a horrible lunch meal deal at work and dreaming of delicious homemade food for tea" – Natalia S.
Mind the dinner ladies don't catch you.
We can take no responsibility for dodgy rail network wifi.
Do check your phone insurance…
"From my greenhouse when I get a break from the seedlings" – Janet B.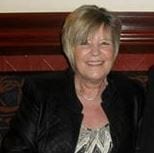 Woe betide us to cause any seedling neglect.
"From my hot air balloon" – Georgie W. 
You OWN a hot air balloon? Can we come?