After the success of our Jerk Chicken Cookalong last week, we are very excited to announce that Alice will now be live and cooking twice a month!
Our cookalongs, beamed onto your laptops, phones and iPads live from Gousto HQ, bring your step-by-step recipe cards to life. Box at the ready, tune in and get your Gousto on with our Head Chef!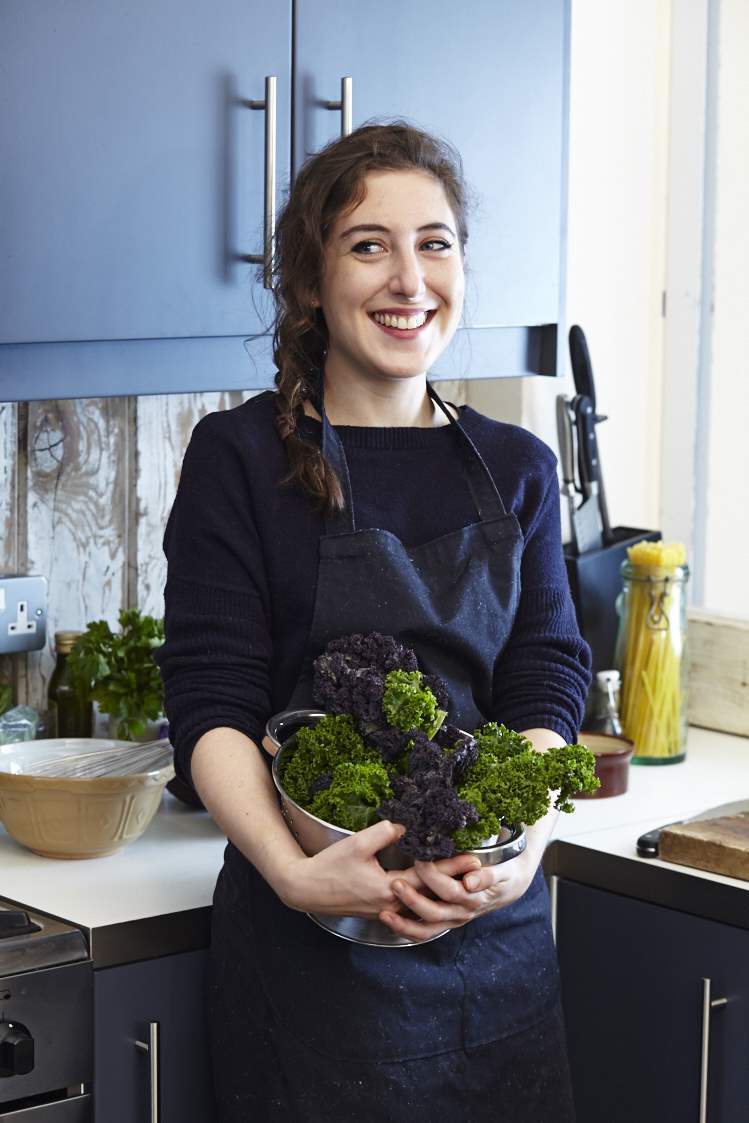 We'll let you know which dish we'll be live cooking in good time, so you're all set. We know you're a busy lot, so sign up here to receive a reminder to order the recipe, and another reminder to tune into the show.
Alice designs all of the dishes that end up, deconstructed, in your boxes. A clever woman indeed! She's a bottomless pit of culinary tips and tricks, too, so take full advantage of these opportunities to chat with her. She's happy to go off topic while simmering or stirring, so ask away! Ever wondered how to cut an onion without sobbing? Or why you shouldn't handle egg whites with a wooden spoon? Simply hashtag your question with #GoustoPro on Twitter, Instagram or Facebook.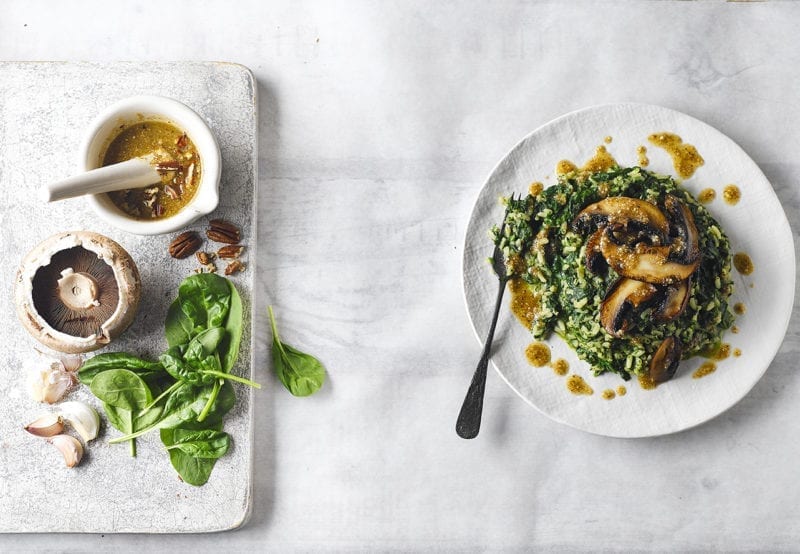 Next up, Alice will be showing you how to whip up this Popeye-inspired green risotto topped with meaty caramelised mushrooms and toasted pecan oil – tune in at 7pm Wednesday 16th September to learn how the pros do vegan!
Look out for the cookalong logo on This Week's Recipes…
New to Gousto? Grab £25 your first box by clicking here, and join us for the next cookalong!