We're wising up. We're growing wary of the conveyor belt of food products belched out by factories and we no longer disregard ingredients lists as perfunctory.
A disturbing exposé of the food industry broke new ground earlier in 2015. Investigative food journalist Joanna Blythman published Swallow This in which, among other things, she reveals her undercover experience of a food industry trade show at which "few standholders […] had anything instantly edible to offer".
"They experience no cognitive dissonance in providing components not only for your meal, but also for your fly spray, scratch-resistant car coating, paint or glue."
Blythmann delves into operation Clean Label in the book, which she feels is actually pushing the use of additives even further underground.
Why?
"Some companies have reformulated their products in a genuine, wholehearted way, replacing ingredients with substitutes that are less problematic. Others, unconvinced that they can pass the cost on to retailers and consumers, have turned to a novel range of cheaper substances that allow them to present a scrubbed and rosy face to the public."
You probably didn't know…
Margarine would be grey without added food colouring. Take a look at the ingredients of yours. See carotene or "carrot extract"? Yum. Well, they're actually describing a factory-made, highly processed substance that bears no resemblance to the loveable orange root veg and, as Blythmann points out, "won't be contributing to your Five-A-Day". It's used as a "clean label" yellow colouring, but neither the word "colour" nor "colouring" need appear on the label. Hmm.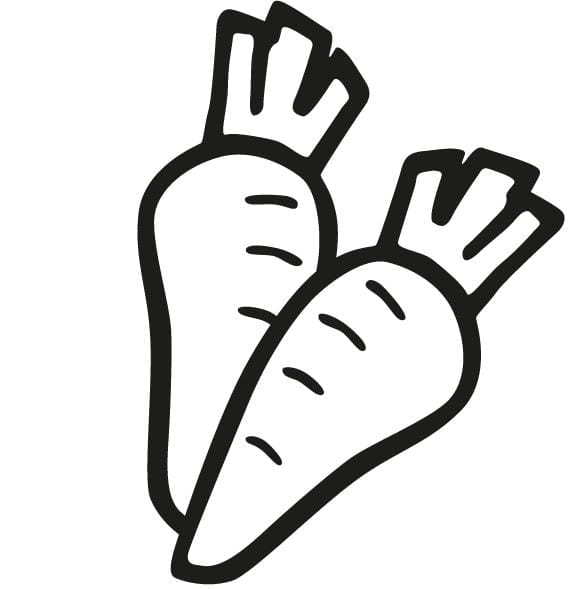 Or that…
Some eggs are pre-formed in tubes so that there are no rounded ends: how appetising is that All Day Breakfast sandwich sounding now? We can't help but think of the hilarious, viral review of the sinister Egg Master…
Even your fruit salad isn't what it seems!
Solutions like NatureSeal add 21 days to the shelf life of fruit and vegetables: a dip in this mysterious liquid leaves salads "appearing fresh and natural". Classed as "processing aids", products like NatureSeal are not considered to be an ingredient. So there's no need to declare them on the label. We'd prefer our fruit as nature intended, thanks very much.
In an interview with Organic Burst, Blythman made clear her advice: "To get a measure of control over what you eat, you need to cook at home from whole ingredients."
Gousto can help.
We use organic vegetables and source our meat from trusted local suppliers. Gousto allows you to discover new dishes every week by delivering simple step-by-step recipe cards and pre-portioned ingredients. No messing about.