Did you know that the humble spud was once considered a potent aphrodisiac?
A popular cookbook written in the seventies, Aphrodisiac cookery: Ancient and Modern (for 'Man, and his eternal search for magical foods and intoxicating substances capable of opening Love's doors'…), included a recipe for 'Cupid's Roasted Potatoes'!
"Let the sky rain potatoes…"
–          Shakespeare, The Merry Wives of Windsor
When they were first brought by explorers to Europe in the 16th century, potatoes were exotic and mysterious. Marie Antoinette even wore blossoms from the potato plant in her hair! This new, strange-looking entity was bewildering – and exciting.
It's a sad tale but the potato lost its sexy status with time and familiarity… there are some foods, though, which truly do have amorous powers and it's our mission, this Valentine's Day, to put love back on the table!
Seafood is a proven aphrodisiac. (Casanova would wash down 50 oysters with his morning coffee!) Our King Prawn and Chorizo Paella is spiced up with turmeric and paprika which, you guessed it, are said to fire up your libido too! A zing from fresh parsley and lemon lift the whole dish up to dizzying heights of deliciousness.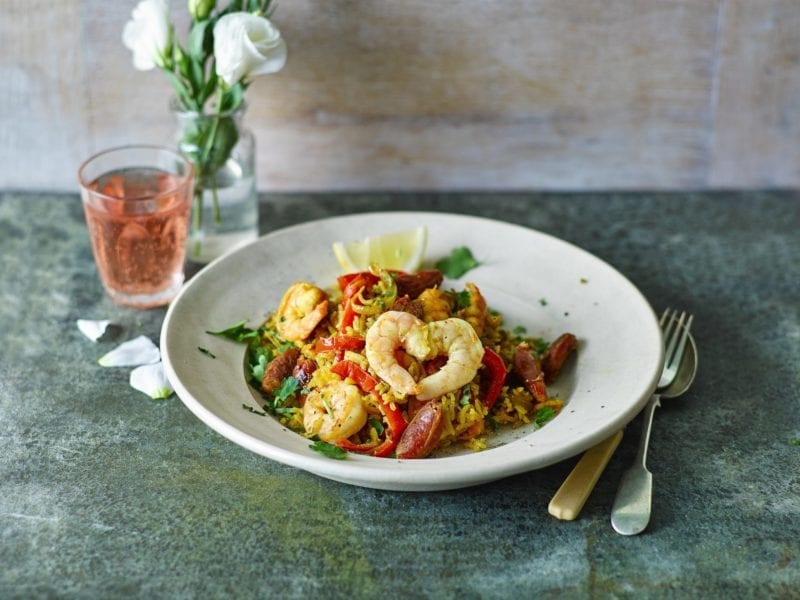 Our Heartbeet Burgers are absolute eye candy – brightest red beetroot which, if you've got the skills, can be fashioned into veritable works of heart art. They also won us a Great Taste Award last year… the full package!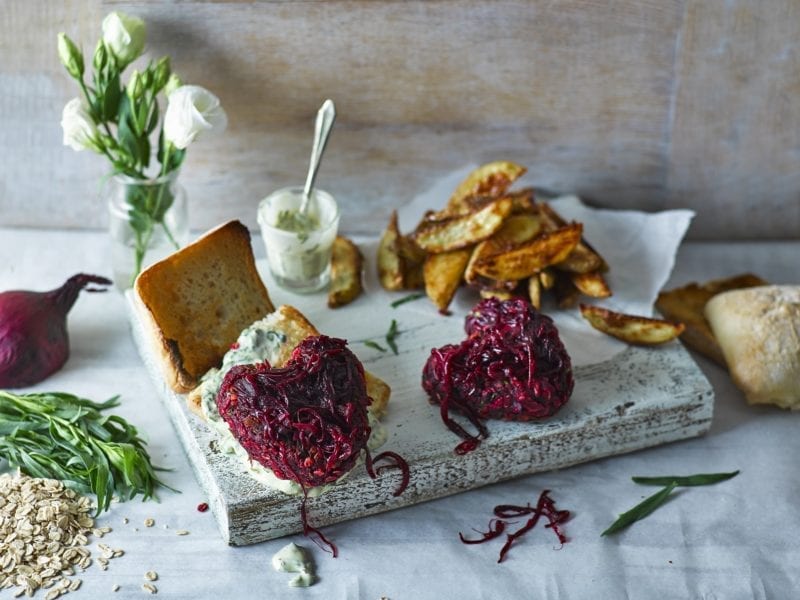 World's best salt, the Rolls Royce of pepper (both courtesy of the genius team over at Salthouse & Peppermongers, chocolate and wine… you name it, we've got it at Gousto. Simply pick, click and await your perfect Valentine's evening, delivered to your door.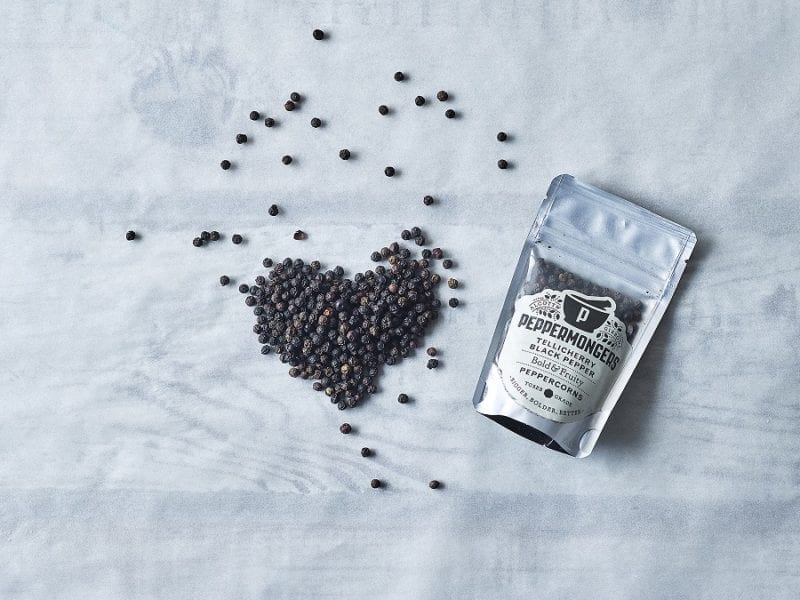 Order now for Valentine's delivery
!