"If we don't get pleasure from the small things, the rather ordinary things, then we're stuffed. Caring about making your food look lovely is part of that" – Diana Henry
Seeing the UK's most beautiful plates of food announced by the Guardian this weekend has got us thinking about meal preparation as an art form. We don't simply eat to fuel our bodies: in cultures the world over, food is a matter of ceremony. Here at Gousto, we believe that the ceremony begins the moment you conceive of a delicious dinner idea. Our aim is to make the journey between that spark of inspiration and your satiated appetites as enriching as possible.
We provide all the tools necessary to create works of culinary art: we agree with Diana Henry, that taking pride in your plate's appearance will elevate the entire eating experience. And also make for a cracking Instagram photo…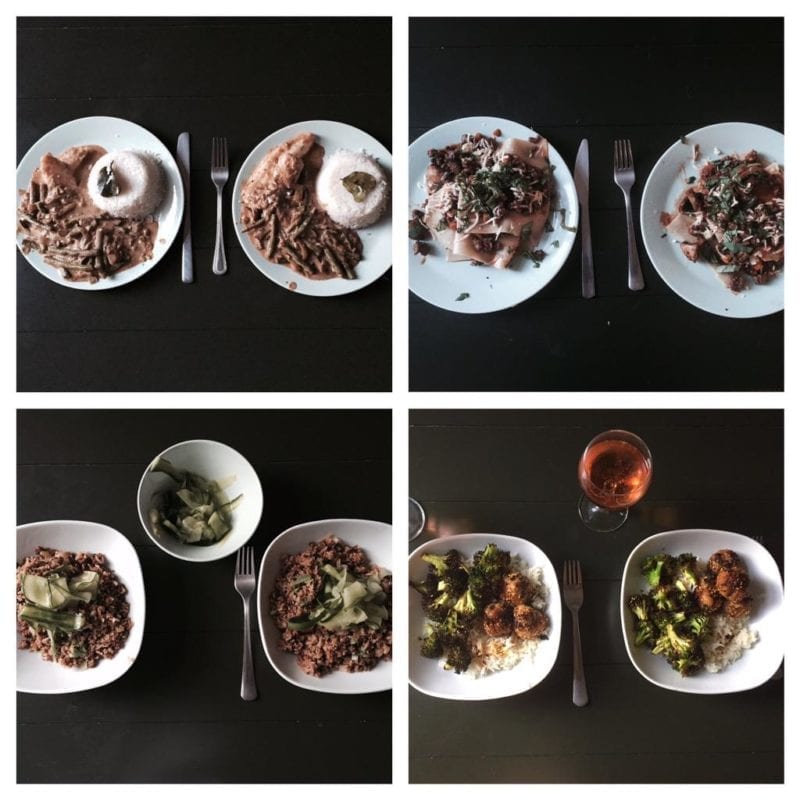 Robin from London documented his Gousto week with minimalist simplicity: Yellow Fish Curry, Open Beef Lasagne, Chinese Pork Rice, and Pork and Sesame Meatballs… a quartet of stunners.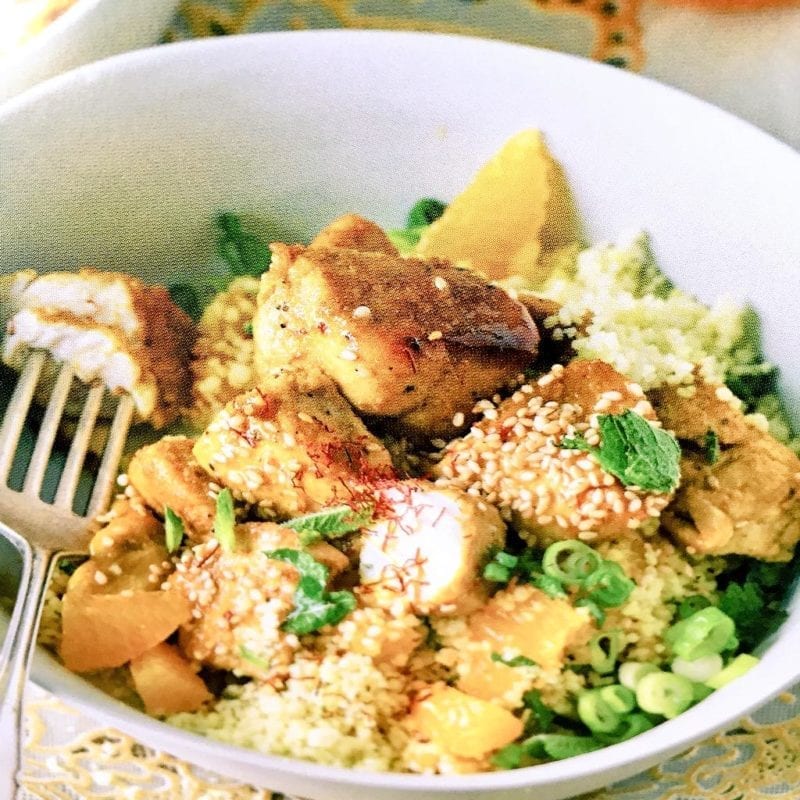 Up close and personal, this shot of our Honey Saffron Chicken by talented Rich is what great food is all about – colour! We can count just about every shade of the rainbow in here. The pre-shot bite taken from the forkful on the left makes this picture for us – what better proof that it smelt as good as it looked?
This Chicken Ramen rustled up by Nick is a reminder that sometimes, beauty is effortless. Just take excellent ingredients and toss them together with a pinch of Gousto guidance – you'll be well on your way to a photogenic feed.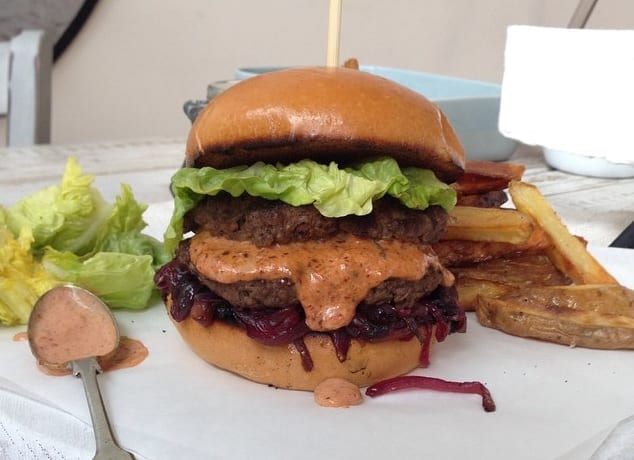 And we couldn't wrap up a blog about beautiful food without a nod to this oozingly good, hotly anticipated Double Chipotle Burger. We challenge you to beat our snap when this hunk of heaven is finally available next week! Without any bite marks…
Let us help you get from box to beautiful.