Discovery is at the very heart of what we do here at Gousto. Our chefs are dedicated to enriching your culinary adventure, so they got chatting to their foodie friends who share a similar passion: our Discover with… series brings you exclusive recipes, ideas and interviews with some of the most innovative figures in the food industry.
First up, Comptoir Libanais restaurateur and flavour sensation, Tony Kitous.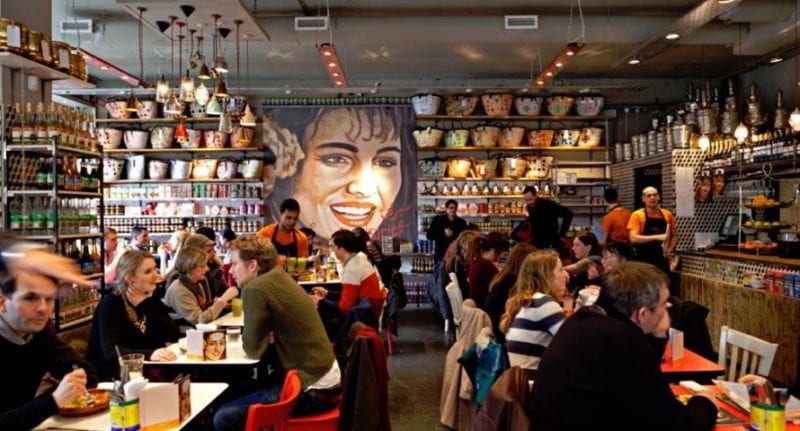 "It's really important to me that people feel like they are walking into a family environment every time they enter a Comptoir. Our whole team shares the same passion and drive that we have for our guests."
Tony decided to do for Lebanese food "what the Italians have done for Italian food". In 2008, he opened the first two Comptoirs in London and, since then, his fantastic restaurants have continued to go from strength to delicious strength.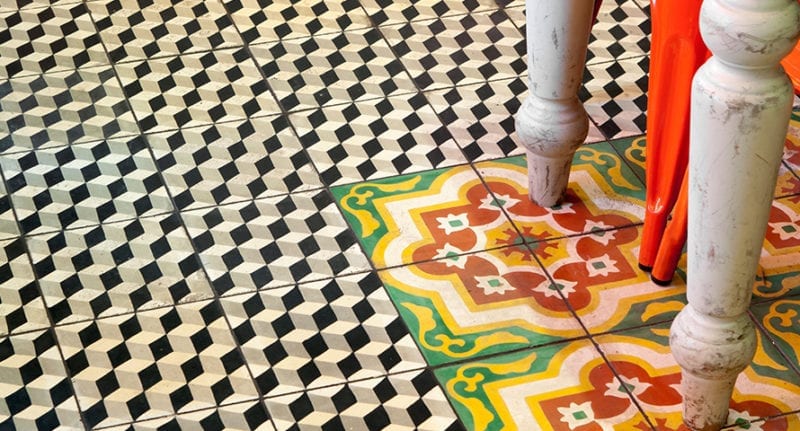 "I would walk the high streets and see so much Italian food, Thai food, French food, but no Lebanese food. And I thought to myself, why not?"
Tony has crafted a special recipe exclusively for Gousto: silky, melt-in-the-mouth aubergines brimful of goodness. You can serve 2 hungry people or 4 for a lighter lunch with this simple yet utterly satisfying feast – the ideal way to spice up your January…
Tony's Stuffed Aubergines
Serves 4
Special equipment: ovenproof dish
You will need:
8 aubergines
5 tomatoes
500g minced lamb
200g basmati rice
3 onions
3 cloves of garlic
1 small can of cooked chick peas
10g fresh mint
pinch of cumin
pinch of dry chilli flakes
1 tsp olive oil (preferably extra virgin)
salt and pepper
Preheat the oven to 160°C/ 140°C (fan)/ 375°F/ Gas 3
Peel and finely dice the onion
Peel and finely chop (or grate) the garlic
Mix the lamb with 1/3 of the onion and 2/3 of the mint, then season with salt and pepper
Cut the tops off the aubergines and scoop as much of the inside out as you can (reserving the flesh for later) and stuff the aubergines with the lamb mixture
Heat a large, wide-based pan (preferably non-stick) with a matching lid over a medium-high heat and fry the remaining onions for 2 mins or until browned all over
Add the reserved aubergine flesh and cook for a further 3 mins until browned all over
Add the remaining garlic, the cumin and chilli flakes and cook for a further 2 min
Chop the tomatoes and add to the pan with the chick peas and 500ml water
Season with salt and pepper, then place the stuffed aubergines on top of this mixture, cover, and cook for 35 min
Remove lid and cook uncovered for a further 10 min
Garnish with the remaining mint and serve
Enjoy!
*
Love discovering new recipes? Click here for £15 off your first Gousto order