England and Gloucester rugby star Jonny May is a big fan of Gousto – he ordered his first recipe box from us nearly a year ago and has been recommending us to friends ever since. Unsurprisingly, Jonny's rugby career involves lots of training and exercise; he found that Gousto's recipes balanced healthy, filling and tasty in just the right way to keep him full of energy, letting him make the most of his workouts.
Healthy, balanced meals that care less about fad diets and transient trends and more about cuisines and cooking traditions is what we're all about at Gousto. They're a delicious, reliable way to eat well that's easy to stick to and hassle-free to create at home! As a professional athlete, Jonny knows more than most about staying in shape, but he also knows that keeping healthy is often seen as a struggle, when it really doesn't need to be! Summer is the easiest time of the year to get in good shape: the sun's shining, the days are long and the swimsuit motivation is very real. 
To make it even easier, Jonny has shared with us his 5 top cooking tips to boost your workouts this summer. If you're pretty unfit at the moment or you don't have time for regular workouts, his tips are the perfect way to get into shape even with only a little exercise!
Here are Jonny's top 5 tips: 

.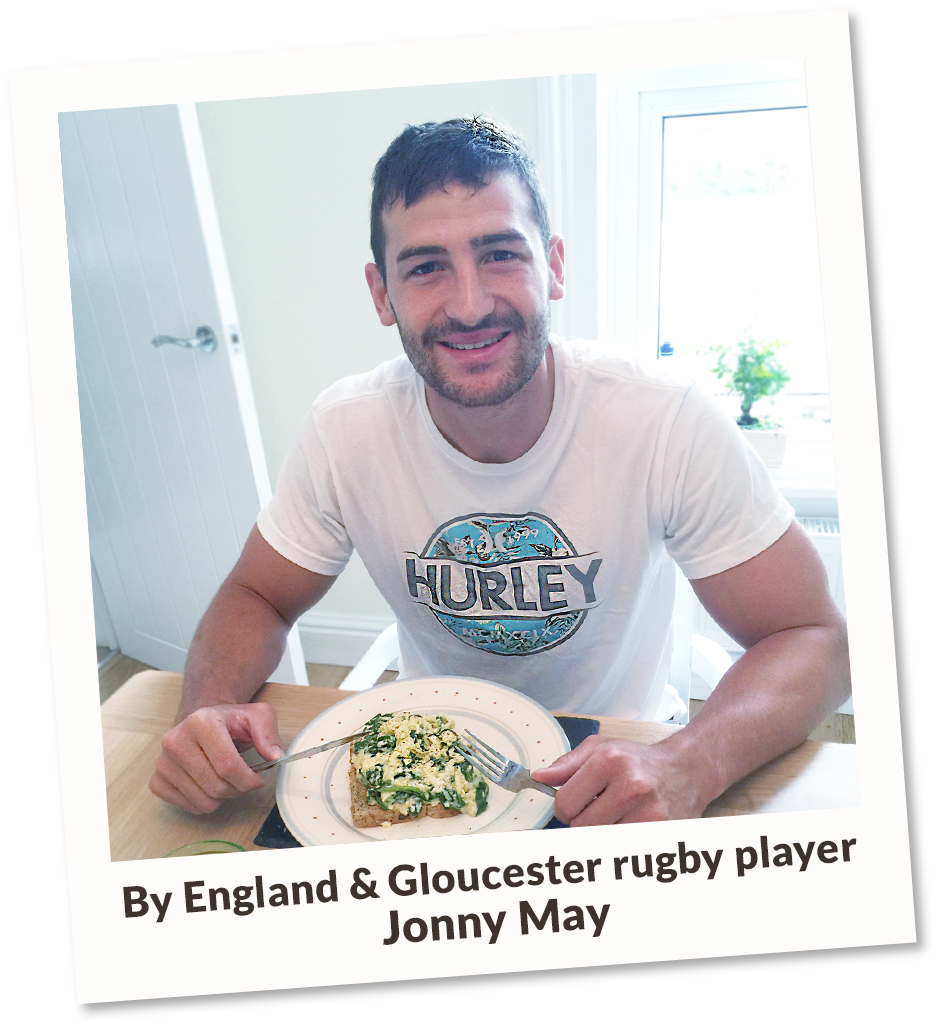 .
1. Smoothies.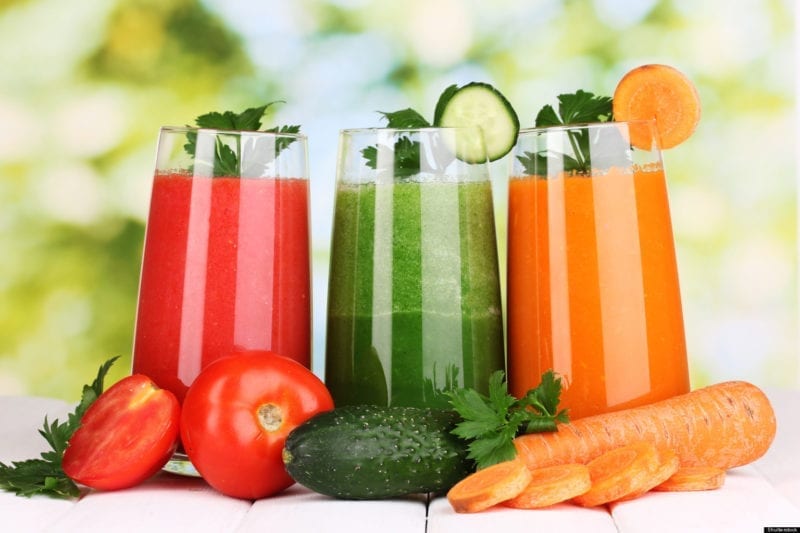 "I love to make random smoothies full of goodness with stuff left over in the fridge. I like to use lots of berries and chuck in some greeny leaves like spinach and kale. Vitamins and minerals are important for general health, and boost the immune system to fight off/prevent illnesses that you are vulnerable to when training hard."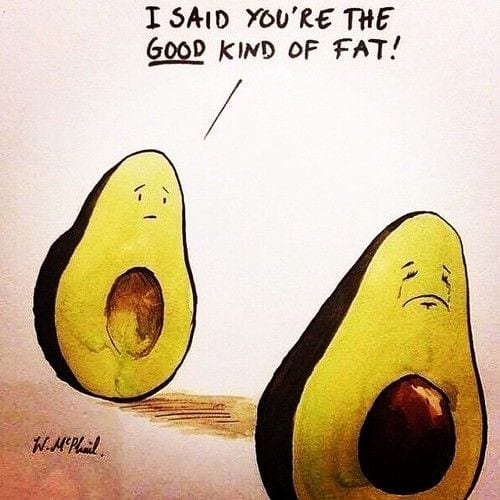 "Fats are a good source of slow release energy and keep you full for longer! Nuts are great to snack on and an avocado in the morning is a great way to start the day. To avoid bad fats and get some extra good ones in I also like to cook with coconut oil instead of vegetable oil or butter."
.
3. Protein intake.
"2 grams per kilo of body weight per day is a good marker if you're training hard. Protein is a crucial part of your diet when you're exercising a lot – it helps to repair and rebuild your muscles. Lean meats like chicken and fish are good ways to get the protein you need."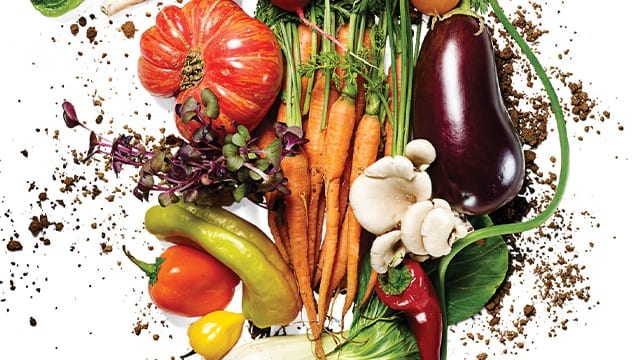 "I always think if you are going to go to all the effort of making a healthy meal you

may

as well cook more than you need. This way you can have some left over for a snack or another meal later on in the week. Gousto is a good alternative to cooking in bulk – their recipes all take under an hour to cook and you get everything delivered in one go."
"After a hard week of training or work it's always good to have a mental break from healthy eating and have a nice treat. Having a nice big pudding or a cheat meal (takeaway), or sometimes both can slay the "diet daemon" and get you back on track for another weeks healthy eating."
Gousto does the hard part of eating healthily for you, delivering top quality perfectly portioned ingredients and easy to follow recipes straight to your door. Get fit with Gousto and pick the recipes for your next box
>>>
HERE