Almost Famous: The Gousto Recipes That Nearly Made It
Over the last 5 years, our recipe developers have created well over 1,000 recipes. The best have gone on to be cooked by families in kitchens across the country. The ones that didn't cut the mustard? Straight to the recipe graveyard.
Why weren't these dinners winners? Have a look below to find out why these unusual (and sometimes a bit wacky) recipes didn't make the menu. Let us know in the comments if you think any deserve a second chance!
---
There's an art to creating a recipe. It's a real balancing act. First comes the flavour: salty must balance sweet; acidity should balance richness… Then there's the delicate balance of texture and colour.
Most of the recipes below are from the early days of Gousto, when we hadn't quite grasped what it was that people really fall in love with in a dish.. Some were a little too Masterchef circa 1993, some a little bland, others little too 'out there', and a few just plain wrong. But hey – you have to make mistakes in order to get it right… we call it a test kitchen, after all!
---
Chicken with Parsnip & Raspberry Basil Sauce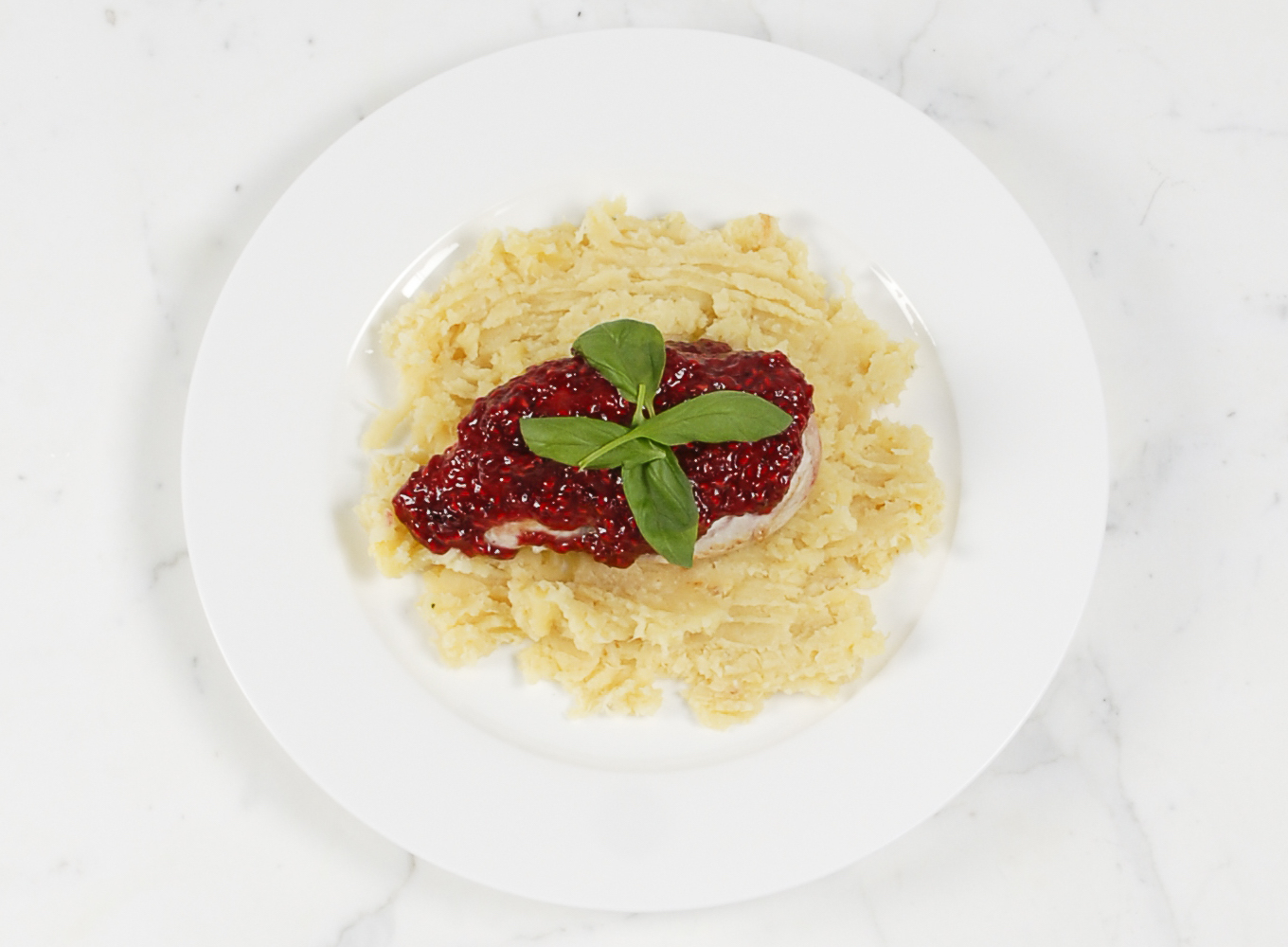 The Idea
Sharp and sweet raspberries provide the base for a fruity sauce which you'd normally make with wine. We made it with basil… and parsnips.
The Reality
While raspberries can work wonders as an unexpected ingredient in some savoury recipes, the combination of sweet raspberries with sweet parsnip made this dish, well… too sweet. And a little weird. We'll bury this one in the nineties.
---
Gorgonzola & Sage Pasta With Cranberries
The Idea
As in the chicken with raspberry sauce recipe, adding a little berry sweetness here seemed like it could work. But with three bold ingredients – sage, cranberries and gorgonzola – this recipe was always going to be a bit of a statement!
The Reality
What we ended up with came pretty close to Christmas stuffing-flavoured pasta. It turns out this dish really was 'just for Christmas'.
---
Cauliflower in Marscapone, Lemon and Chive Sauce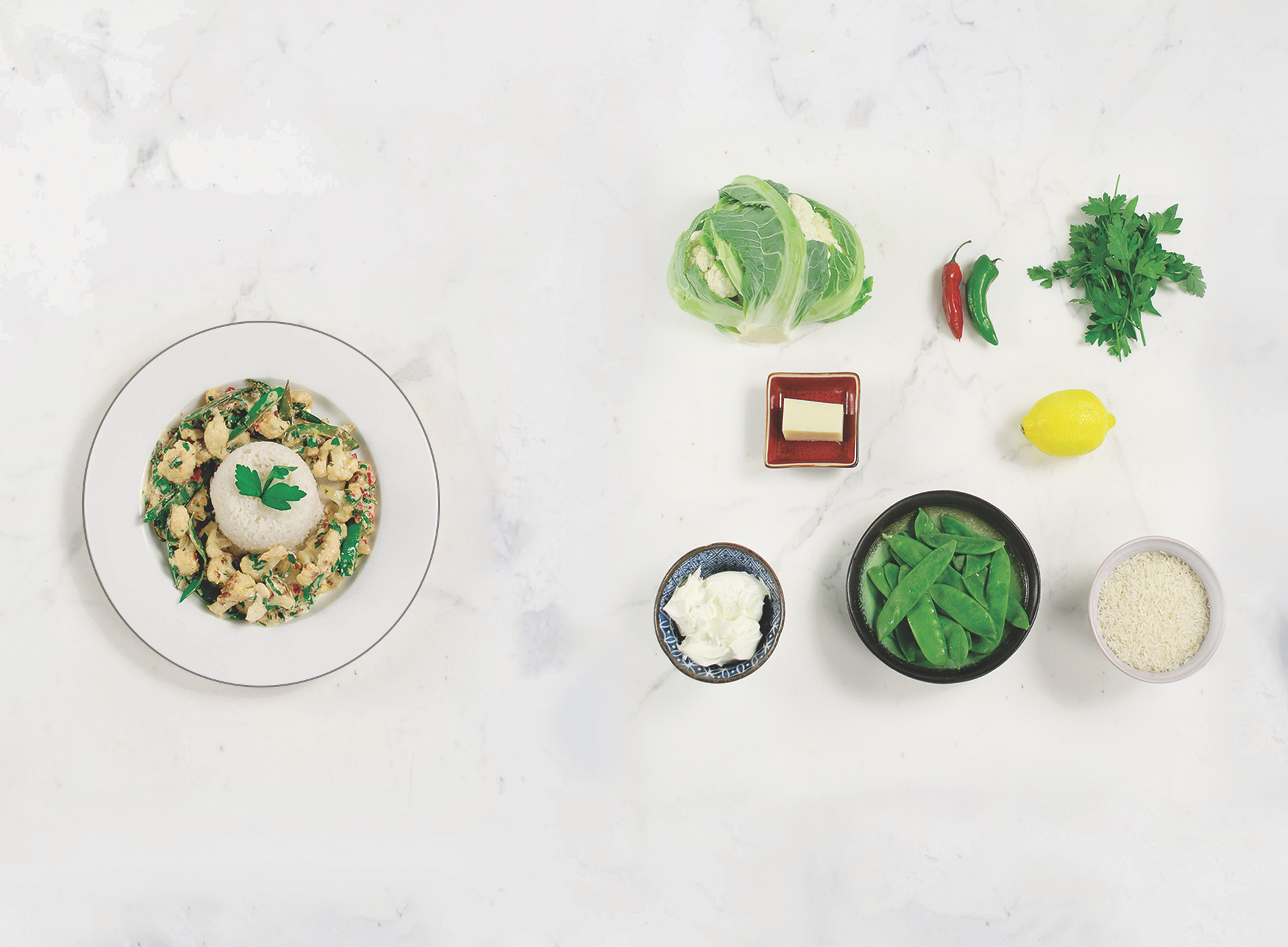 The Idea
We've always been pretty big fans of cauliflower (here's a post about us sticking up for the British variety) and wanted to celebrate this nutritious vegetable by putting it centre stage in this recipe.
The Reality
Cauliflower works best with bigger, less subtle flavours, as with that unbeatably comforting classic – cauliflower cheese. More 'oomph' was needed!
---
Squid Linguine al Nero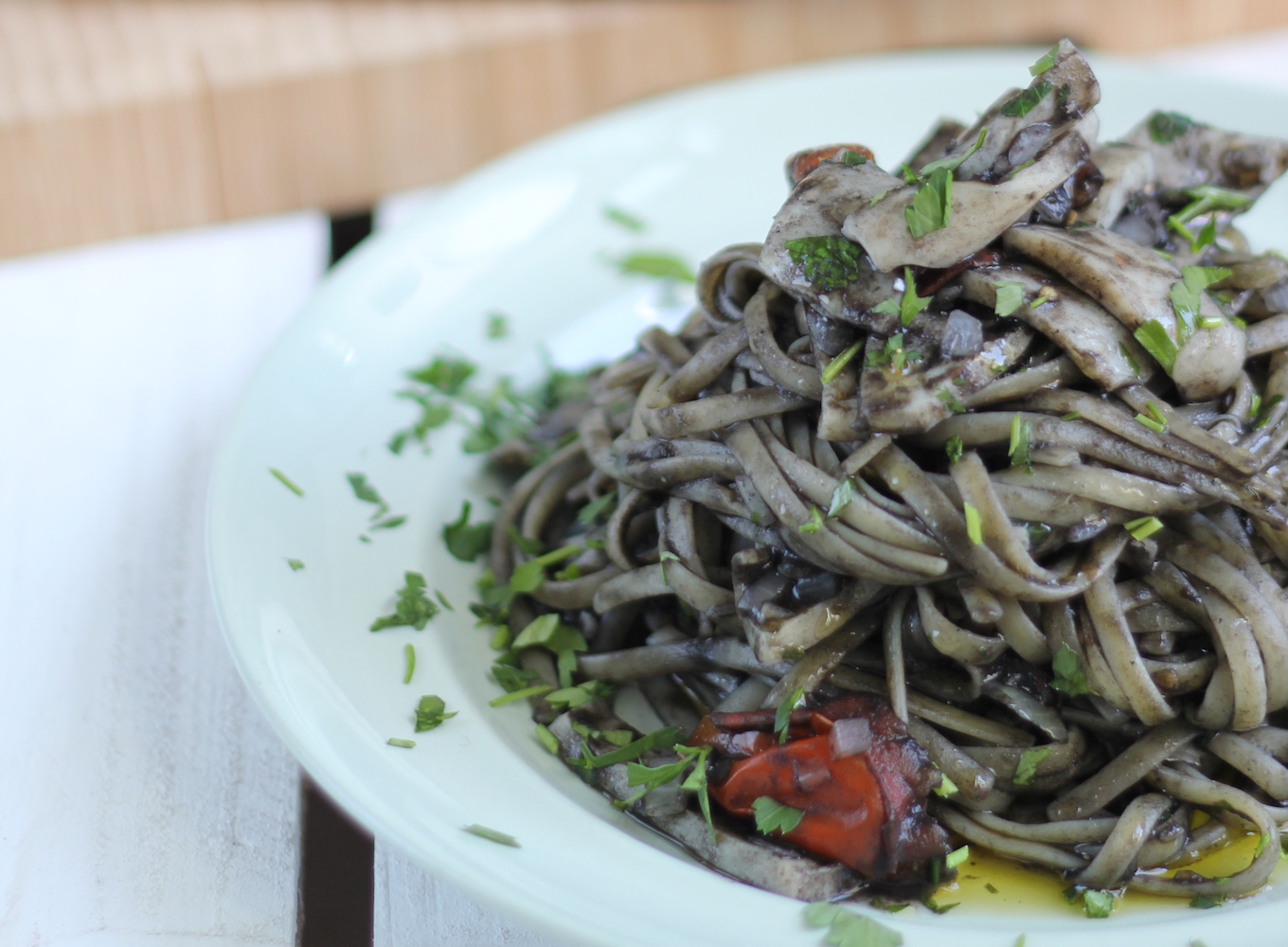 The Idea
This classic Italian dish should be delicious. Squid cooked in its own ink: Okay, it might be a little messy, but the dark, rich, silky sauce doesn't mask the squid's delicate flavour, while al dente linguine complements the texture of the squid.
The Reality
When it came to testing this recipe, people found something just a tiny bit terrifying about the tangy sea flavour of the ink combined with the stained-black linguine…
---
Fresh and Citrusy Liquorice, Beetroot and Orange Risotto

The Idea
Sweet, earthy beetroot, bright orange and liquorice should make for a summery, light and fresh dish that's brimming with colour. What could possibly go wrong?!
The Reality
No one likes liquorice. Fact.
---
Would you want to try any of these dishes? If not, take a look at our post about The Okras, Gousto's recipe awards, to see some of our best recipes, ingredients and clever cooking tricks.
Or take a look at the Gousto menu to see what's available this week!