5 Quick Dinners That Take Less Than 15 Minutes
Saying that you're busy can mean a lot of different things. There's, "Oh you know, I'm keeping busy…' (translation: I'm bored out of my mind), and there's "sorry, I've been pretty busy lately" (translation: I must have forgotten to text you back).
Then there are the words of people who are actually busy: "I'm so/too busy" (translation: I need a holiday and soon!) seems pretty bad, but we all know things have really reached boiling point when you stop saying you're busy and start cutting corners…and there's no place this is more evident than in the kitchen. When we're rushed off our feet, it's all too easy to give up on cooking entirely, resorting to takeaways and eating on-the-hoof to cut down on time, but this comes at a cost.
Fatty, rich and stodgy takeaway food leaves us feeling sluggish. It doesn't do anything – either physically or mentally – to help us handle the pressure of being busy. Cooking from scratch lets you see everything that's going into your dinner, while helping you develop a skill and leaving you with a far more nourishing meal than you can expect from a takeaway.
What we need when we're up against the clock is good food that can be cooked quickly, but that's also balanced and healthy. That's where these 5 unbelievably speedy 15 minute recipes come in…
---
1. Quick Persian Lamb Couscous

A speedy dish can have special ingredients – in this flavour-packed Persian wonder minced lamb is spiced with baharat, coupled with pistachios and sultanas and topped with fresh mint – delish!
---
Salad doesn't need to be simple! This Mediterranean dish can be whipped up in a flash, but keeps classy with olives, capers and charred ciabatta for a sophisticated take on a classic.
---
This dish isn't just speedy – it's our customers' favourite recipe with an average rating of 5 stars from a whopping 3,628 reviews. The people have spoken, and they've said they love lamb biryani!
---
4. Thai Pork Salad With Lemongrass Rice
Part salad, part Thai pork dish, this recipe couples high welfare British pork mince that's seasoned with peanuts and curry paste with lemongrass and fresh lime for a light, zesty lift.
---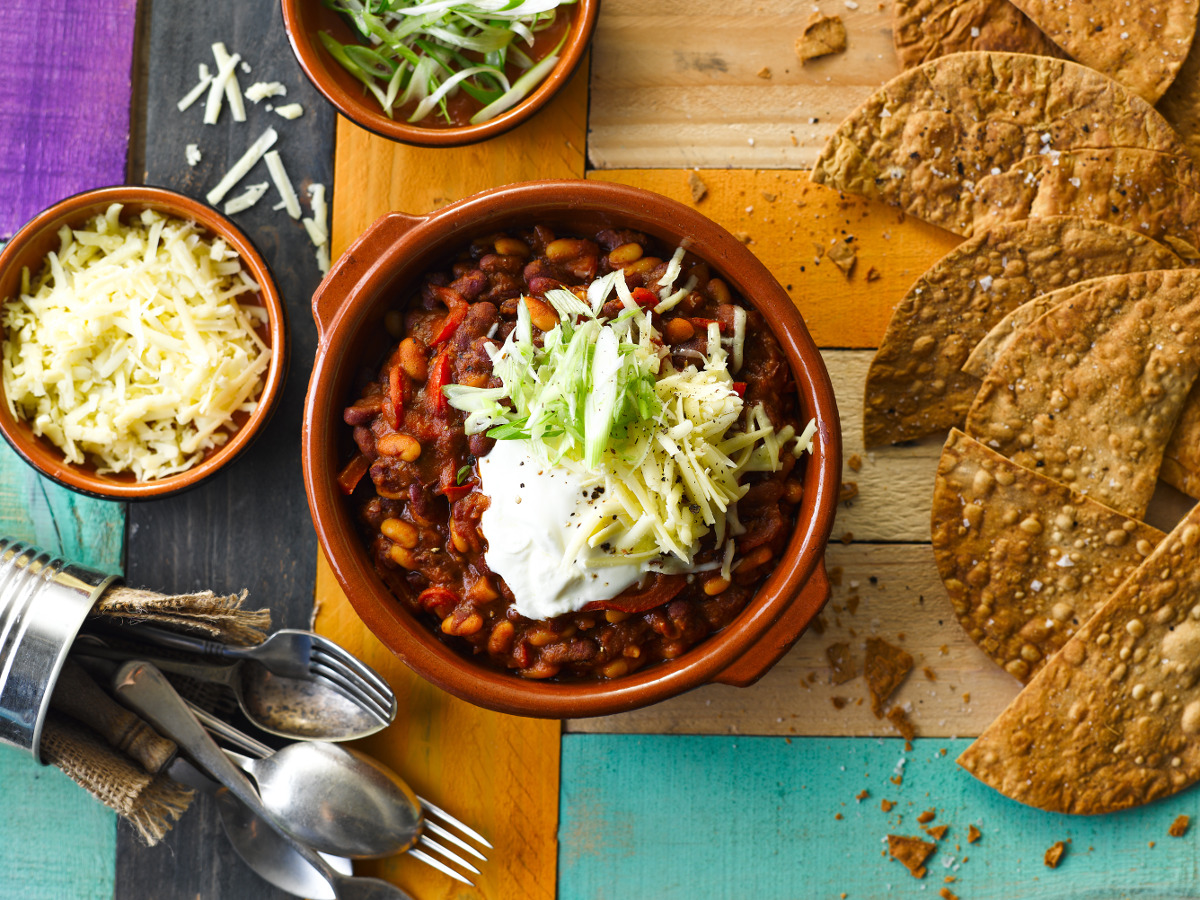 Vegetarian tortilla goodness in a hurry. This recipe gives you the classic elements of a good Mexican dish – sour cream, cheese, chipotle, tomato, peppers and beans – but in half the time!
---
With these recipes, you can be eating healthy, delicious meals cooked from scratch in less time than it takes for a takeaway to arrive. What's not to like! Which of these dishes would you most like to try out the next time you're feeling hungry but in a hurry? Let us know in the comments!
If you liked this post, check out our Recipes Ranges or 5 Essential Summer Vegetarian Recipes posts!
If you're new to Gousto and want to find out more about our recipe kits, take a look at our menu or find out more about us here.