5 Foods You Didn't Know You Could Freeze
We want to help you make the most of your kitchen. That could mean cutting down on your food waste, learning new cooking skills and recipes, or simply helping you to enjoy cooking from scratch a little more often.
This post shows you 5 foods you probably aren't keeping in your freezer right now – but you should be! They're taken from a larger list in the book My Zero-Waste Kitchen, which is packed full of tips, tricks and easy recipes to transform food waste into flavoursome feasts at home. Take a look below to find out what the 5 foods are…
---
5 Foods You Didn't Know You Could Freeze (from My Zero-Waste Kitchen, by Kate Turner)
You can store raw egg in the freezer – but not whole eggs, which may expand and crack. Either whisk in a bowl and pour the mixture into an ice cube tray or, if you're a keen baker, why not freeze the whites and yolks separately?
Keeps for: 1 year
---
If a recipe calls for just a sprig or two of fresh herbs, what do you do with the rest of the bunch? Freeze it of course! Place unneeded fresh herbs in an ice cube tray, cover with a little water, leave to freeze, then transfer to freezer bags.
Keeps for: 6 months
---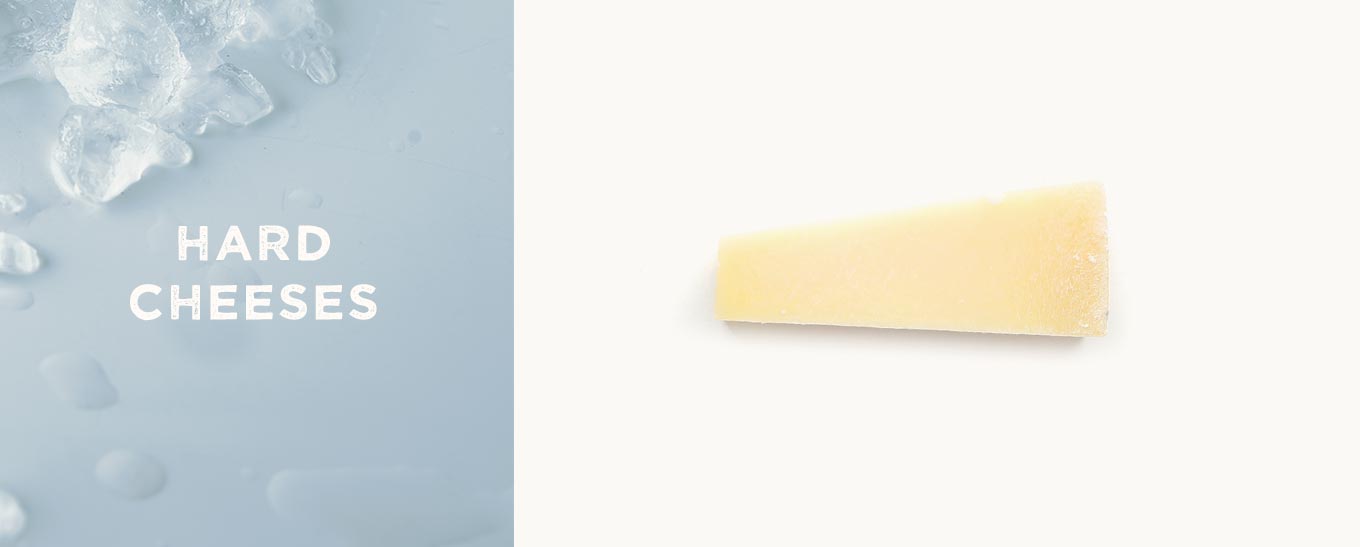 Never let an old block of cheese moulder away at the back of the fridge again! It's best to grate it first, so that you can grab handfuls as you need them, and store it in an airtight bag or container
Keeps for: 6 months
---
Freezing is a great way to preserve any leftover cooked pasta. Make sure you cook it al dente, otherwise it may go mushy when you defrost it.
Keeps for: 2 months
---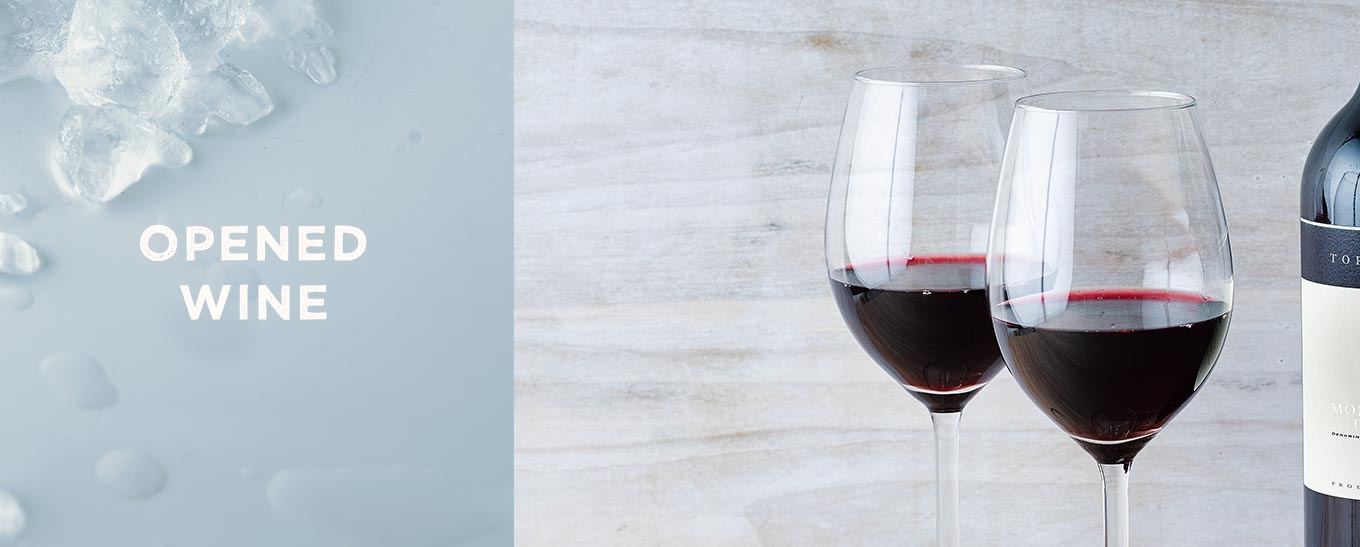 Freeze any leftover wine in ice cube trays, transfer the cubes to freezer bags, and then pop them into sauces, stews, or risottos straight from the freezer.
Keeps for: 6 months
---
Liked this post? Why not take a look at some of other extracts from My Zero-Waste Kitchen: